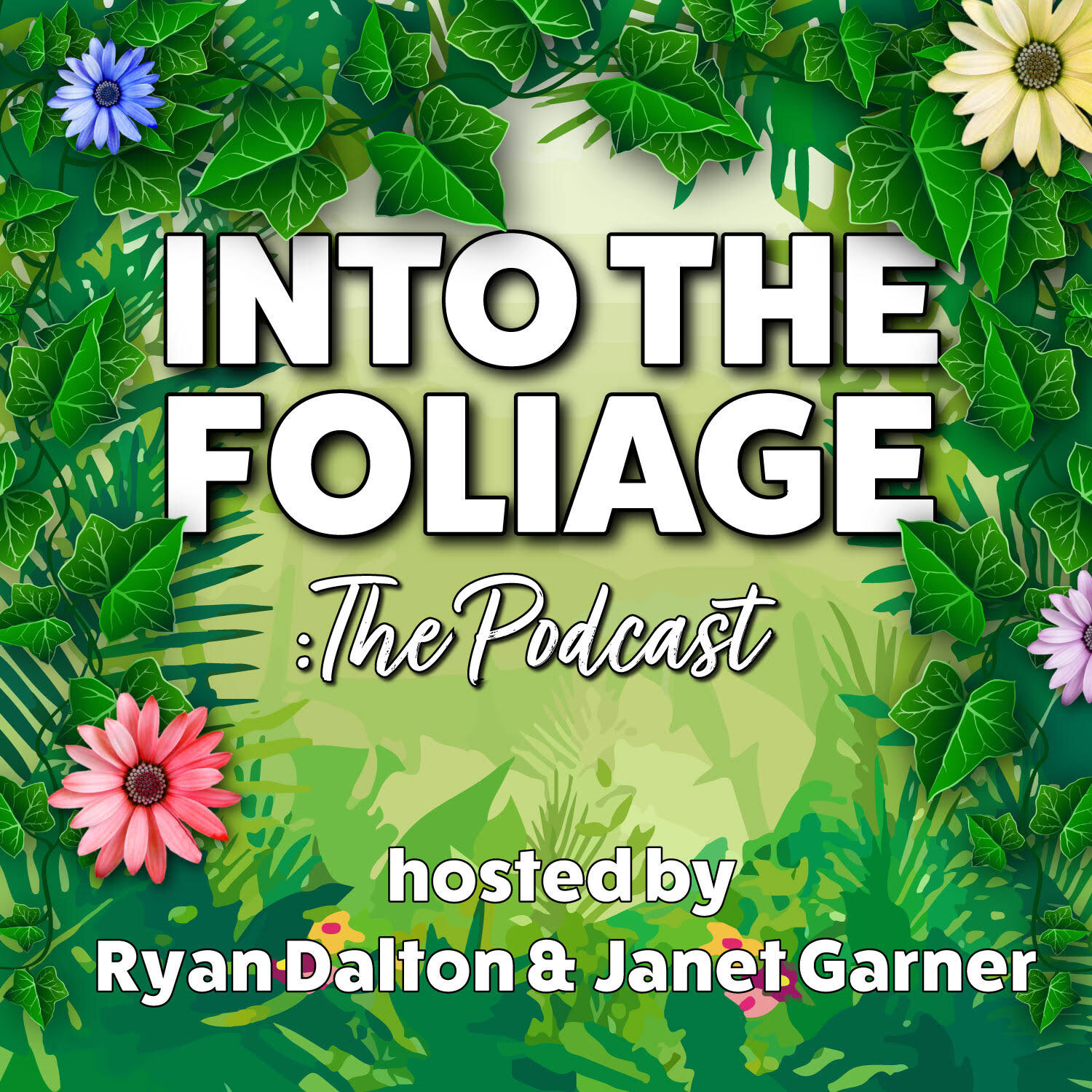 Welcome to the first PROPER episode of Into The Foliage.
Embracing plants is not something we see enough of in mainstream media however this months guest on Into The Foliage certainly changes that. Author & botanist Leif Bersweden joins Jan & Ryan to chat about his love for the green side of nature & his fascination of orchids.
Leif tells us how he became an expert of UK wild plant identification, shares the story of his love for a certain oak tree & blows Jan & Ryan's mind when telling tales of life of orchids.
If you'd like to keep up to date with the projects & work Leif is working on, you can do so on Instagram & Twitter, @leifbersweden.
You can also check out Leif's book, The Orchid Hunter at the below link:
https://uk.bookshop.org/books/the-orchid-hunter-a-young-botanist-s-search-for-happiness/9781780723525
Don't forget you can get in touch with Jan & Ryan at intothewildpod@gmail.com or on social media @intothewildpod on Twitter & @intothewildpodcast on Instagram. Whether it's just to say hello, share some thoughts on an episode or let us know what you want to hear about next.