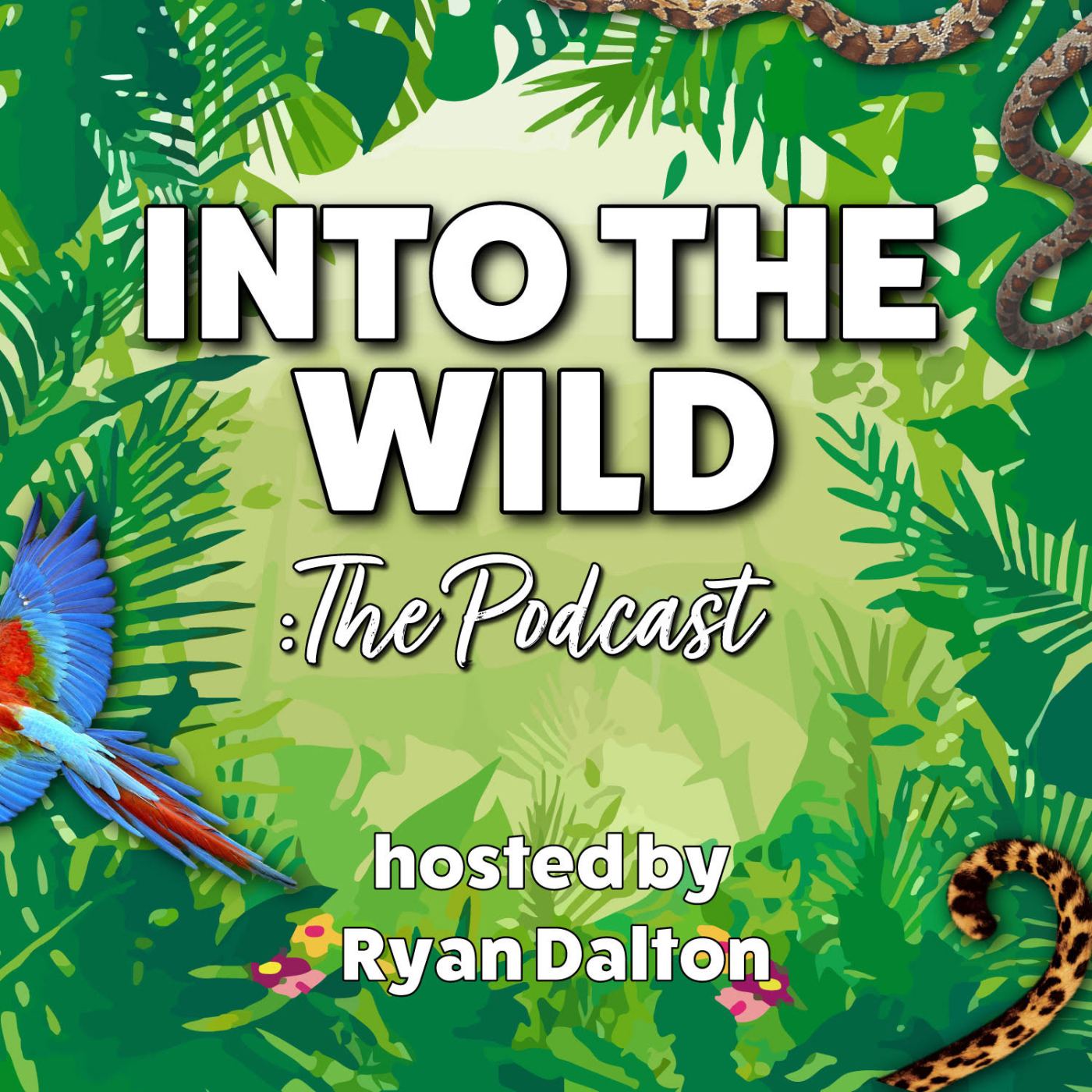 FINALLY, after 72 episodes we are talking about my favourite group of animals, crocodilians!
A few months ago I stumbled across someone on Twitter who was sharing the most adorable baby Alligator content. So it's no surprise that this person joins me today on the show to discuss the wonderful world of crocodilians. Herpetologist & MS student at Georgia University, Laura Kojima, splashes into the world of these prehistoric reptiles from how many species there are, to where we can find them & most importantly, a baby crocodilian impression competition with myself!   
If you'd like to keep up to date with Laura is working on, you can follow her on Twitter @laurakojima
To follow us on social media visit @intothewildpod for Twitter & @intothewildpodcast for Instagram. You can also find Ryan on @mrryanjdalton
Love the show or simply enjoyed this episode? You can buy us a coffee to say ta at https://ko-fi.com/intothewildpod
MERCH: intothewildpodcast.teemill.com
Into The Wild is your weekly wildlife, nature & conservation podcast, bringing you chat from professionals about a huge variety of wild topics.
This episode is sponsored by Leica Sport Optics.