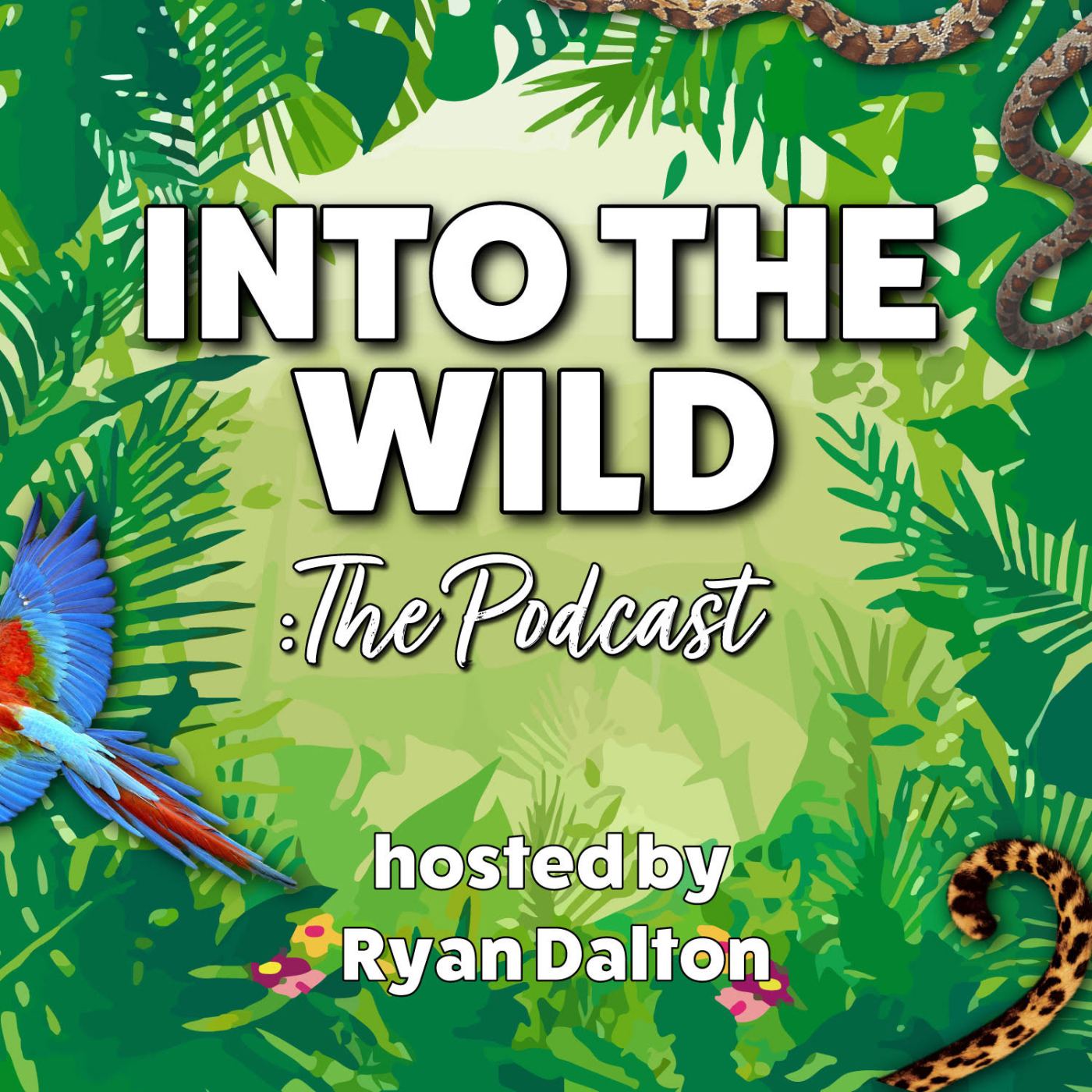 Before I sit & type the blurb to the show, I need to tell you that this episode is the last show until July. Ryan & Oscar are taking 4 weeks off to work on Into The Wild's big project, Beyond The Project.  Speak to you in a month!!
Farming. A global activity. For some people it is more than a job, it's a culture, a life, a family history but for the planet, could it be one of the most ecologically damaging? On our last episode before our mid year break, I speak with environmentalist & environmental journalist George Monbiot about his new book, Regenesis.
In this book, George is stunned by the life he starts seeing in the soil under his feet. This lead him on to wondering about the global farming systems & what it might be doing to life on this planet. I chat to George about what it took researching this book, what he learnt & how he feels about the potential backlash from farmers who dedicate their life, to producing food for people.
If you'd like to keep up to date with George, you can follow him on social media @GeorgeMonbiot
George's book is available here
To follow us on social media visit @intothewildpod for Twitter & @intothewildpodcast for Instagram. You can also find Ryan on @mrryanjdalton
Love the show or simply enjoyed this episode? You can buy us a coffee to say ta at https://ko-fi.com/intothewildpod
MERCH: intothewildpodcast.teemill.com
Into The Wild is your weekly wildlife, nature & conservation podcast, bringing you chat from professionals about a huge variety of wild topics.
This episode is sponsored by Leica Sport Optics.