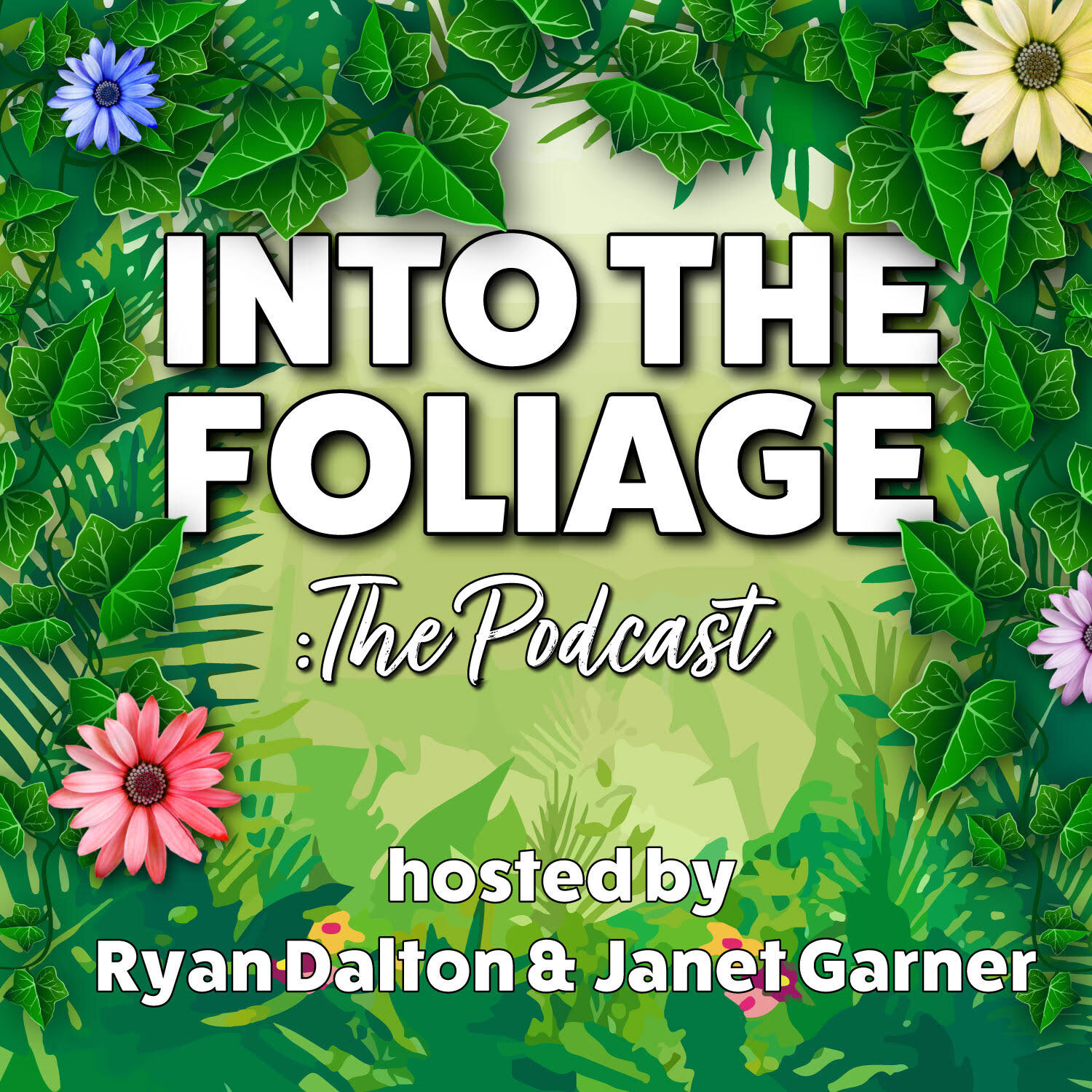 In the last 20 months, controlling diseases or viruses has been dominating the news, but what if we told you, there's a whole other side to disease or pest control that we rarely hear about, & that's plant disease.
This week on Into The Foliage, Jan & I are super lucky to have a chat with the UK Chief Plant Health Advisor for the UK, Nicola Spence. Nicola opened the door to show us just how much work goes on to keep our native species & our garden plants safe from disease & pests. As Jan & I say on this show, we will never say we are busy again after talking with Nicola!
If you'd like to keep up to date with Nicola then you can follow her on Twitter @plantchief
To follow us on social media visit @intothewildpod for Twitter & @intothewildpodcast for Instagram. You can also find Jan on @janetgarnercomedy or Ryan on @mrryanjdalton
Love the show or simply enjoyed this episode? You can buy us a coffee to say ta at https://ko-fi.com/intothewildpod
MERCH: intothewildpodcast.teemill.com
Into The Foliage is your monthly plant podcast series part of Into The Wild, bringing you chat from professionals about a huge variety of leafy topics.
This episode is sponsored by Leica Sport Optics.