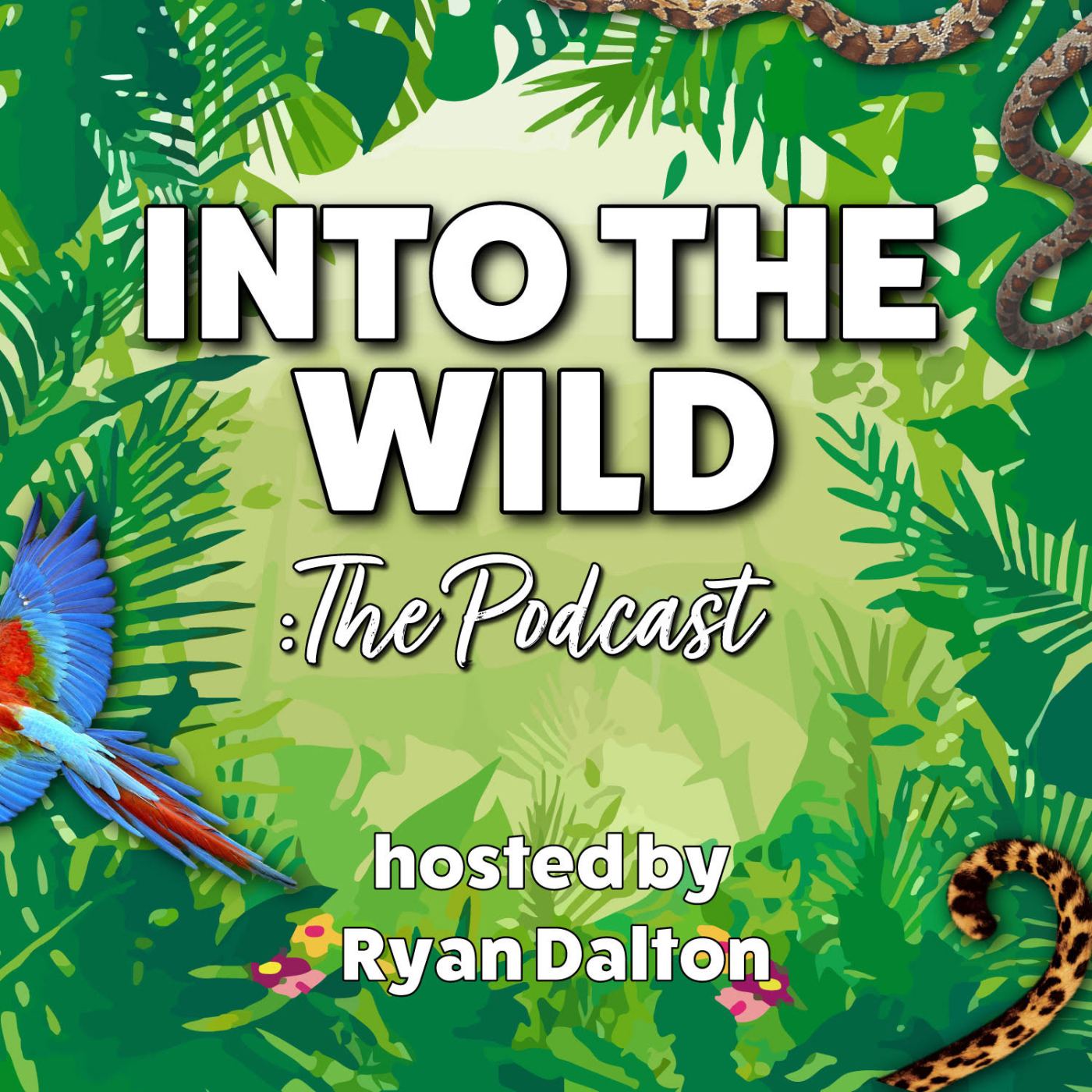 There's two parts of nature, the absolute beautify & wonder, then there's the story. There's always a story to tell & ensuring that it's told is an important job. One person that knows that better than anyone is award winning documentary filmmaker, Nina Constable.
On this week's show I speak with Nina about how she even gets started on working on projects, what some of the most challenging moments she has encountered are & of course those classic Ryan questions of what some of Nina's favourite moments & projects have been.
I'd advise to grab a cup of coffee & tea & sit back to enjoy a chat with someone who has travelled the world as they tell you about the importance of telling the story of nature.
If you'd like to keep up to date with the projects & work the Nina is working on, you can do so on Instagram & Twitter @Ninaconstable & on Instagram @Ninaconstablemedia. 
Don't forget you can now become a part of Into The Wild's patreon at www.patreon.com/intothewildpodcast & early access to episodes & exclusive shows.
You can also get in touch with me at intothewildpod@gmail.com or on social media @intothewildpod on Twitter @intothewildpodcast on Instagram. Whether it's just to say hello, share some thoughts on an episode or even to let me know you'd like to hear about next! 
This episode is sponsored by Leica Sport Optics.