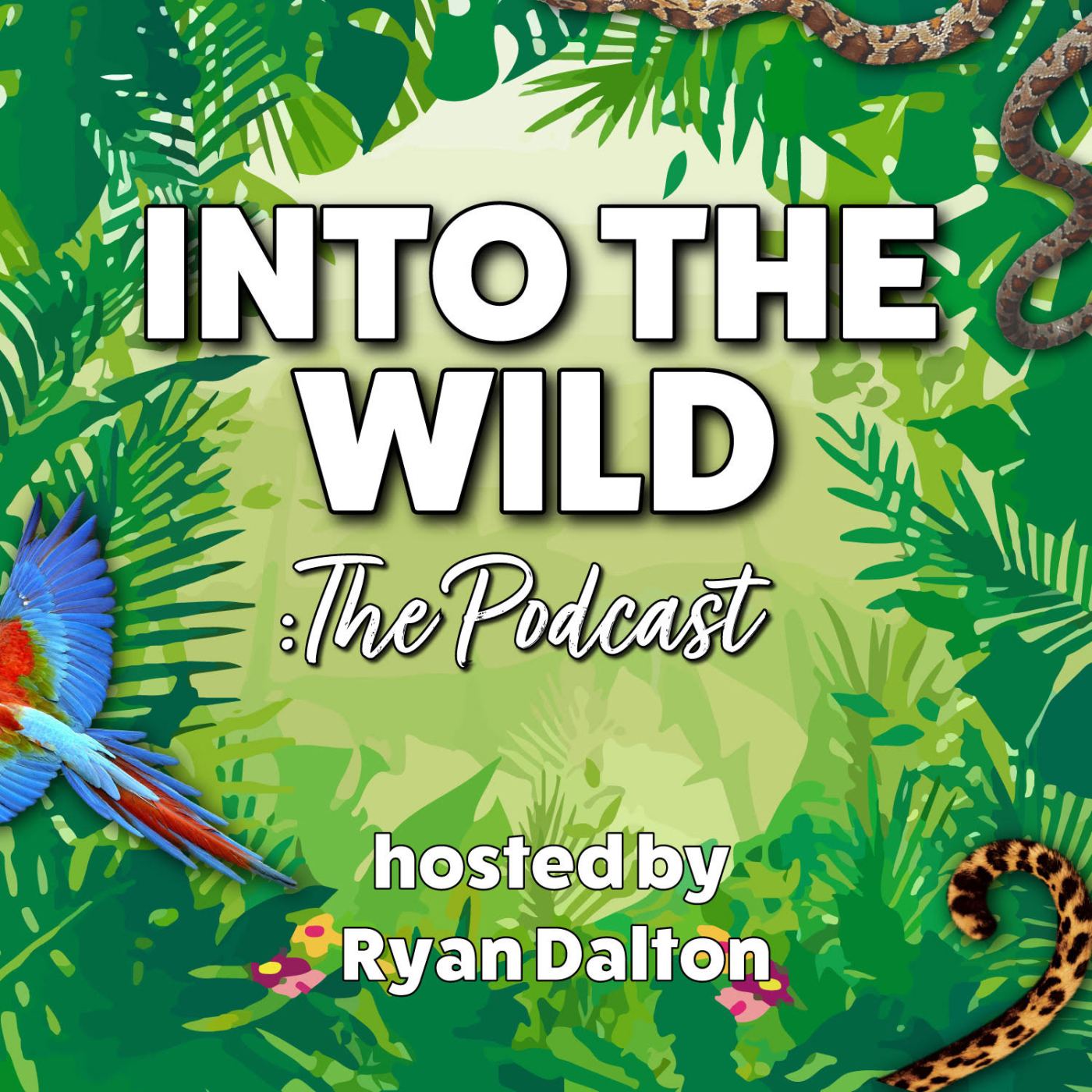 Well, it seems like so long ago but here we are back at trying to get Ryan (me) Into Birding......*sigh*.....
Last time I spoke to Jack, Lucy & Indy about why they like birds & gave them the opportunity to 'take me under their wing' BUT THIS TIME I grabbed my binoculars, whacked my boots on & then walked to Hampstead Heath to go birding whilst talking to Jack, Indy & Lucy about what environments are best, how to listen to bird call & what to look out for among species!
If you'd like to keep up to date with what Jack, Indy & Lucy are up to, you can follow them on Twitter & Instagram @GreeneIndy / @Lucy_Lapwing / @JackBaddams
To follow us on social media visit @intothewildpod for Twitter & @intothewildpodcast for Instagram. You can also find Ryan on @mrryanjdalton
Love the show or simply enjoyed this episode? You can buy us a coffee to say ta at https://ko-fi.com/intothewildpod
MERCH: intothewildpodcast.teemill.com
Into The Wild is your weekly wildlife, nature & conservation podcast, bringing you chat from professionals about a huge variety of wild topics.
This episode is sponsored by Leica Sport Optics.