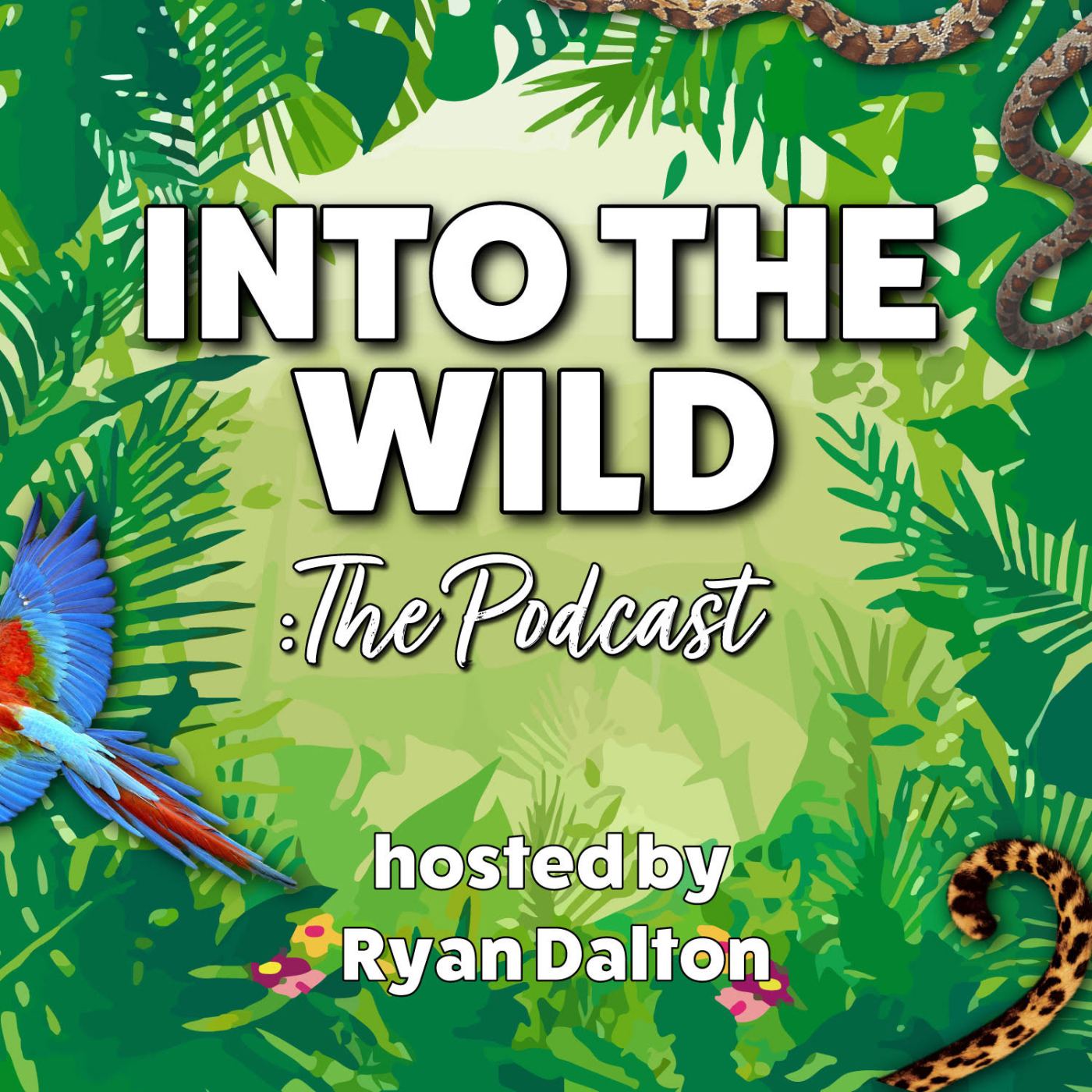 Connecting people with nature & wilding the UK are two topics that have dominated the wildlife news for years & one way we can talk about both those things, is by having a chat about white storks coming back to England after years of absence.
Joining me to chat all about these impressive & much loved birds, is the project officer at The White Stork Project, Lucy Groves. Lucy explains to me the power these animals have as not only part of a wider ecosystem, but a way to draw people in to caring & wanting to protect the UK's biodiversity. Lucy all shares with us the future plans of the project & what we can expect from the next few years.
If you'd like to keep up to date with The White Stork Project, then you can do so by following them on social media @WhiteStorkProject / @ProjectStork
To follow the live stream of the white stork nest on YouTube, Click Here!
To follow us on social media visit @intothewildpod for Twitter & @intothewildpodcast for Instagram. You can also find Ryan on @mrryanjdalton
Love the show or simply enjoyed this episode? You can buy us a coffee to say ta at https://ko-fi.com/intothewildpod
MERCH: intothewildpodcast.teemill.com
Into The Wild is your weekly wildlife, nature & conservation podcast, bringing you chat from professionals about a huge variety of wild topics.
This episode is sponsored by Leica Sport Optics.