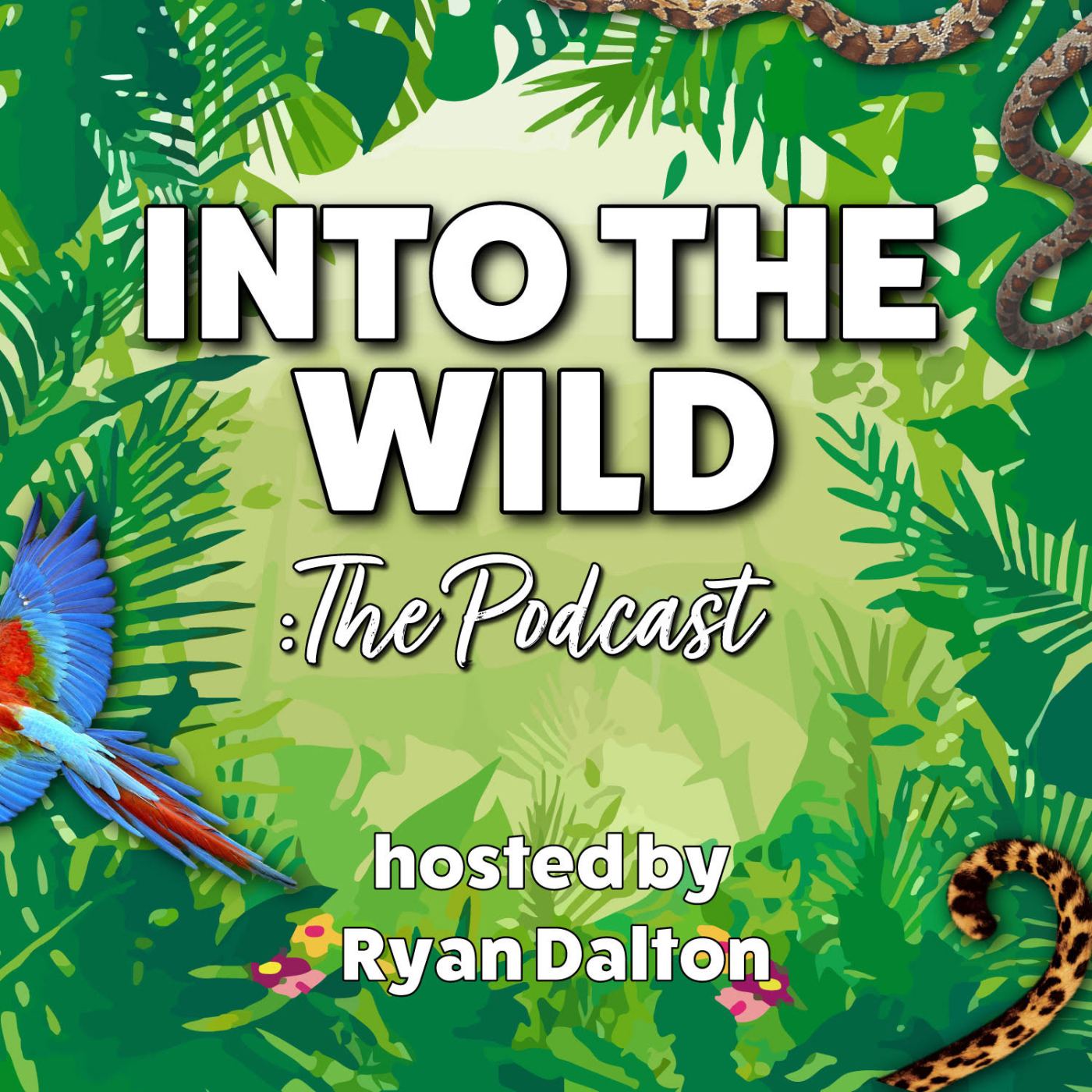 Snot, poo & farts. These three things, in my opinion, will always be funny, but the what else can learn from them?
On this week's episode I speak with author & Dr of African wild dogs,  Dani Rabaiotti. After writing 3 books, Does it fart, True or Poo & Believe or Snot, Dani knows all about the gross side of nature & how it can grab people's attention.
Dani has also completed a PHD looking into the affects of climate change on African wild dogs, specifically their behaviour. We talk about what has changed, how they have adapted & what is being done to save these animals.
Finally climate change itself. A quick chat on what is actually going on & can all animals, including ourselves, adapt quick enough.
If you'd like to keep up to date with the projects & shows that Dani is working on, you can do so on Twitter & Instagram, @danirabaiotti
Does it fart, True or Poo & Believe or Snot are also available from all major book stores & online.