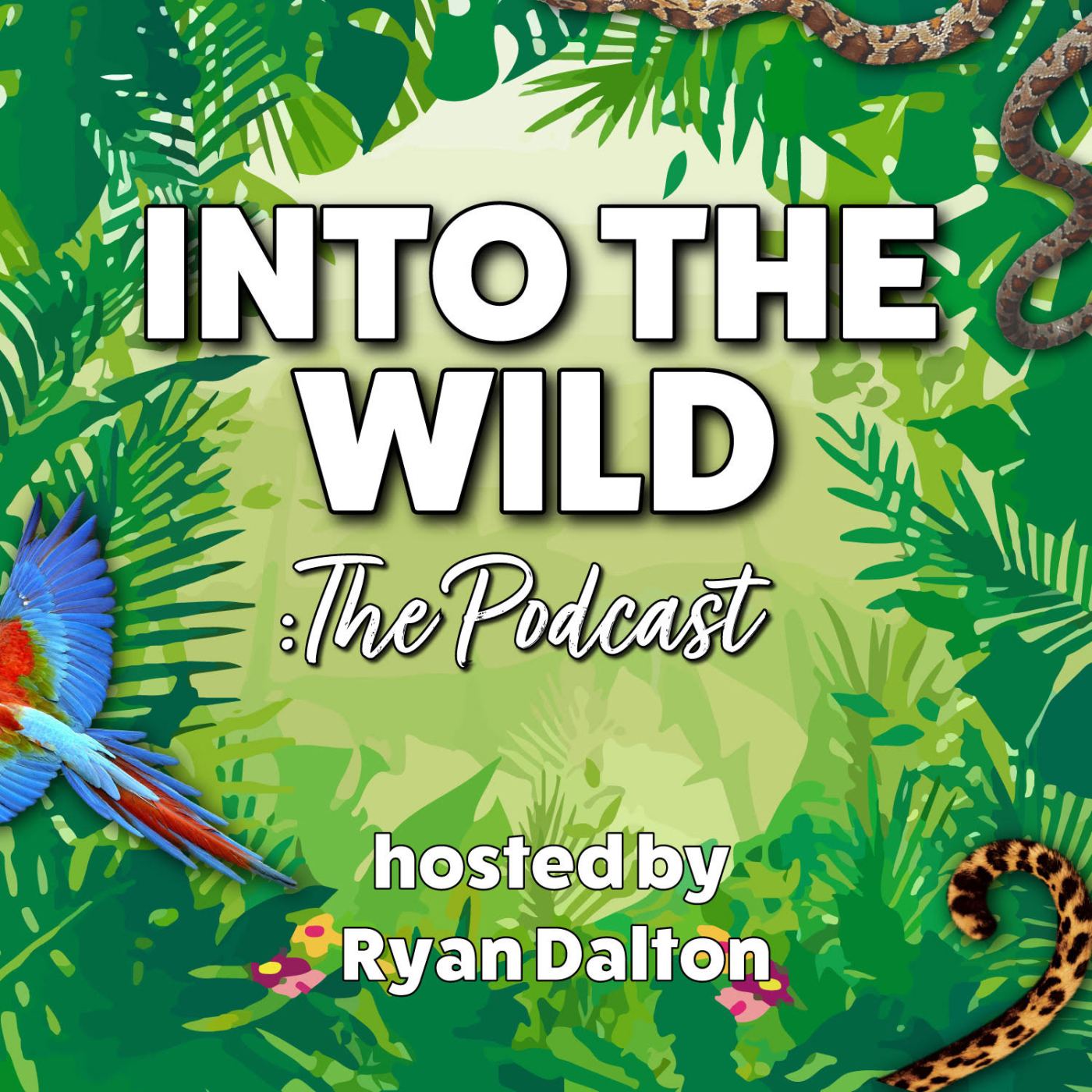 One question animal lovers ALWAYS get asked as a kid is "so....do you want to be a vet?" For me the answer was always "nah, not really" & for a long time that was also the same answer for Dr Jess French, until, after completing her Zoology degree, went into the work of veterinary.
Highs, lows & challenges, Jess tells us all about life as a vet & some unique moments she faced while complete veterinary work in different zoos around the world.
When Jess isn't saving or treating animals, she's instilling the love of them through her words. This year alone Jess has 3 books coming out & a big focus on these is waste reduction & sustainability. We talk about the steps to take & how even the smallest change, can have a huge impact.
If you'd like to keep up to date with the projects, books & shows that Jess is working on, you can do so on Twitter & Instagram, @Zoologist_Jess 
Don't forget to subscribe to us on iTunes, Podbean & Spotify . You can also get in touch on social media, @intothewildpod. Whether it's just to say hello, share some thoughts on an episode or even to let me know you'd like to hear about next!