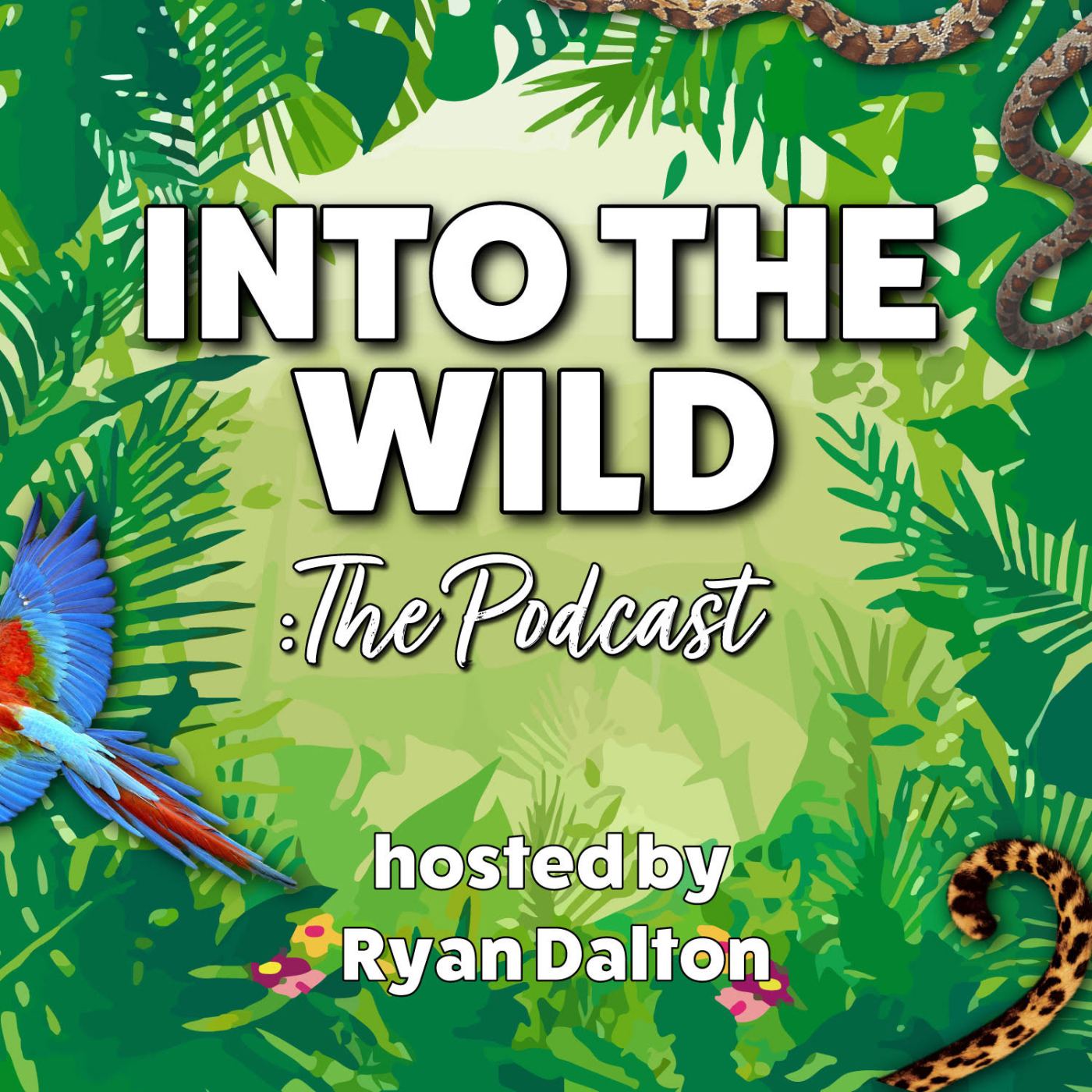 This week we are all about sharks, and to be honest, when shouldn't we be about sharks? They are epic. Even better, we are talking to an expert. Marine conservation biologist, Dr David Shiffman from Washington DC, joined me for a chat about our shared loved of these marine predators.
From where to find them, how they eat, how old some can get all the way on how to save them, David goes into some expert detail on the real struggles sharks face & what options we should be open to in order to continue to save these wonderful animals.
If you'd like to keep up to date with the projects & shows that David is working on, you can do so on Twitter & Instagram @WhySharksMatter & follow the hashtag #BestShark
There is an article mentioned in this episode about shark conservation & policy, this can be found here: https://zslpublications.onlinelibrary.wiley.com/doi/full/10.1111/acv.12265 
Get in touch on social media, @intothewildpod. Whether it's just to say hello, share some thoughts on an episode or even to let me know you'd like to hear about next!