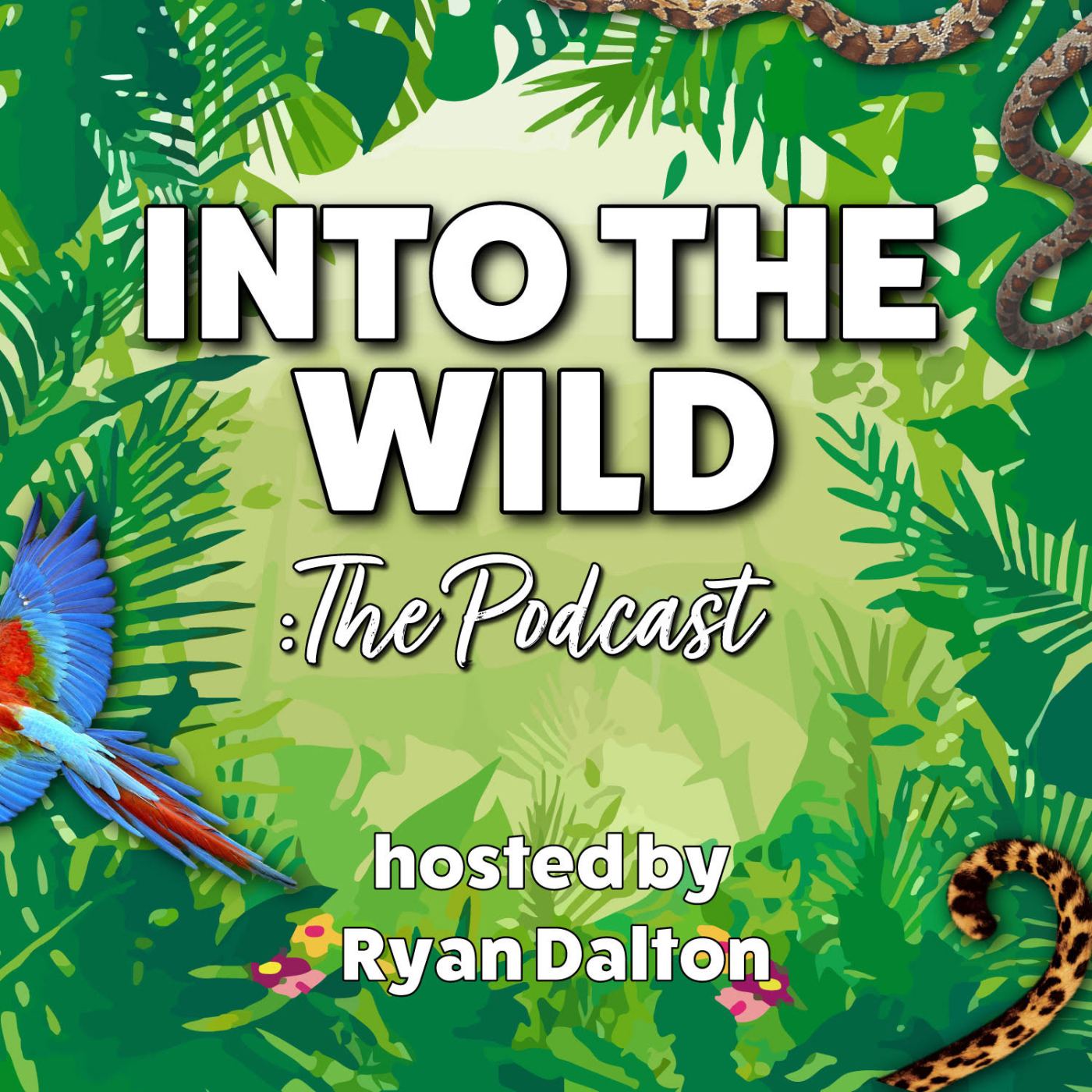 I love learning about new animals and this week's show was certainly that.
Joined by biology PhD candidate & electric fish nerd (her words) Kassandra Ford, this show is all about electric fish.
My brain was bubbling after this chat as Kassandra taught me so much about these incredible fish. We also spoke about an awesome study Kassandra is currently working on, the changes in skull shape during the evolution of electric fish! (I know, pretty cool right). 
I went into this chat knowing nothing about these animals & came away learning so much, so I hope you share that experience with me too!
If you'd like to keep up to date with the projects & shows that Kassandra is working on, you can do so on Twitter & Instagram @KassTheFish. 
You can also get in touch on social media, @intothewildpod. Whether it's just to say hello, share some thoughts on an episode or even to let me know you'd like to hear about next!