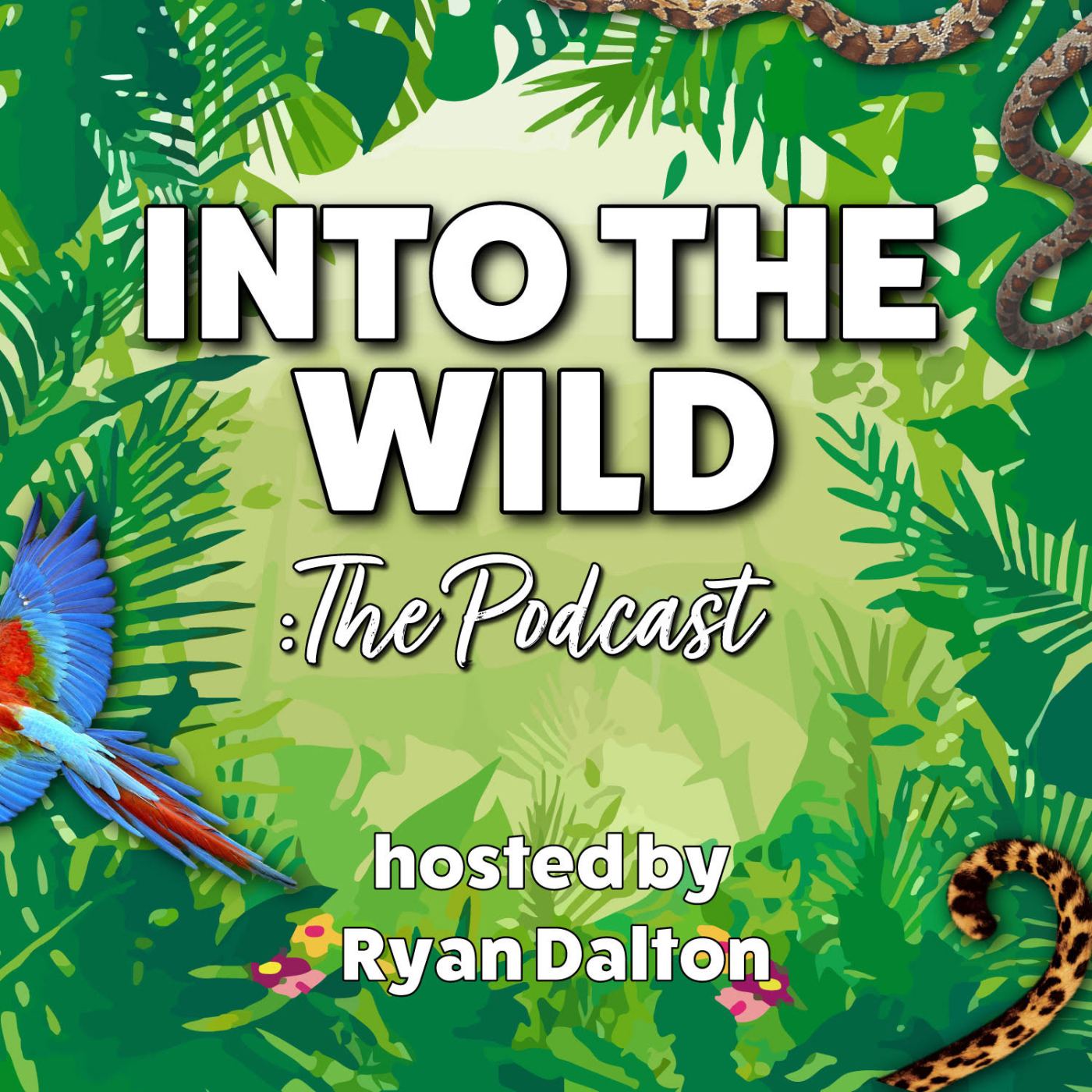 I live in London. A large, busy & packed city, but I still see so much wildlife & that's similar to this week's guest, birder Jeffrey Ward from NYC.
This show we are all about city wildlife ESPECIALLY birds. Jeffrey tells us all about how he got into birding, the types of animals you can find in NYC & the challenges that you face hunting for wildlife in a city.
We also touch on a social media movement aligned with #BlackLivesMatter called #BlackBirdersWeek. An amazing hashtag showing the HUGE amount of black birders around the world.
If you'd like to keep up to date with the projects, & shows that Jeffrey is working on, you can do so on Twitter & Instagram @JeffreyMWard. 
Don't forget to subscribe to us on iTunes, Podbean & Spotify . You can also get in touch on social media, @intothewildpod. Whether it's just to say hello, share some thoughts on an episode or even to let me know you'd like to hear about next!