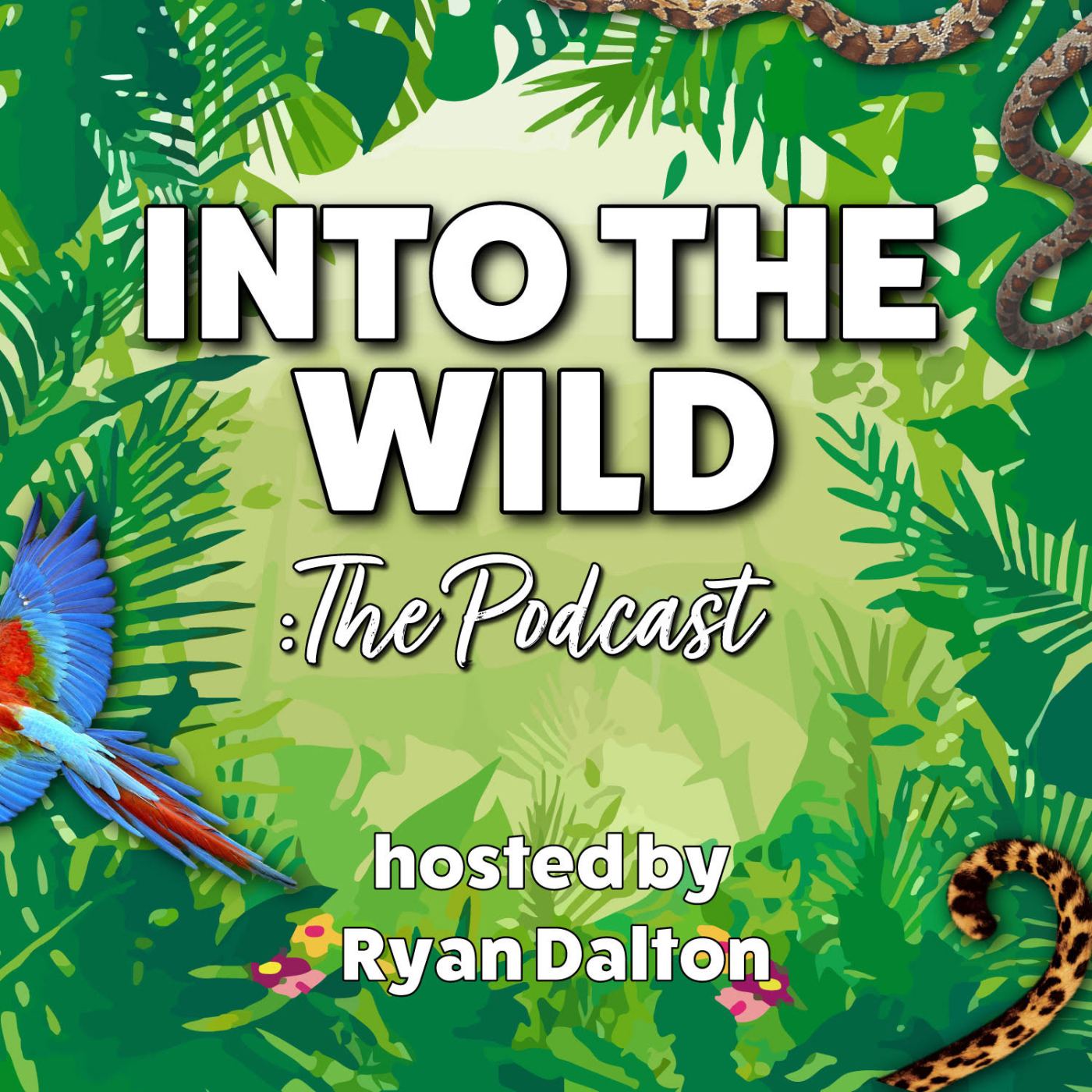 It's easy to forget about the animals that live around you & it's especially easy to forget about the ones that once called your country home but are there no more.
This week, I spoke to zoologist & science communicator, Sophie Pavelle. Sophie has already had an amazing career working closely as an ambassador for The Wildlife Trusts (https://www.wildlifetrusts.org/) & The Beaver Trust (https://beavertrust.org/) AND is currently writing her first book about UK vulnerable species, Forget Me Not.
We focused our chat on beavers. How these animals can completely change an environment & landscape in just a couple of days work & what's being done to get these animals back into the UK ecosystem.
If you'd like to keep up to date with the projects, & shows that Sophie is working on, you can do so on Twitter (@spavelle) & Instagram (@sophiepavs). 
Don't forget to subscribe to us on iTunes, Podbean & Spotify . You can also get in touch on social media, @intothewildpod. Whether it's just to say hello, share some thoughts on an episode or even to let me know you'd like to hear about next!