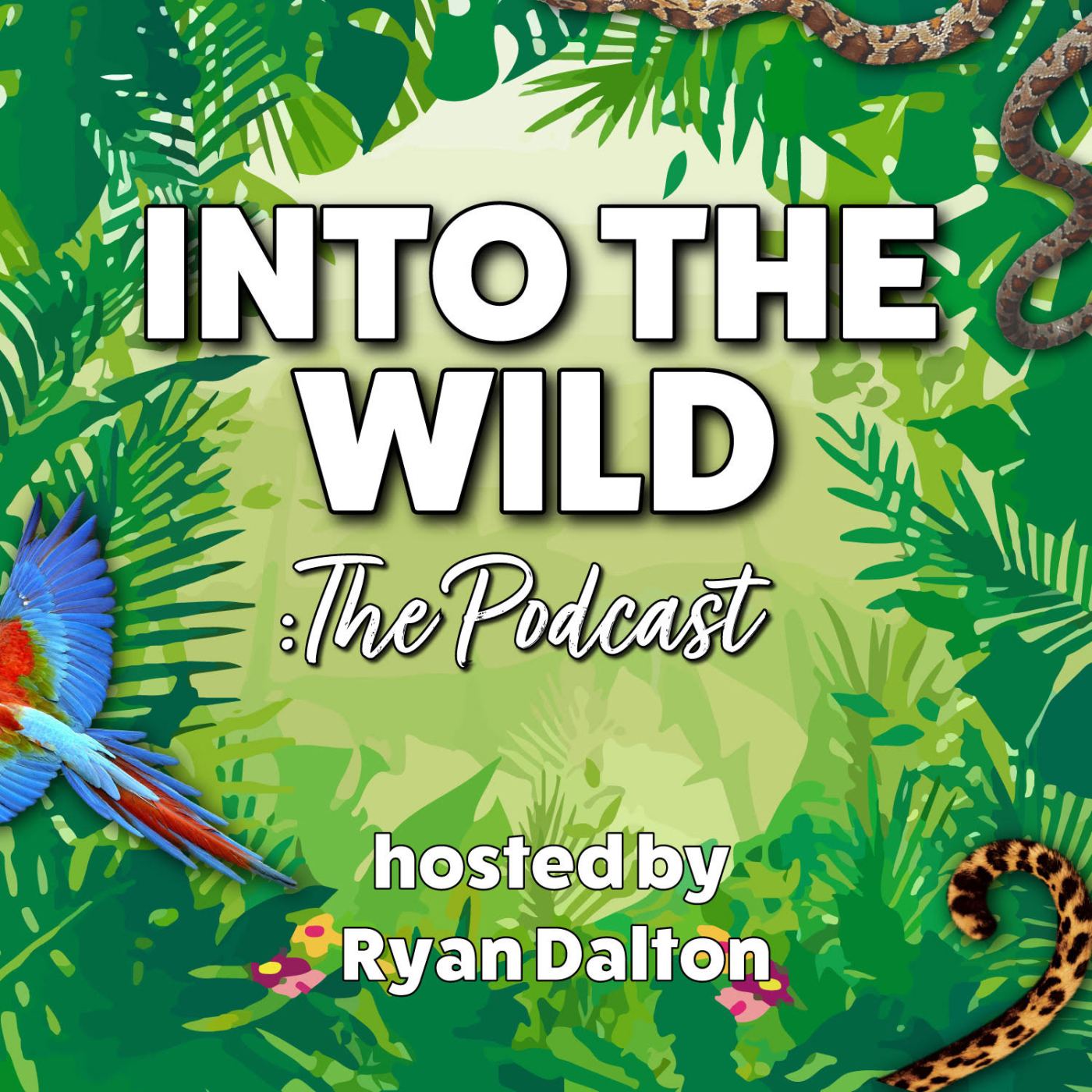 It's not uncommon to hear someone say, "Oh British wildlife is boring" & to be honest, I've probably been guilty of it myself. However it really couldn't be further from the truth.
This week I'm joined by conservationist & science communicator Lucy Lapwing. Lucy is an expert on British wildlife. We chat chat everything from the diversity & variety animals & pants, the vulnerability of some species & the reasons why it's more important than ever to do your bit for this countries nature.
We also touch on HS2. A controversial, multi billion pound construction project that, whilst does have some pros, is having a real cost to England's historical forests & delicate ecosystems.
If you'd like to keep up to date with the projects, & shows that Lucy is working on, you can do so on Twitter & Instagram @Lucy_Lapwing
Don't forget to subscribe to us on iTunes, Podbean & Spotify . You can also get in touch on social media, @intothewildpod. Whether it's just to say hello, share some thoughts on an episode or even to let me know you'd like to hear about next! 
Until next time, keep well, stay safe & live the good life.