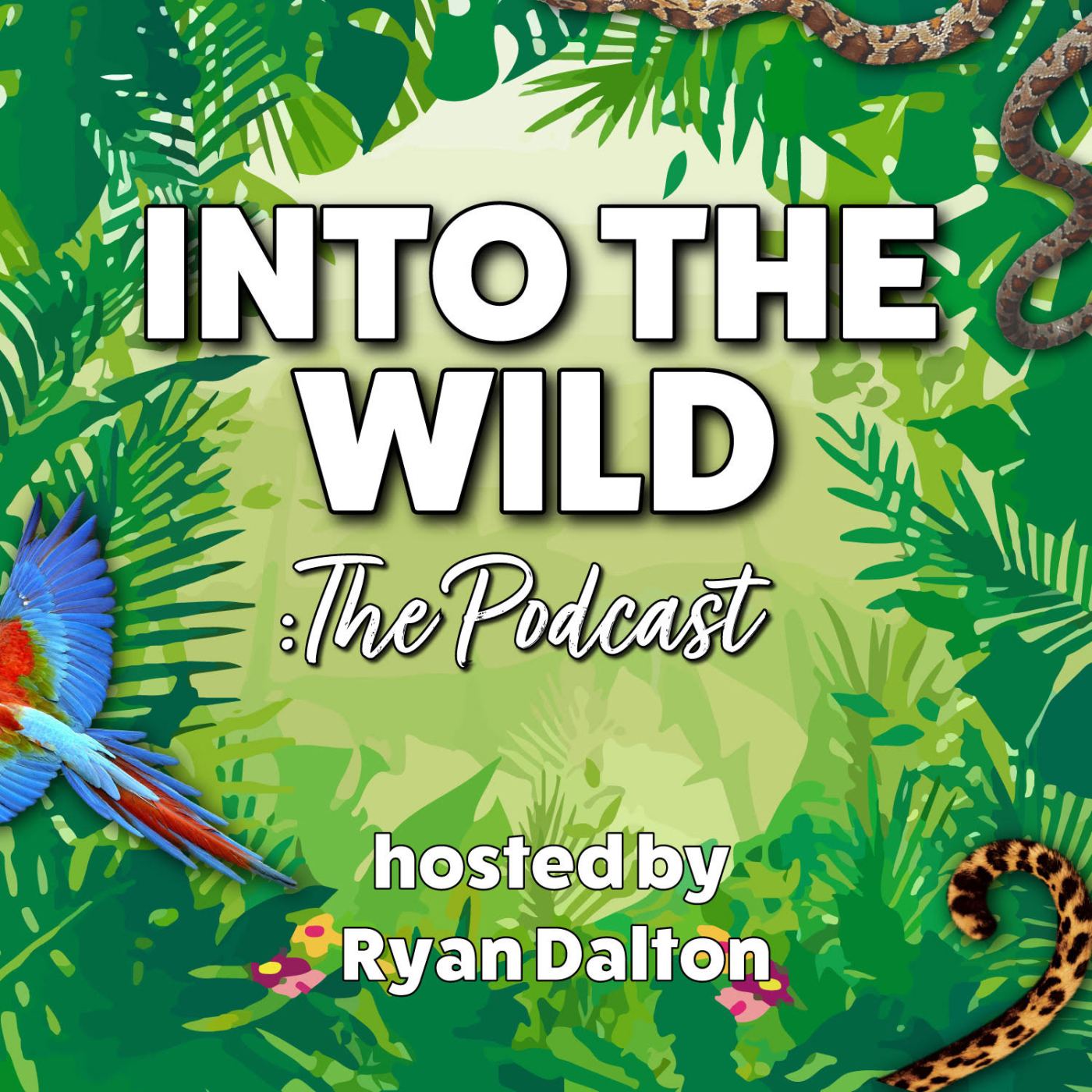 We've recently had an episode about sharks (With Dr David Shiffman, if you haven't listened to it, check it out, it's great), but as with all my episodes, I always think there's way more to cover & my guest, Dr Catherine MacDonald, completely agrees.
We start by talking about Shark fining. A fishing practice that is inhumane & wasteful BUT not quite understood. I asked Catherine the basic questions & I'm glad I did, as I learnt so much about not only why it is a problem but why it exists in the first place.
However it's not just the fishing practices that affect sharks, it's people's perception of them & the ocean itself. Catherine is an advocate for changing the misconceptions of anything from when someone is bitten by a shark, to our treatment of the world's seas. 
This show is extremely informative & important. Our oceans are constantly under threat & change is needed and it starts with you.
If you'd like to keep up to date with the projects, & shows that Catherine is working on, you can do so on Twitter & Instagram @drcatmac.
Don't forget to subscribe to us on iTunes, Podbean & Spotify . You can also get in touch on social media @intothewildpod. Whether it's just to say hello, share some thoughts on an episode or even to let me know you'd like to hear about next!