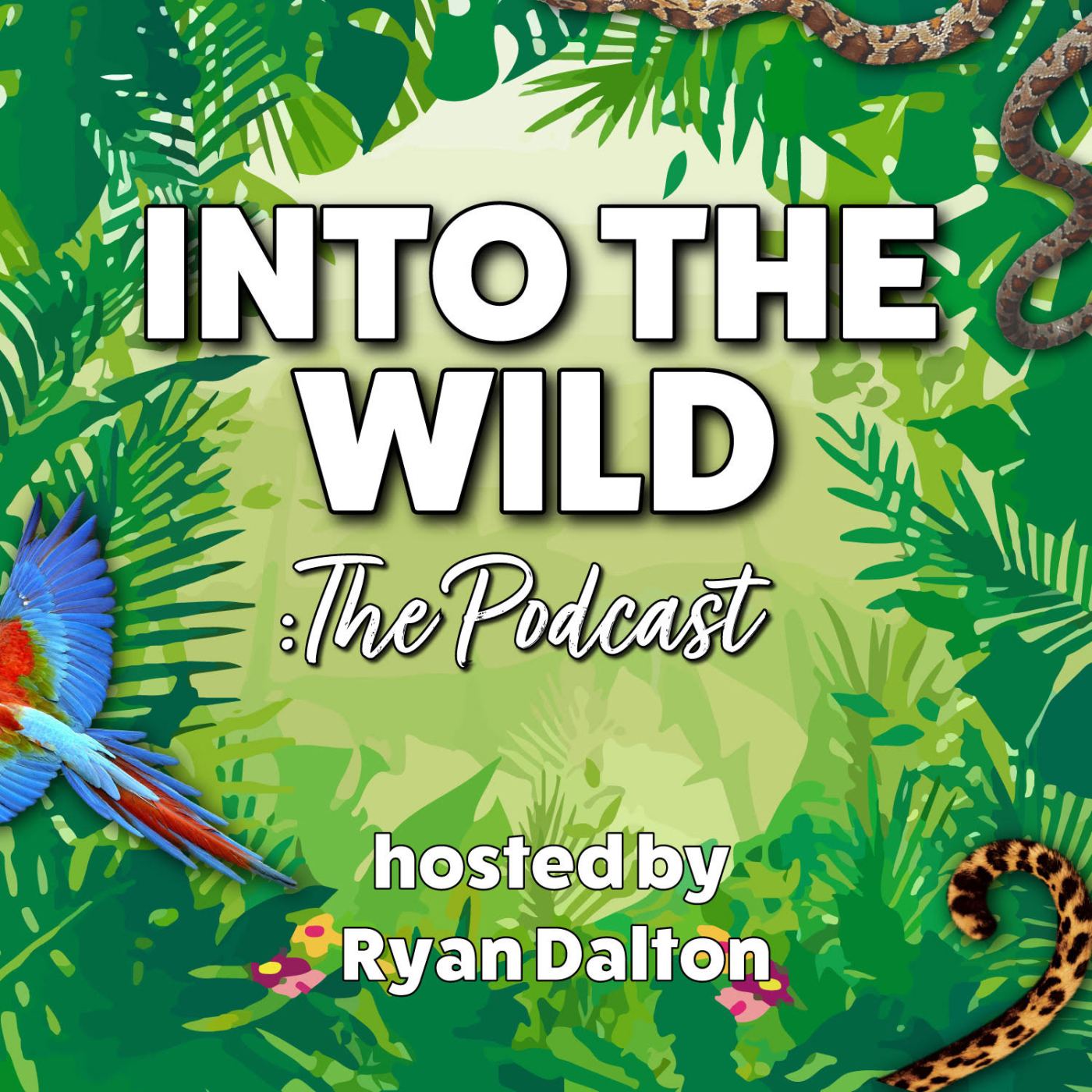 I've always had big respect for wildlife filmmakers. Not only is it a job that requires a huge level or patience, but it's the job that results in bringing nature & sights from the natural world into the homes of millions of people. Scenes that are the reason why I & many of you, love nature today.
And because of this, I was very excited about today's show with marine biologist & marine wildlife filmmaker & photographer, Inka Cresswell. 
From the beauty, the prep & the challenges, Inka gave a brilliant insight into the world of underwater filmmaking. We spoke about her short film, My25 & it's focuses of listening to the previous generation regarding their stories of the natural world, in order to fully understand how environments have changed.
 If you'd like to keep up to date with the projects, & shows that Inka is working on, you can do so on Twitter & Instagram, @InkaCresswell
Don't forget to subscribe to us on iTunes, Podbean & Spotify . You can also get in touch on social media, @intothewildpod. Whether it's just to say hello, share some thoughts on an episode or even to let me know you'd like to hear about next!