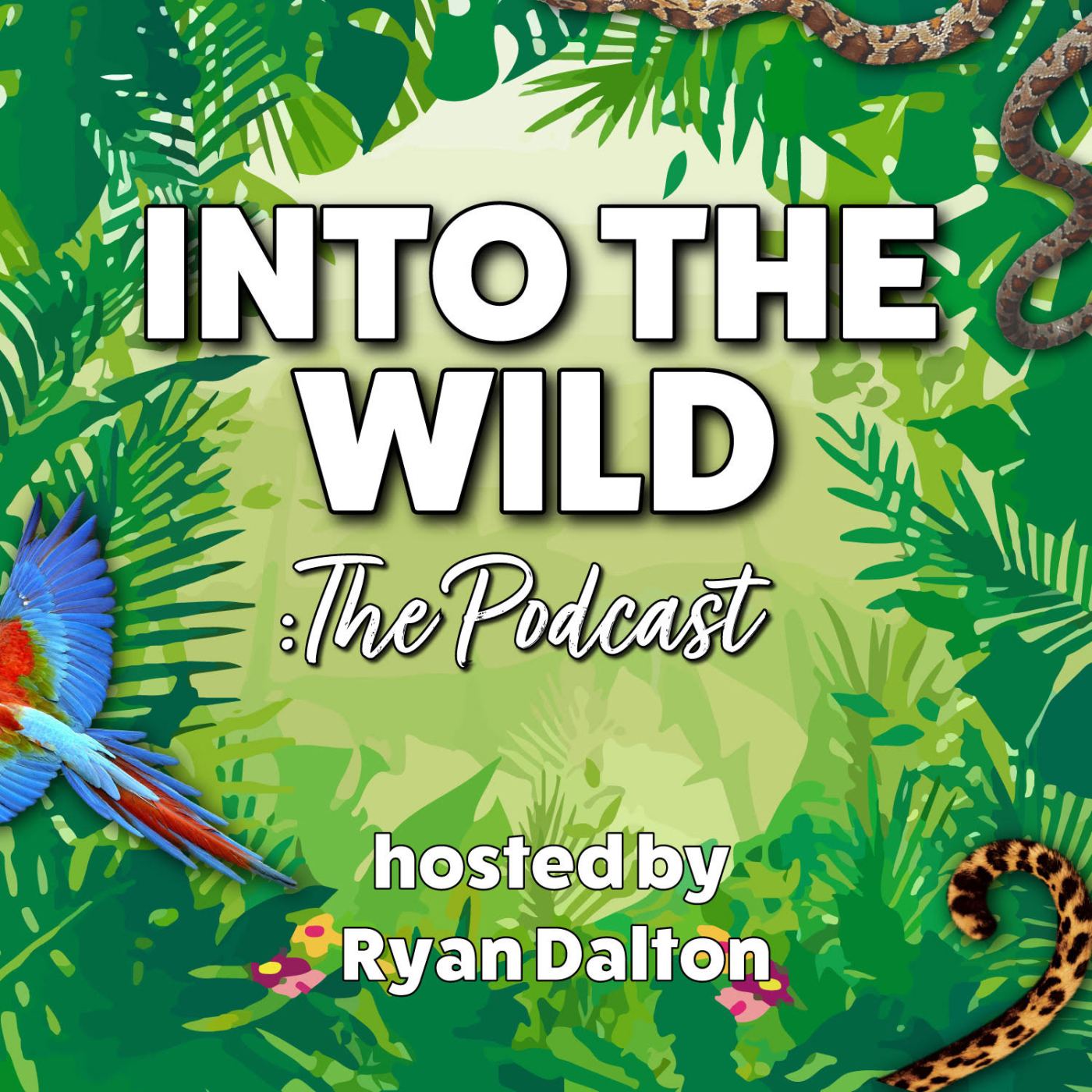 "Ahhh there's one in the bath!"
"Errrr get the glass & paper!"
These are two sentences many of us shout from time to time when we see one in our house BUT fear is not what our guest this week has when they are faced with spiders. Scientist & nature communicator Sebastian Echeverri joins me to discuss, Spiders!
From what makes a spider to what doesn't make a spider, to answering the questions of are they all venomous, how many are there & where can we find them. Sebastian leaves no spider loving stone unturned.
If you'd like to keep up to date with Sebastian's upcoming projects & work you can do so on Twitter @spiderdaynight & Instagram @spiderdaynightlive. You can also get in touch with me at intothewildpod@gmail.com or say hello on social media, @intothewildpod. Whether it's just to share some thoughts on an episode or even to let me know you'd like to hear about next!