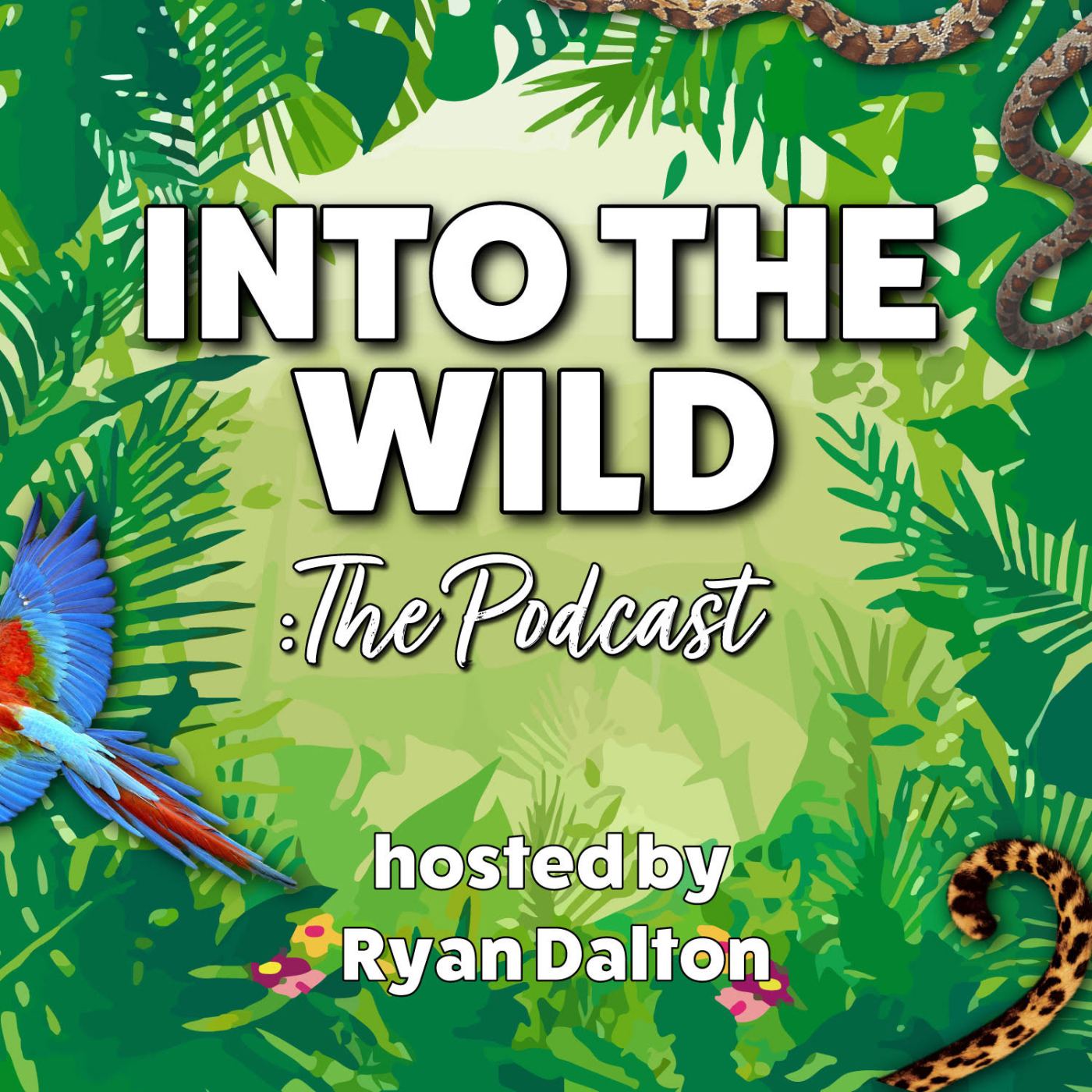 We love a butterfly here in England, although some of us are not so keen on moths for some reason, but what is the difference? Well this episode will answer that question. From Butterfly Conservation, Richard Fox joins me to discuss the beautiful world of butterflies & moths.
I ask those life long questions of "why do moths love light?" "how old do butterflies live for?" & "do moths really eat our clothes?"
We dive right into the world of Lepidoptera & I know you will come away with not only more knowledge, but a new heightened love for butterflies & moths.
If you'd like to keep up to date with Richards upcoming projects & work you can do so on Twitter @RichardFoxBC & you can follow the Butterfly Conservation on Instagram & Twitter @SaveTheButterflies. You can also get in touch with me at intothewildpod@gmail.com or you can get in touch on social media, @intothewildpod on Twitter & @intothewildpodcast on Instagram. Whether it's just to say hello, share some thoughts on an episode or even to let me know you'd like to hear about next!