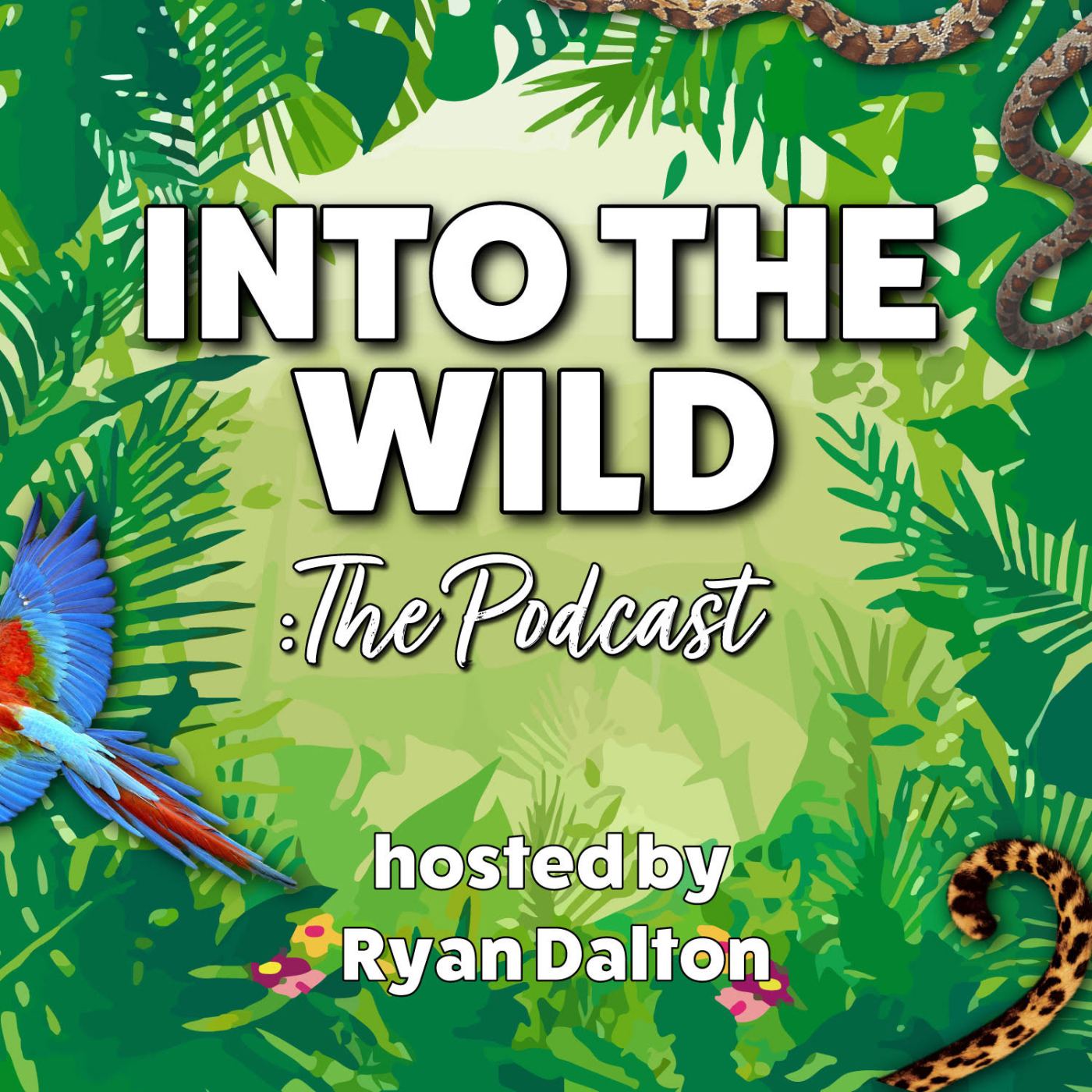 This week is our second panel show & this time we, or more, my guests, are discussing the importance of diversity in nature & the barriers black & Asian people face, when working their way through this challenging industry.
On the show we have Karen Larbi. Karen is a trainer, facilitator & consultant. She is the founder of POC in Nature, an online platform dedicated to helping people of colour explore the healing power of nature, environmental justice & land honouring ancestral traditions.
We also have Dawood Qureshi. Currently studying marine biology & runs a wildlife blog, Heart of Wild.
Last but not least, Dr Anjana Khatwa. An earth scientist, presenter & consultant specialising in learning & engagement, content development & embedding diversity & inclusion into business practice.
Aside from asking the questions, you won't hear me much on this show, which is a good thing because my microphone on my laptop is AWFUL, but also, this chat was not about me. This episode is about the experiences of Karen, Dawood & Anjana. Experiences shared by many other black & Asian people around the world in the nature & science industry.
If you'd like to keep up to date with Karen, Dawood & Anjanna's upcoming projects & work you can do so on Twitter & Instagram.
Dawood: T @GoWildForBees I @dawood_dq
Anjana: T & I @jurassicg1rl 
Karen: T & I @whythedarkness 
You can also get in touch with me at intothewildpod@gmail.com & on social media @intothewildpod on Twitter & @intothewildpodcast on Instagram. Whether it's just to say hello, share some thoughts on an episode or even to let me know you'd like to hear about next!