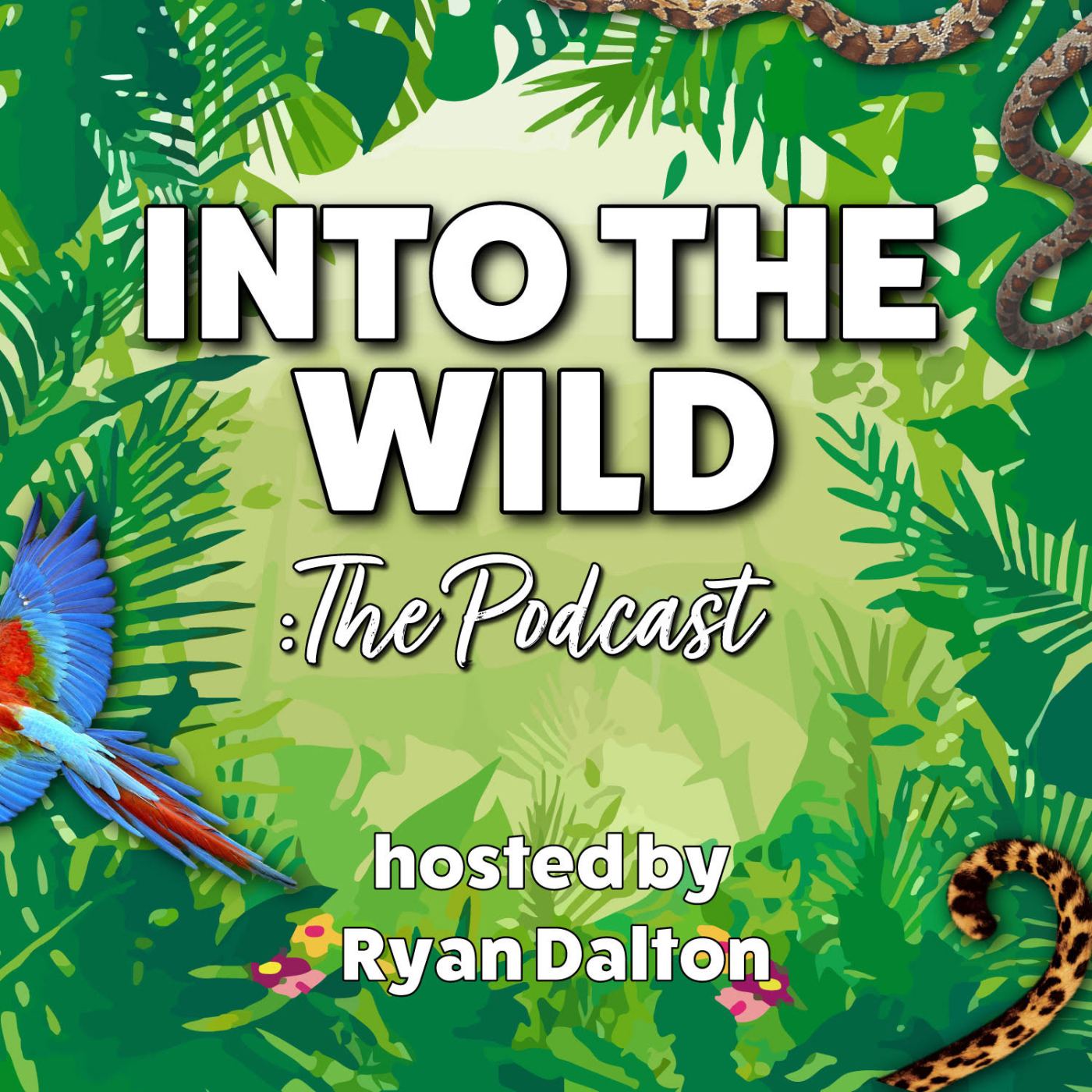 Beavers. In England, they've come, then gone, then come & gone & now they are coming back again & we want them to stay.
For years many organisations have worked hard to get beavers back in the English ecosystems & with recent news of the UK government giving the right to remain to some family groups of beavers on the river otter in Devon, this work has had so much rightful attention in the media.
This week I speak with James Wallace, director of the Beaver Trust, to discuss how & why beavers are so important & what they do to change an ecosystem. We also discuss the importance of collaboration of organisations & different industries in order to work together to strive for success.
If you'd like to keep up to date with the projects & work the Beaver Trust are doing, you can do so on Twitter & Instagram @BeaverTrust. You can also follow James on Twitter @jaowallace. Don't forget You can get in touch with me at intothewildpod@gmail.com. on social media, @intothewildpod on Twitter & @intothewildpodcast on Instagram. Whether it's just to say hello, share some thoughts on an episode or even to let me know you'd like to hear about next!