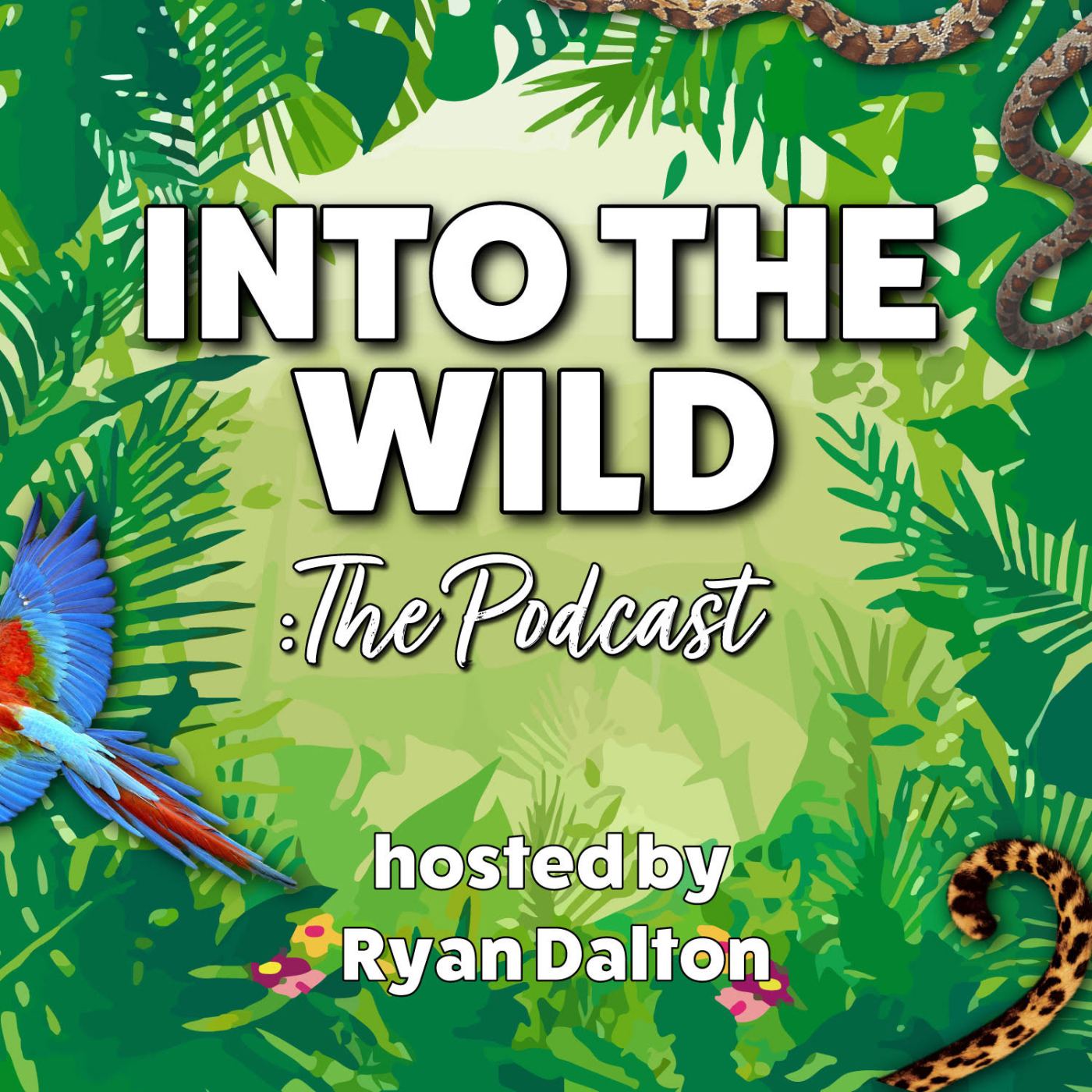 A few weeks ago we released an episode all about Trophy Hunting with 3 Namibian people who know first hand about this topic. After seeing the "mostly good" reaction to the show, I decided I wanted to record a follow up episode with 2 more experts on African conservation, Amy Dickman & Pro Adam Hart.
We discussed not only the reaction to Into The Wild's episode but the reaction to the topic all together. From the common patterns to some quite problematic stances. I also got the chance to ask Amy & Adam about what they think of charities here in the UK who are campaigning to ban trophy hunting.
And finally, the Q&A, where YOU GUYS sent in your questions. Many were quite similar so I condensed these down into a handful of questions.
If you'd like to keep up to date with the projects & work Amy & Adam are working on, you can do so on Twitter @AdamHartScience & @AmyDickman4. Don't forget You can get in touch with me at intothewildpod@gmail.com or on social media @intothewildpod on Twitter & @intothewildpodcast on Instagram. Whether it's just to say hello, share some thoughts on an episode or even to let me know you'd like to hear about next!