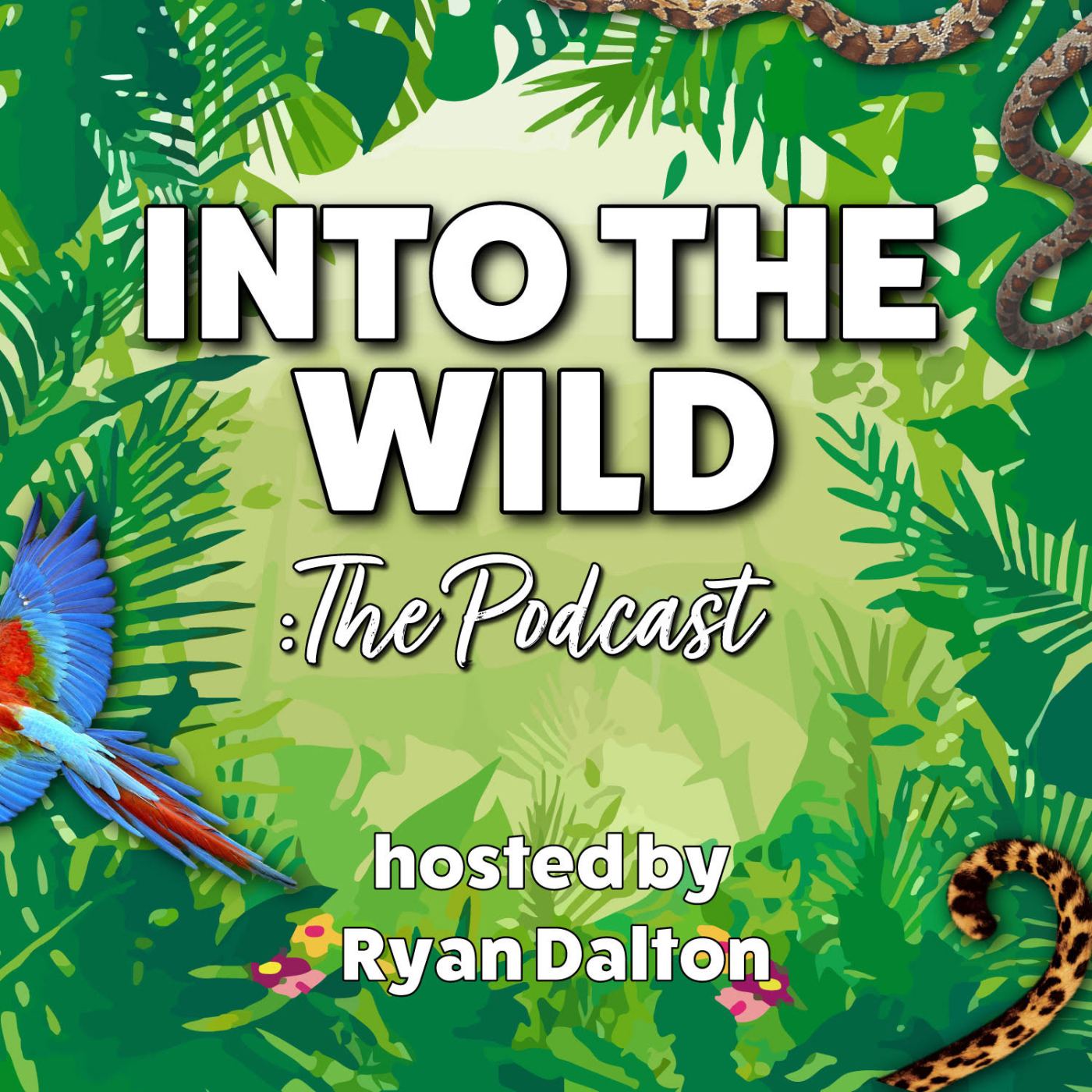 It's doesn't matter which animal or environment we discuss here on Into The Wild, what always comes up is the damage that deforestation & pollution has on nature, so this week I decided to dive a bit deeper into this topic with climate activist & sustainability writer Laura Young aka Less Waste Laura.
From what materials are the worst, how to avoid them & to does recycling work & what we can do in our own homes, Laura covers so much great detail in this short chat.
We also spoke about the recent Blackstone investments with the alternative milk company Oatly. Who are Blackstone? Why is they problematic & why is this bad? Again, it's covered here by Laura who spoke with Oatly themselves. 
If you'd like to keep up to date with the projects & work Laura is working on, you can do so on Twitter & Instagram @Lesswastelaura & you can check out here website www.lesswastelaura.com. Don't forget You can get in touch with me at intothewildpod@gmail.com or on social media @intothewildpod on Twitter & @intothewildpodcast on Instagram. Whether it's just to say hello, share some thoughts on an episode or even to let me know you'd like to hear about next!