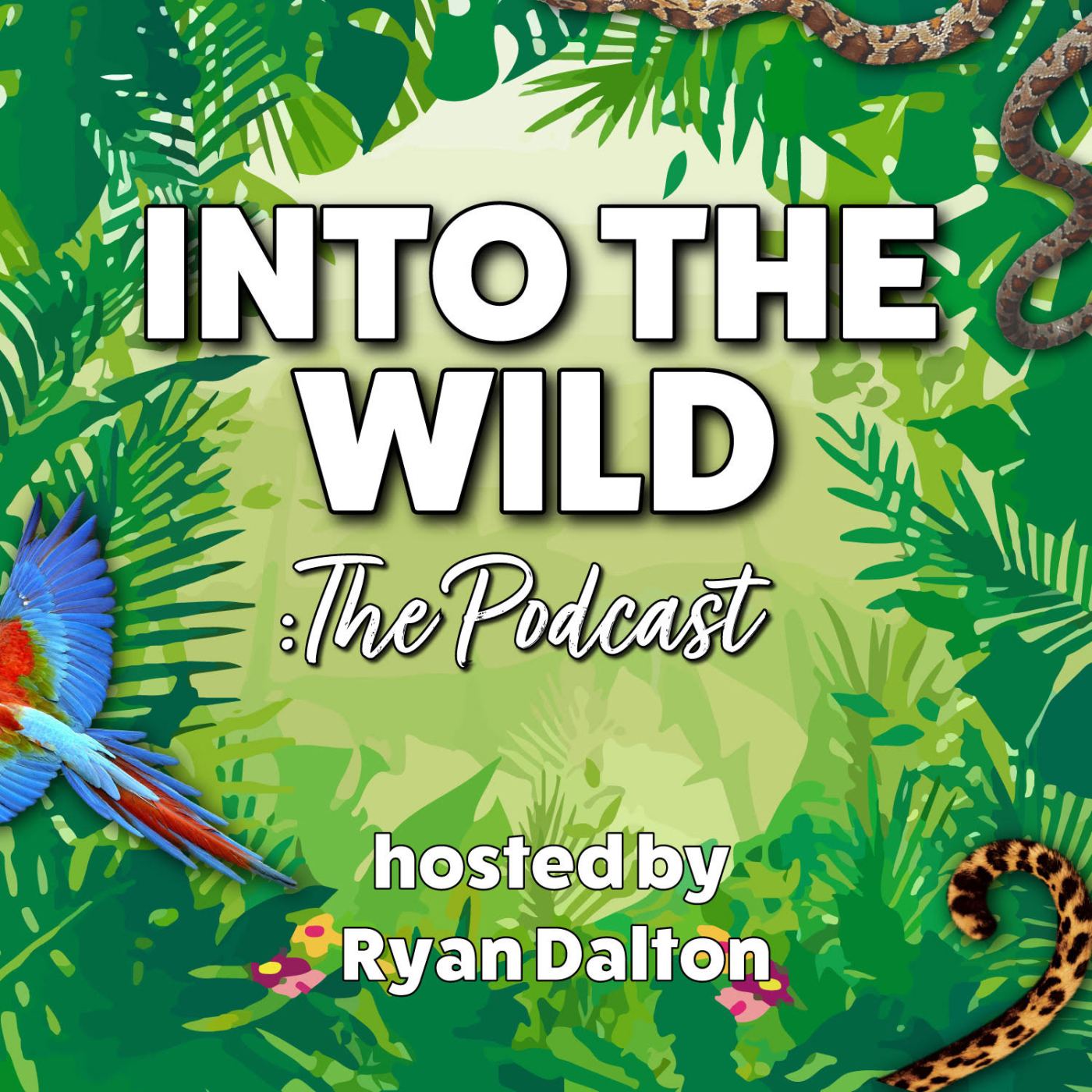 On a previous episode with Lucy Lapwing, we discussed how NOT BORING UK wildlife is, and today we prove that point even more by discussing raptors that call this nation, their home.
My guest, Indy Greene, a young naturalist, birder & campaigner, joins me to discuss the different types of raptors we can see, where they like to live & why they are important. Not only that, but Indy is very talented when it comes to bird calls, which of course, I made him demonstrate on the show.
We briefly discussed a topic that has been in the media a lot in the last few weeks & that's raptor persecution. From what it is & what it can mean for raptors, to details of the recent RSPB 2019 incident report, Indy clearly & passionately tells us more on this topic.
If you'd like to keep up to date with the projects & work Indy is working on, you can do so on Twitter & Instagram @Greeneindy. The link to the RSPB Raptor Incident Report can be found below:
https://www.rspb.org.uk/birds-and-wildlife/advice/wildlife-and-the-law/wild-bird-crime/birdcrime-report-2019/
Don't forget You can get in touch with me at intothewildpod@gmail.com or on social media @intothewildpod on Twitter & @intothewildpodcast on Instagram. Whether it's just to say hello, share some thoughts on an episode or even to let me know you'd like to hear about next!