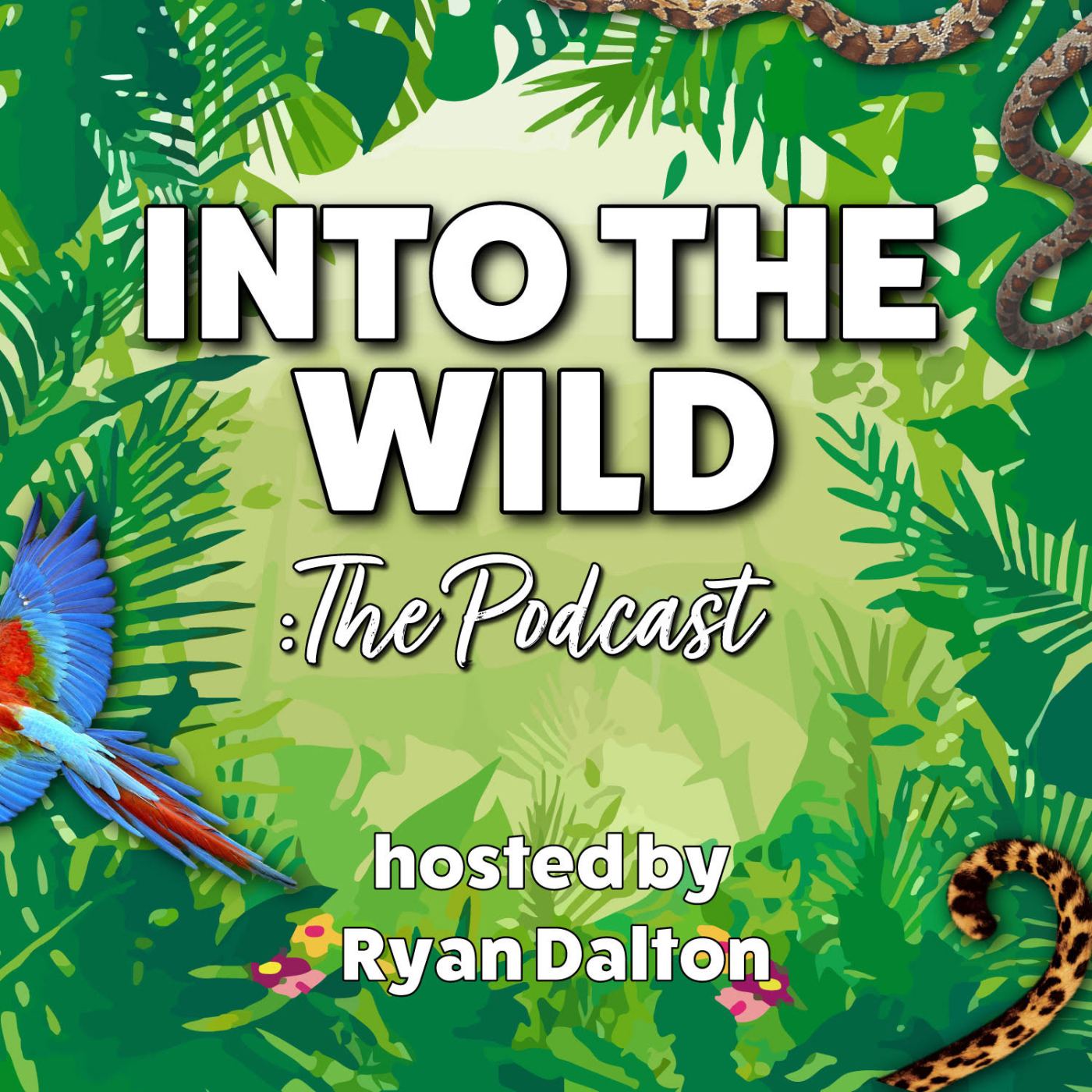 I think it's well know that us humans are using a hell of a lot of land for food, much more than is needed. On today's show I spoke to ecologist & woodsman (best job title ever) Dave Barker about regenerative farming & how we can once again work with the land & nature to create high standard, environmentally friendly & affordable food.
From going into details of how Dave's farm works to the real errors & issues of industrial farming, Dave strips it all back to clearly show how easy it really is to re-wild some areas & use the land more skillfully.
If you'd like to keep up to date with the projects & work Dave is working on, you can do so on Twitter & Instagram @WoodlandDave.
Don't forget You can get in touch with me at intothewildpod@gmail.com or on social media @intothewildpod on Twitter @intothewildpodcast on Instagram. Whether it's just to say hello, share some thoughts on an episode or even to let me know you'd like to hear about next!