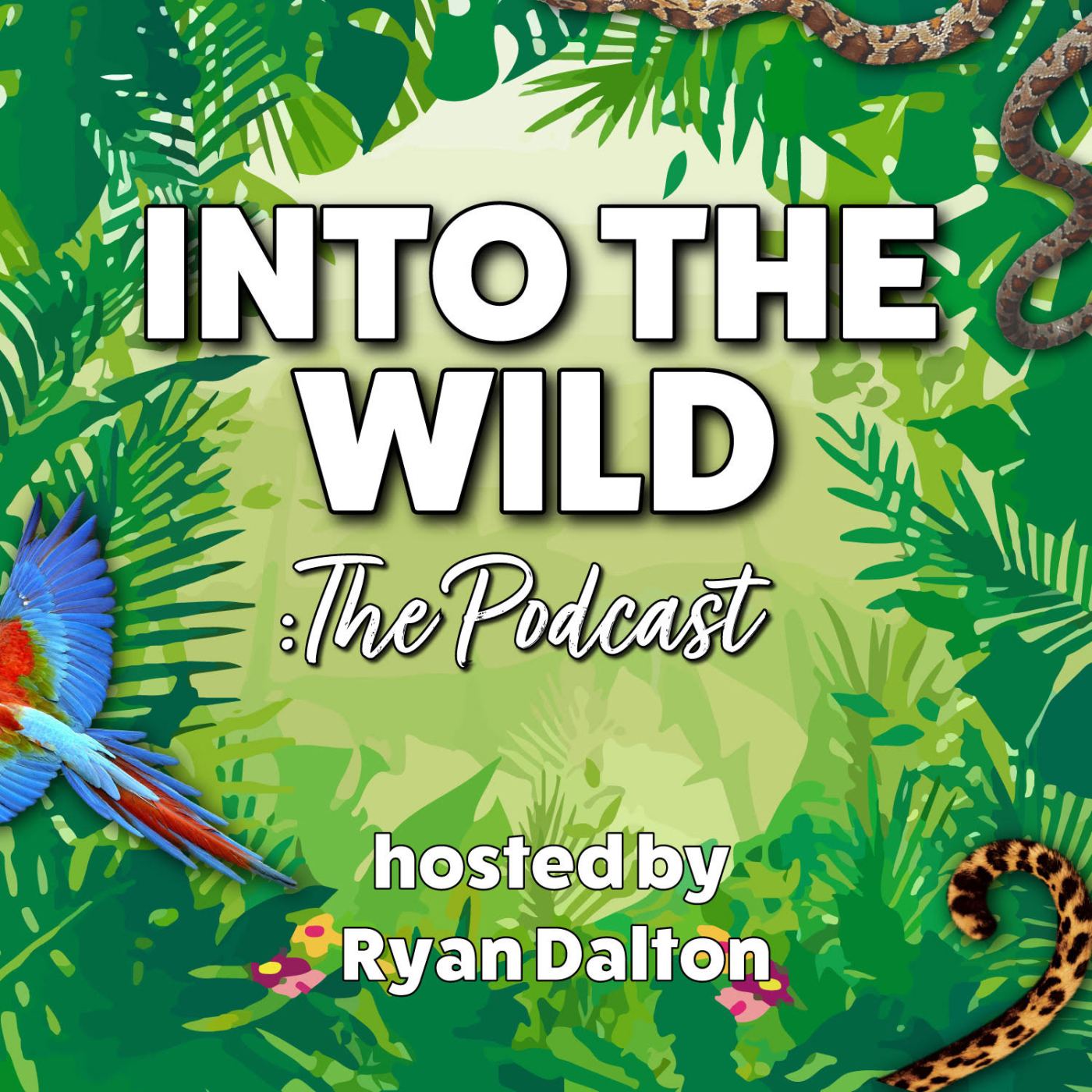 I can not tell you how good it was to finally get out my house & record an episode ON LOCATION & even better, it was at a green space I know very well, as it's 10 minutes from my house & where I walk my daycare dogs a& that's Hampstead Heath.
I met with Jo & Rory from Heath Hands, a conservation & Community organisation that assist heath ecologists & rangers along with a team of volunteers to manage an area like Hampstead Heath. From litter picking to wildlife surveys, this team really do it all.
If you'd like to keep up to date with the projects & work Heath Hands is working on, you can do so on Instagram @Heath_Hands & Twitter @HeathHands.
Don't forget You can get in touch with me at intothewildpod@gmail.com or on social media @intothewildpod on Twitter @intothewildpodcast on Instagram. Whether it's just to say hello, share some thoughts on an episode or even to let me know you'd like to hear about next.