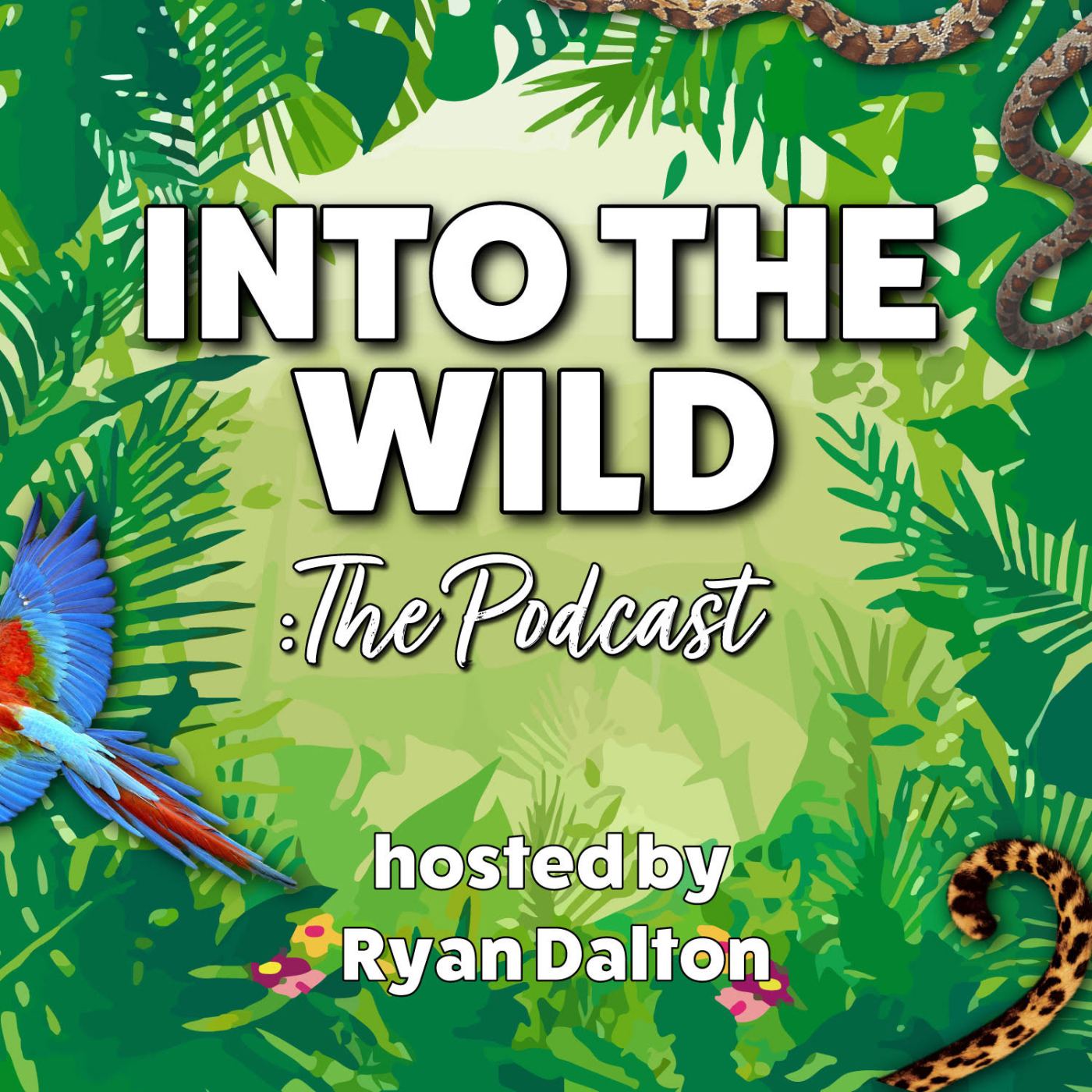 I mean, let's be honest, who doesn't love a tiger? I certainly wouldn't trust those who don't & one person who loves them along with many other big cats, is conservation biologist & founder of Project Conservation, Sam Helle. 
From why tigers are stripey, how powerful they are, how Sam ended up working in Nepal & some pretty exciting on location stories with wildlife encounters, this chat has it all.
I also asked Sam about her work at Project Conservation, how it was set up & what it aims to do. I learnt so much & one of my main takeaways was how incredible Nepal sounds as a country & how they are leading the way with community lead conservation.
If you'd like to keep up to date with the projects & work Sam is working on, you can do so on Instagram & Twitter @samanthaiam.
Don't forget You can get in touch with me at intothewildpod@gmail.com or on social media @intothewildpod on Twitter @intothewildpodcast on Instagram. Whether it's just to say hello, share some thoughts on an episode or even to let me know you'd like to hear about next! 
Until next time, keep well, stay safe & live the good life.