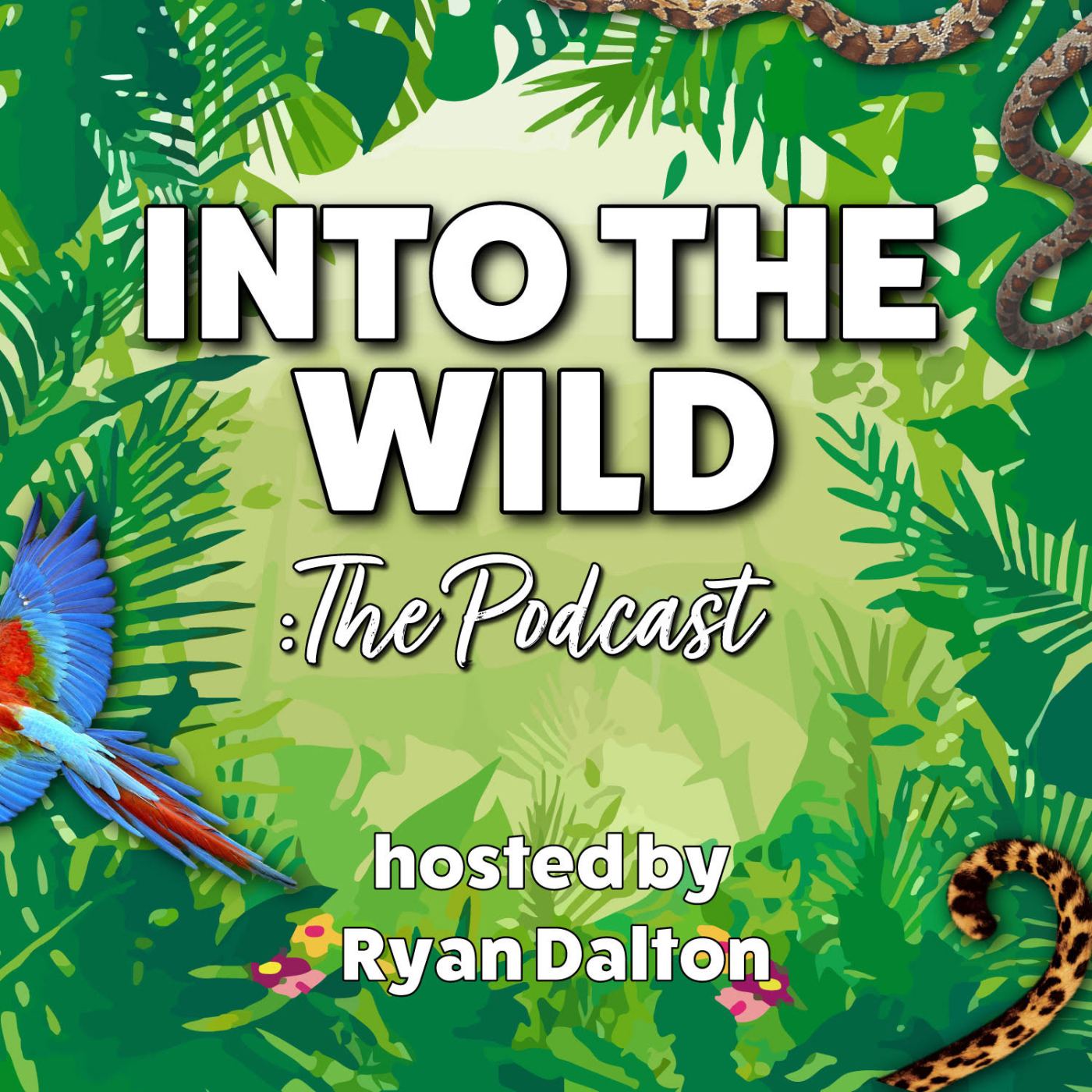 This week's episode is part 2 of our chat about UK Bird Crime & this time I chat with birder & ornithologist, Jack Baddams.
Before getting into the chat about bird crime, I spoke with Jack about the world of bird ringing, his favourite birds of swifts & corvids & how many birds have been ticked off of Jack's "to see" list.
Then, of course, we did speak about Bird Crime. I asked Jack what the main issues are & what the next steps are to challenge & put a stop to something that is so damaging to bird populations.
If you'd like to keep up to date with the projects & work Jack is working on, you can do so on Instagram @jabaddams & Twitter @jackbaddams.
Don't forget You can get in touch with me at intothewildpod@gmail.com or on social media @intothewildpod on Twitter @intothewildpodcast on Instagram. Whether it's just to say hello, share some thoughts on an episode or even to let me know you'd like to hear about next!