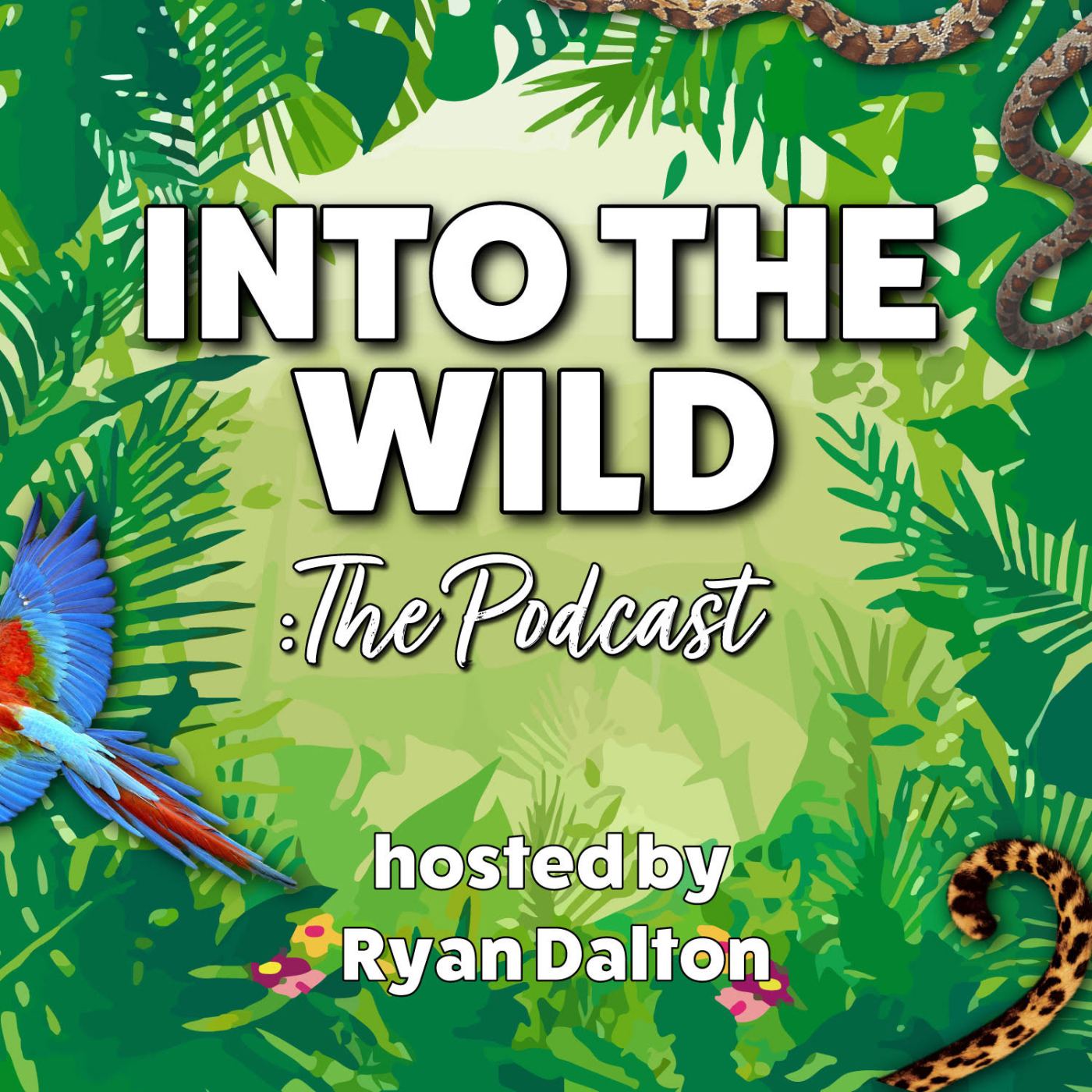 It's been said many times that rewilding land & reintroductions of species is key to saving biodiversity & assisting with the battle of climate change. One man that knows not only the info but the challenges of the work itself is ecologist, reintroduction specialist, farmer & author of Bringing Back The Beaver, Derek Gow.
I feel pumped after every chat I do for Into The Wild however this conversation with Derek left me feeling that tad bit more motivated. From chats about what rewilding is to how it is done & with what species, to the more complex points of what we need to be careful about & the big question for me, we will ever have wolves back? Derek gives some great detail in this show & I am super excited to bring it to you all.
If you'd like to keep up to date with the projects & work Derek is working on, you can do so on Instagram @derekjgow & Twitter @derek_gow.
Derek's book is also available on all major book sites but we recommend Bookshop.org. You can find the link to Derek's book at this site below:
https://uk.bookshop.org/books/bringing-back-the-beaver-the-story-of-one-man-s-quest-to-rewild-britain-s-waterways/9781603589963 
Don't forget You can get in touch with me at intothewildpod@gmail.com or on social media @intothewildpod on Twitter @intothewildpodcast on Instagram. Whether it's just to say hello, share some thoughts on an episode or even to let me know you'd like to hear about next!