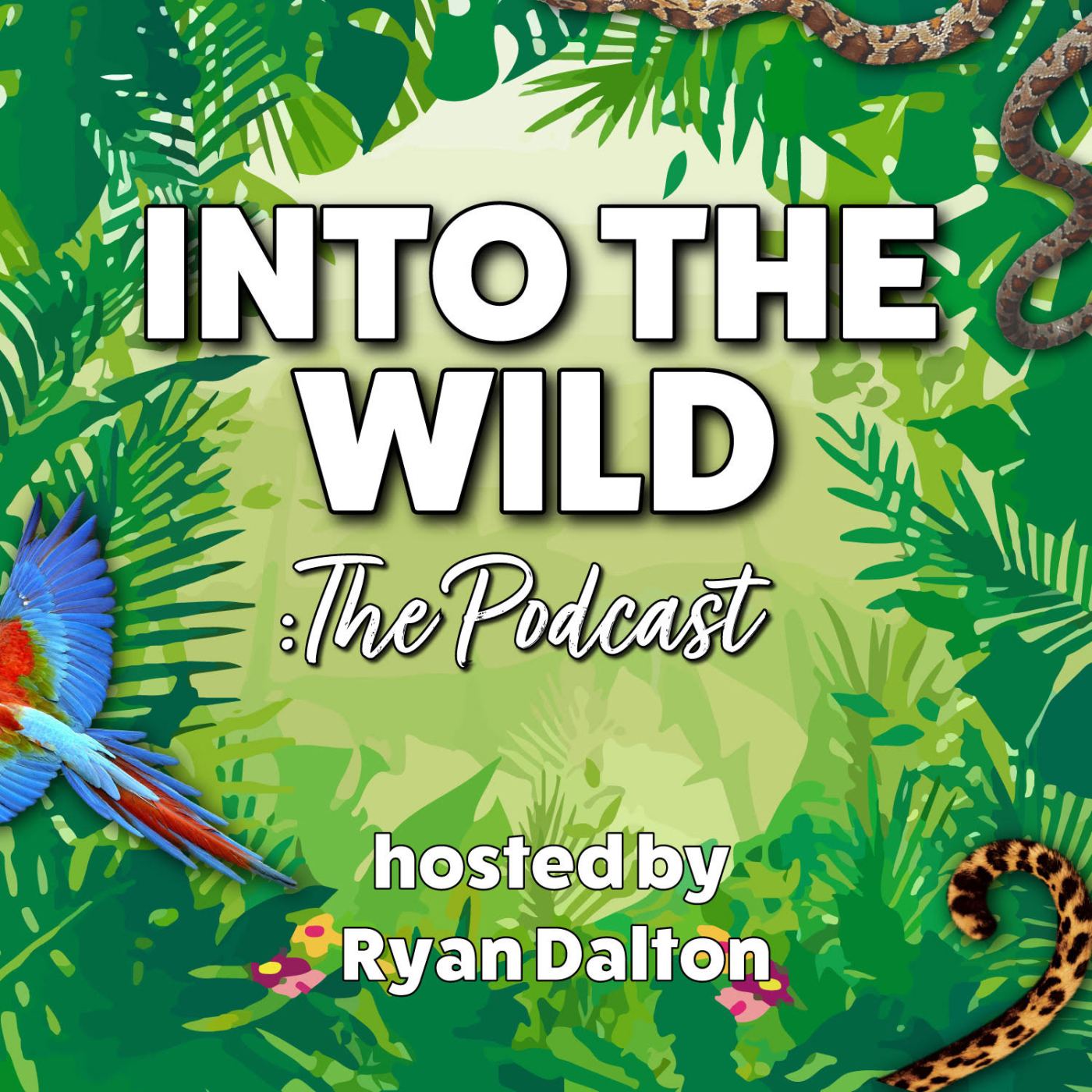 It still shocks people to learn that here in England, we have snakes, but we do & one person who loves this fact is PhD student who specialises in snakes & amphibians, Steve Allain.
The topic of snakes is a big one so we kept this more specific to UK species however of course I asked some of the general questions like, "are they all venomous?"  & "how the heck do they move?" but on from that, Steve told us all about the different species we can find here in this temperate island & how the vary.
As always, we also discussed the current condition snakes are in & what is causing some declines. The usual suspects came up but at the end Steve highlights organisations to focus on in order to learn more about these reptilian beauties.
If you'd like to keep up to date with the projects & work Steve is working on, you can do so on Instagram & Twitter @steveoallain.
Don't forget You can get in touch with me at intothewildpod@gmail.com or on social media @intothewildpod on Twitter @intothewildpodcast on Instagram. Whether it's just to say hello, share some thoughts on an episode or even to let me know you'd like to hear about next!