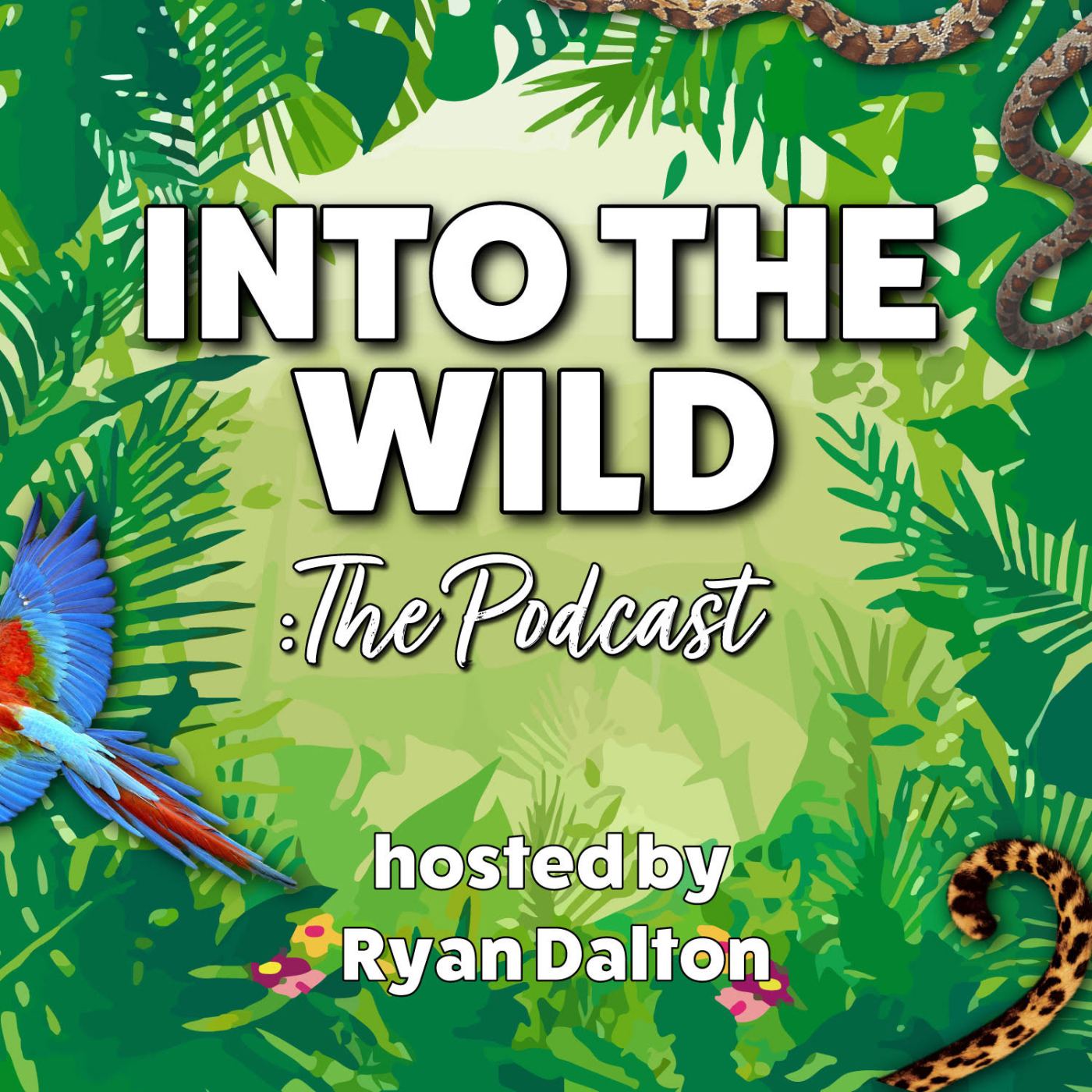 We all watch nature shows on TV....right? Surely you must & these shows always have a face, a voice, a person. Telling us the information we need to fully understand what we are seeing, but how hard is that? Being that person? Both behind & in front of the screen. Well, on today's show & the last episode of 2020, I talk to Spring & Autumn Watch presenter, biologist, voiceover artist, producer, newly appointed vice president of the wildlife trusts AND mother, Gillian Burke.
It was, as always, a pleasure to chat & to hear about Gillian's career & her memories of where it's taken her. Her message? Simple, be yourself & slow down. We talk about the pressure of a presenter, Gillian's favourite invertebrates, a close up with a grey seal, her new role at The Wildlife Trust & what she hopes for the future.
If you'd like to keep up to date with the projects & work Gillian is working on, you can do so on Instagram & Twitter @gillians_voice.
Don't forget You can get in touch with me at intothewildpod@gmail.com or on social media @intothewildpod on Twitter @intothewildpodcast on Instagram. Whether it's just to say hello, share some thoughts on an episode or even to let me know you'd like to hear about next! 
This episode is sponsored by Leica Sport Optics. Looking for the perfect Christmas present for you or the nature enthusiast you love? Look no further than the Leica Ultravid BR Binoculars. A link for this product can be found below:
https://store.leica-camera.com/uk/en/ultravid-8x20-br