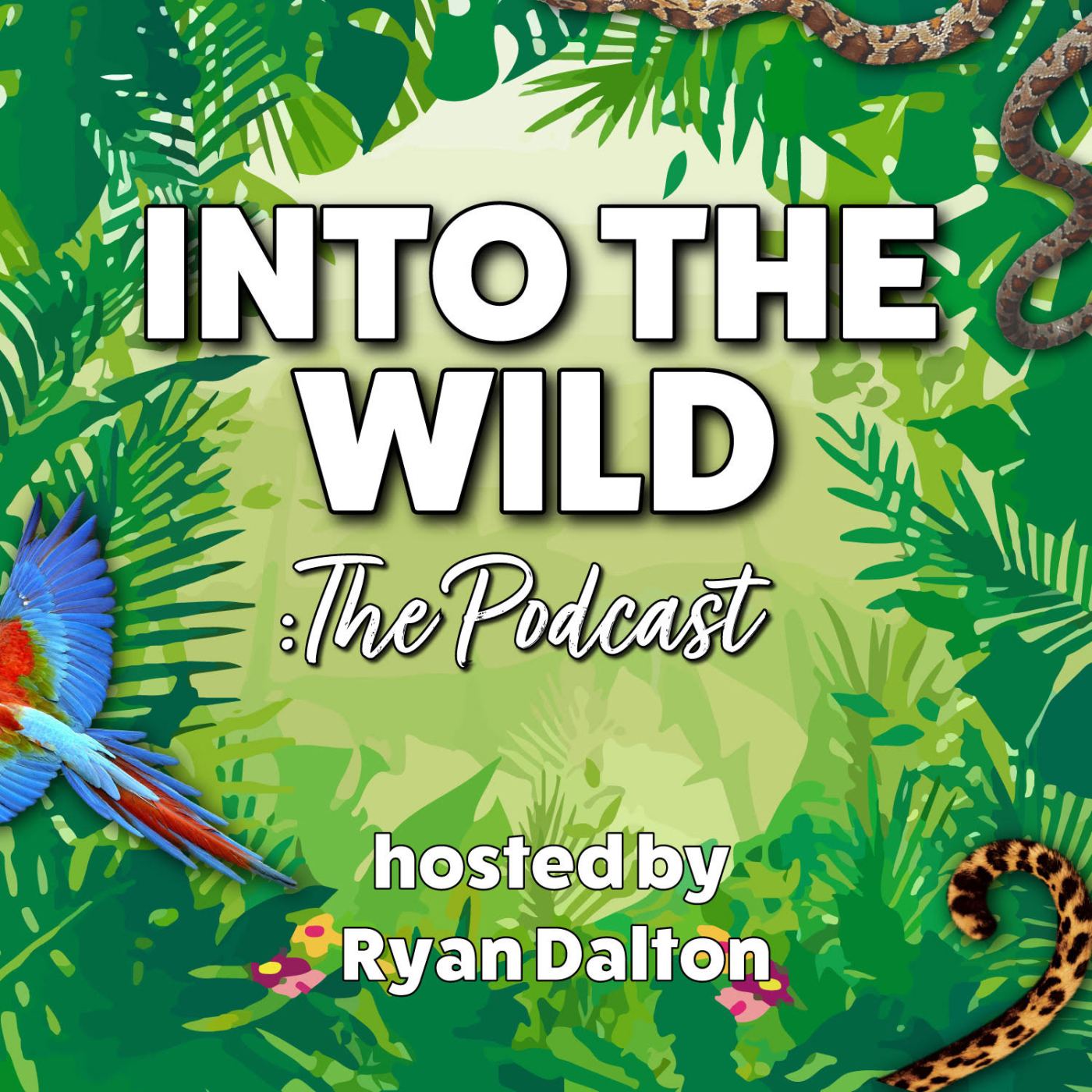 Welcome to the 2021 series of Into The Wild & DAMN do we have, not only exciting episodes to bring to you this year, BUT a new section of Into The Wild that will be dropping in the very near future. I know, blooming exciting right?
HOOOOOOWEVER, right now we are here for today's episode & this week I spoke with carnivore biologist Gabi Fleury about the heavy & difficult topic of poaching. WOOOO 2021 LET'S TALK ABOUT DEATH! 
Seriously though, I decided to put this episode first because it's what I believe this new year is in need of. Discussion & listening. Even when it's topics that make us uncomfortable. That's certainly what Into The Wild believes in. So that's what Gabi & I did. They told me all about their career working in field trying to solve predator & community conflict & the reasons why poaching even exists.
I also asked Gabi what their thoughts or feelings are when they read or hear of people suggesting, poachers should be killed.
Gabi says it clearly. Don't devalue human life. Accept that humans are part of a holistic ecosystem & the best way to help wildlife, if Gabi could change one thing? End poverty.
Disclaimer, we talk about poaching. Instruction, listen with an open mind.
If you'd like to keep up to date with the projects & work Gabi is working on, you can do so on Instagram & Twitter  @fleurygs.
Don't forget you can get in touch with me at intothewildpod@gmail.com or on social media @intothewildpod on Twitter @intothewildpodcast on Instagram. Whether it's just to say hello, share some thoughts on an episode or even to let me know you'd like to hear about next!