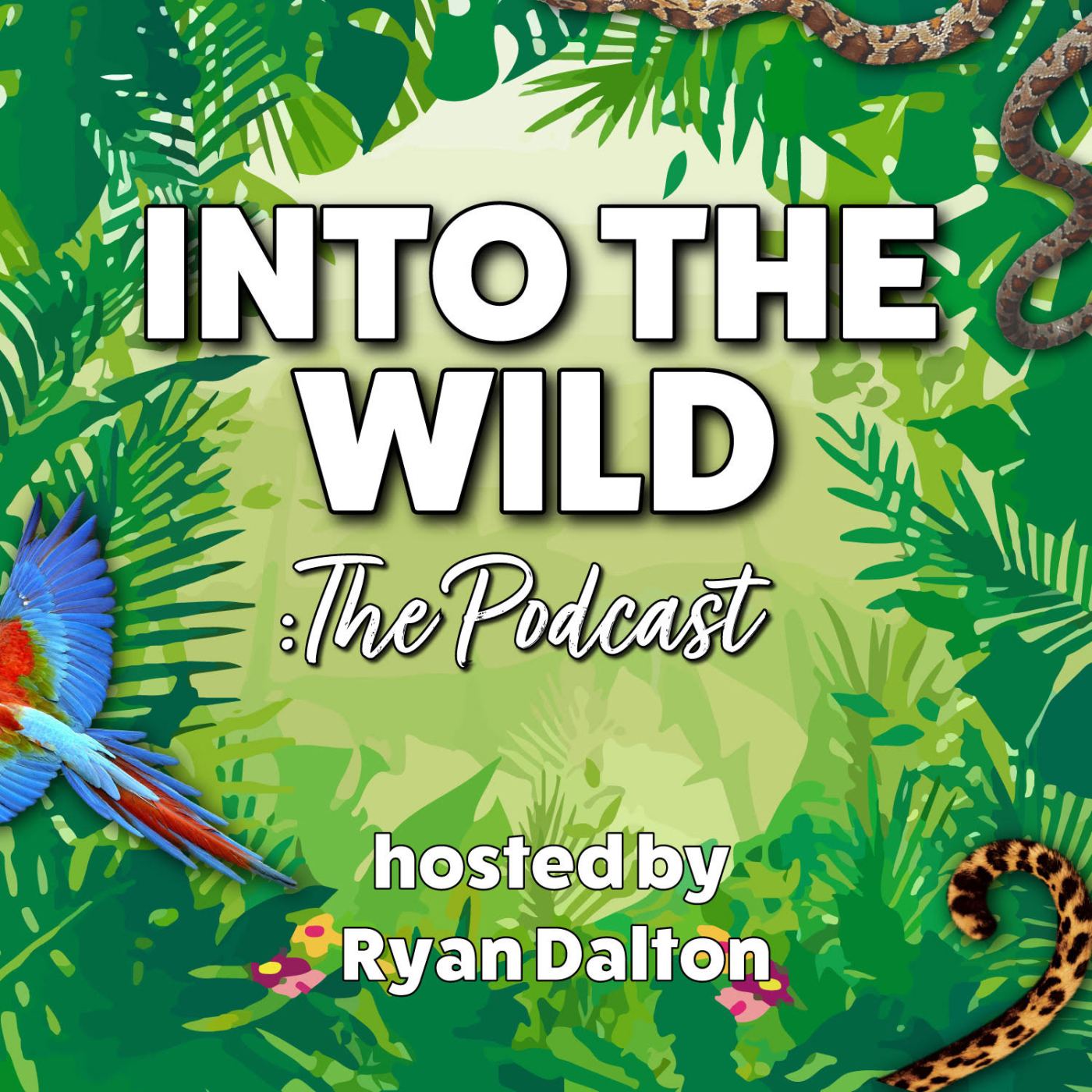 Our last few shows have been focused on local wildlife & different ways to attract it & maintain it in order to help nature, however, on this episode, we discuss with author of 365 Days Wild & Campaigner, Lucy McRobert, how nature can help us & the importance of its role in regards to mental health.
When talking about how her love for wildlife began, Lucy explained how her passion for nature & wildlife was 'toned down' in her teens due to social pressures of fitting in, something that she also explained still very much exists today in some areas. However this bulb was switched back on when getting into twitching, something I had never heard of but now, I've made Lucy promise to take me!
It's been scientifically proven that nature & access to green space improves someone's mental health. Lucy explained how it's more than just going for a walk. Using the senses from touch, smell, sound & even taste (safety first though) can make the experience so much greater & connect you more to the area you're in. We both agreed that being around wildlife & nature, is essentially, a kind of therapy.
 If you'd like to keep up to date with the projects & shows that Lucy is working on, you can do so on Twitter (@LucyMcRobert1) & Instagram, (@WildlyLucy).
Lucy's book, 365 Days Wild is also available from her website, www.365dayswild.com or at all major book stores/online.
Don't forget to subscribe to us on iTunes, Spotify & Podbean . You can also get in touch on social media, @intothewildpod.