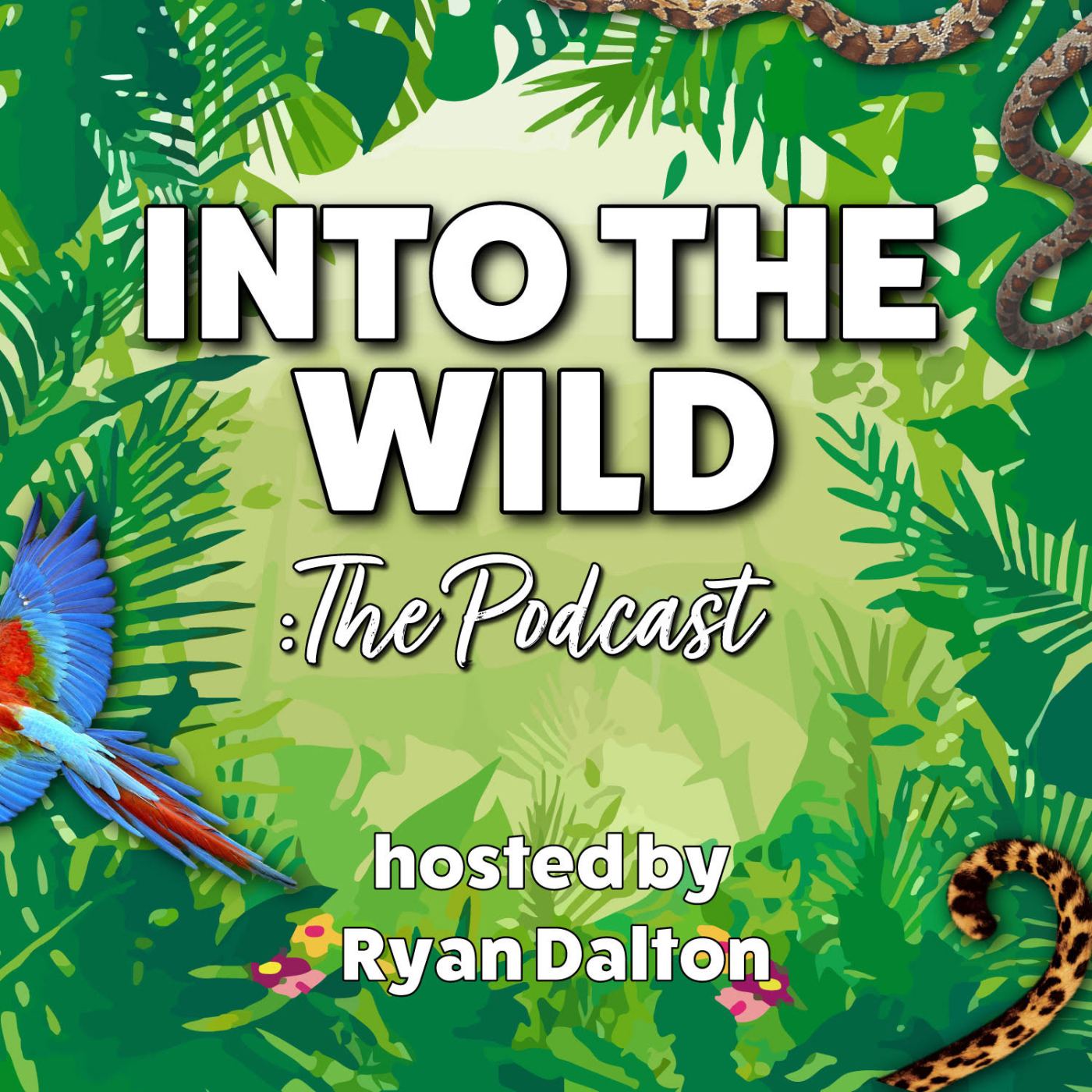 In the last couple of weeks, people in England, Wales & Northern Ireland would have received a little piece of paper asking them to take part in the 2021 census. The census is there to get an understanding of households, populations, health statistics, communities etc & this year a new movement has formed to get people to use this to highlight their concern for climate change.
I spoke to founder of Climate Concerned, Chelsea Webster, about what the movement can & will do, how people can take park & what the future projects look like for the movement.
Head over to @climatecensusUK on Twitter or @climatecensusuk on Instagram for updates & news on the campaign & you can follow Chelsea at @lowwaste.plantwaste. If you haven't already, make sure yo complete your census by visiting Complete Census & use the code that was posted through your door. 
To follow us on social media visit @intothewildpod for Twitter & @intothewildpodcast for Instagram. You can also find Ryan on @mrryanjdalton.
Love the show? Chuck us a few quid at www.patreon.com/intothewildpodcast
Into The Wild is your weekly wildlife, nature & conservation podcast, bringing you chat from professionals about a huge variety of wild topics.