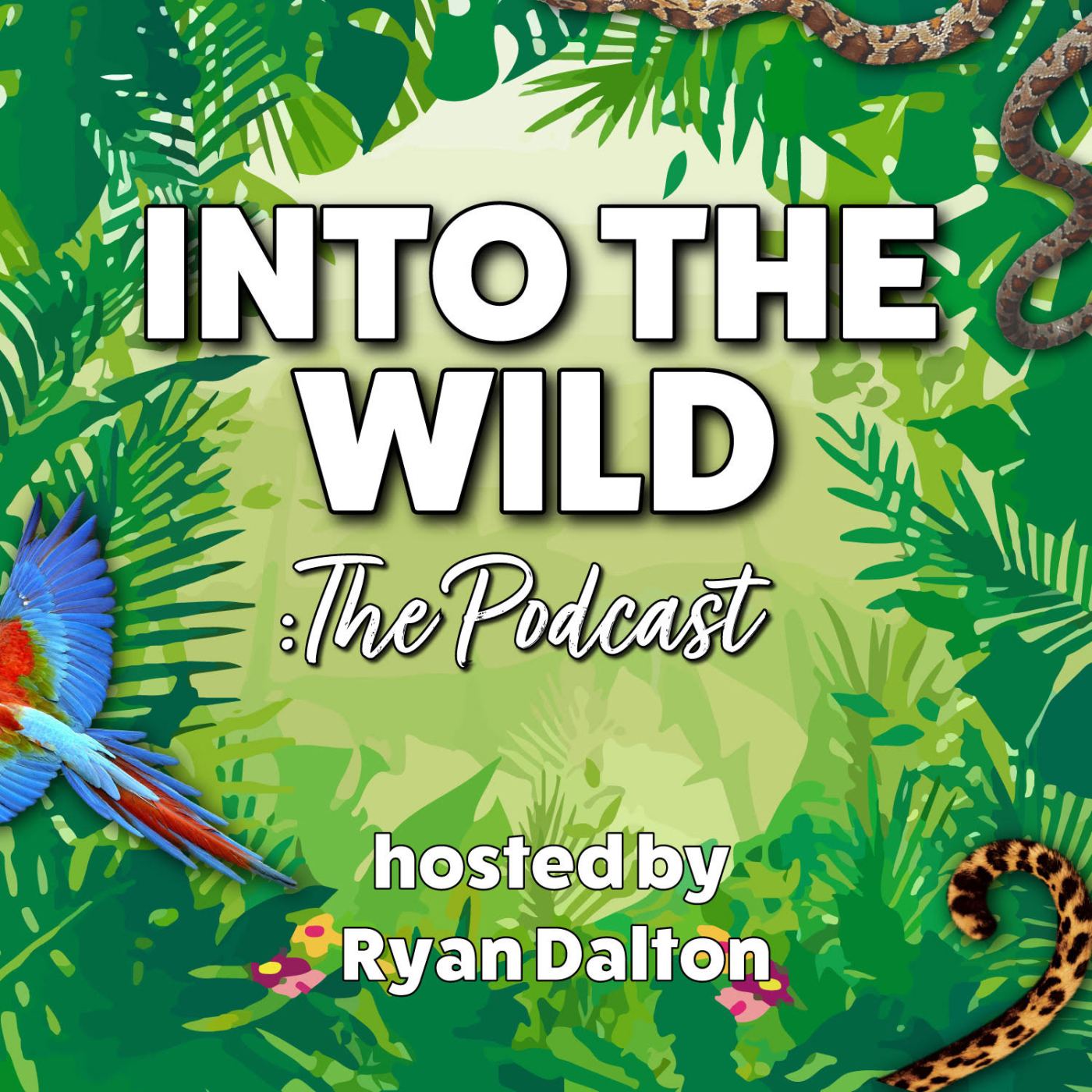 This week is Mental Health Awareness Week & in the last 12 months, we have never been more aware & protective of our mental health. This year The Mental Health Foundation has selected Nature as their theme & boy do I understand the importance nature can hold in protecting my head!
On this bonus episode I talk with Bethan Buswell, Social Media Manager at the Mental Health Foundation about why the Mental Health Foundation chose 'Nature' as the theme for this year's Mental Health Awareness Week - why being around nature is good for your mental health, how connecting to nature can help prevent mental health problems and why everyone should have access to nature to achieve good mental health for all. We also chat about how important nature has been to people's life during the pandemic all around the world.
Ensure to share your nature stories on social media using the hashtag #ConnectWithNature and #MentalHealthAwarenessWeek.
If you'd like to keep up to date with the Mental Health Foundation you can do so on Twitter @MentalHealth / Facebook & Instagram @mentalhealthfoundation or visit their website: www.mentalhealth.org.uk
To follow us on social media visit @intothewildpod for Twitter & @intothewildpodcast for Instagram. You can also find Ryan on @mrryanjdalton
Love the show or simply enjoyed this episode? You can buy us a coffee to say ta at https://ko-fi.com/intothewildpod
MERCH: intothewildpodcast.teemill.com
Into The Wild is your weekly wildlife, nature & conservation podcast, bringing you chat from professionals about a huge variety of wild topics.
This episode is sponsored by Leica Sport Optics.