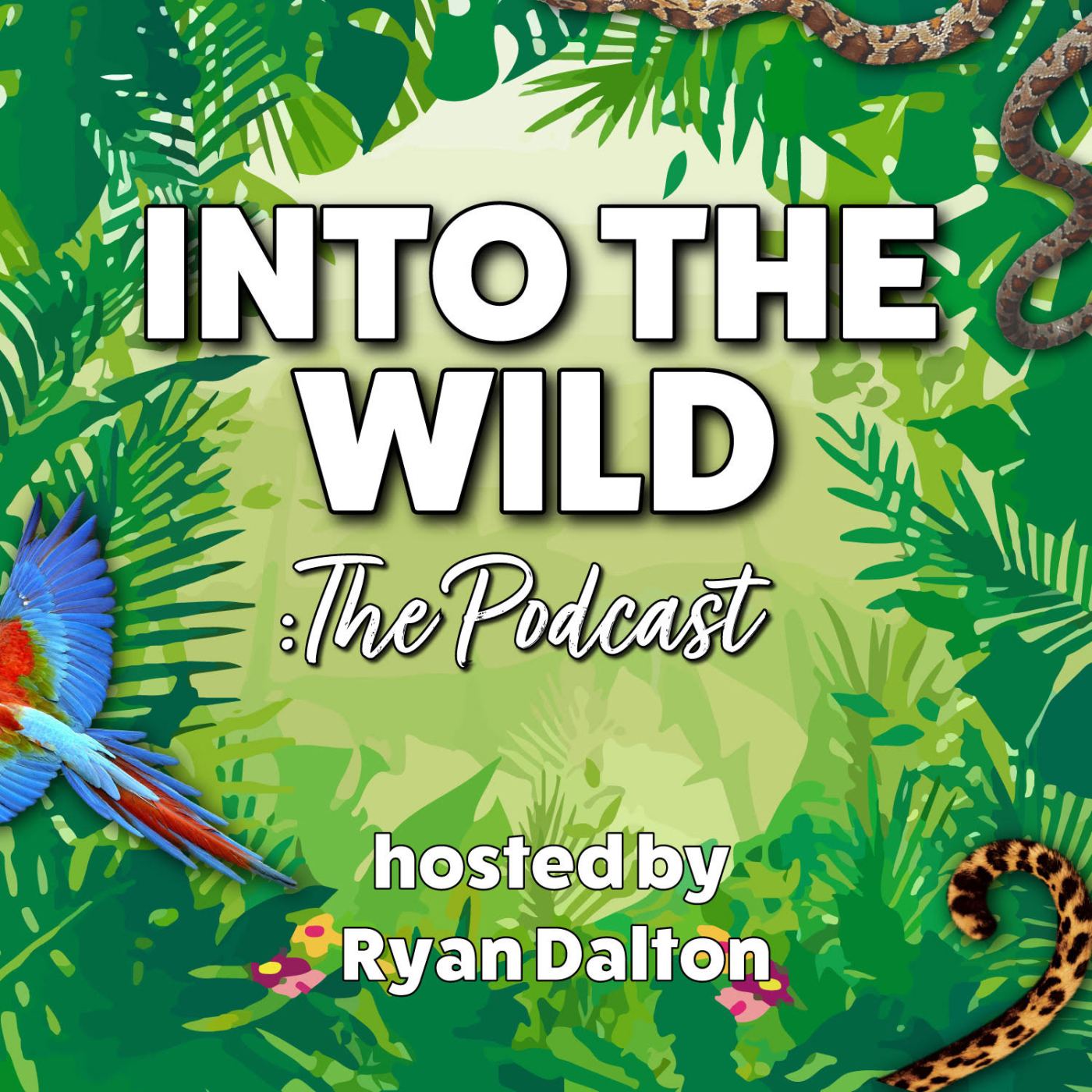 When we think of the youth fighting to save the planet, we think of the Greta's of the world. Starting & joining marches, creating petitions & talking with the decision makers, all very important stuff, but sometimes, the youth go at it a different way.
This week I spoke with Tom & Harvey. Two young, enthusiastic & inspiring conservationists that are running & creating a European reptile & amphibian captive breeding center, in order to release species back into the UK or to improve current populations.
I was blown away by the knowledge & maturity when talking to them both. I did also take the opportunity to ask them what they thought of the criticism their project got from some voices in the conservation world, safe to say I enjoyed their answer.
If you'd like to keep up to date with the project, you can do so on Twitter & Instagram @CelticReptile / @celtic_reptile_amphibian
To follow us on social media visit @intothewildpod for Twitter & @intothewildpodcast for Instagram. You can also find Ryan on @mrryanjdalton
Love the show or simply enjoyed this episode? You can buy us a coffee to say ta at https://ko-fi.com/intothewildpod
Into The Wild is your weekly wildlife, nature & conservation podcast, bringing you chat from professionals about a huge variety of wild topics.
This episode is sponsored by Leica Sport Optics.