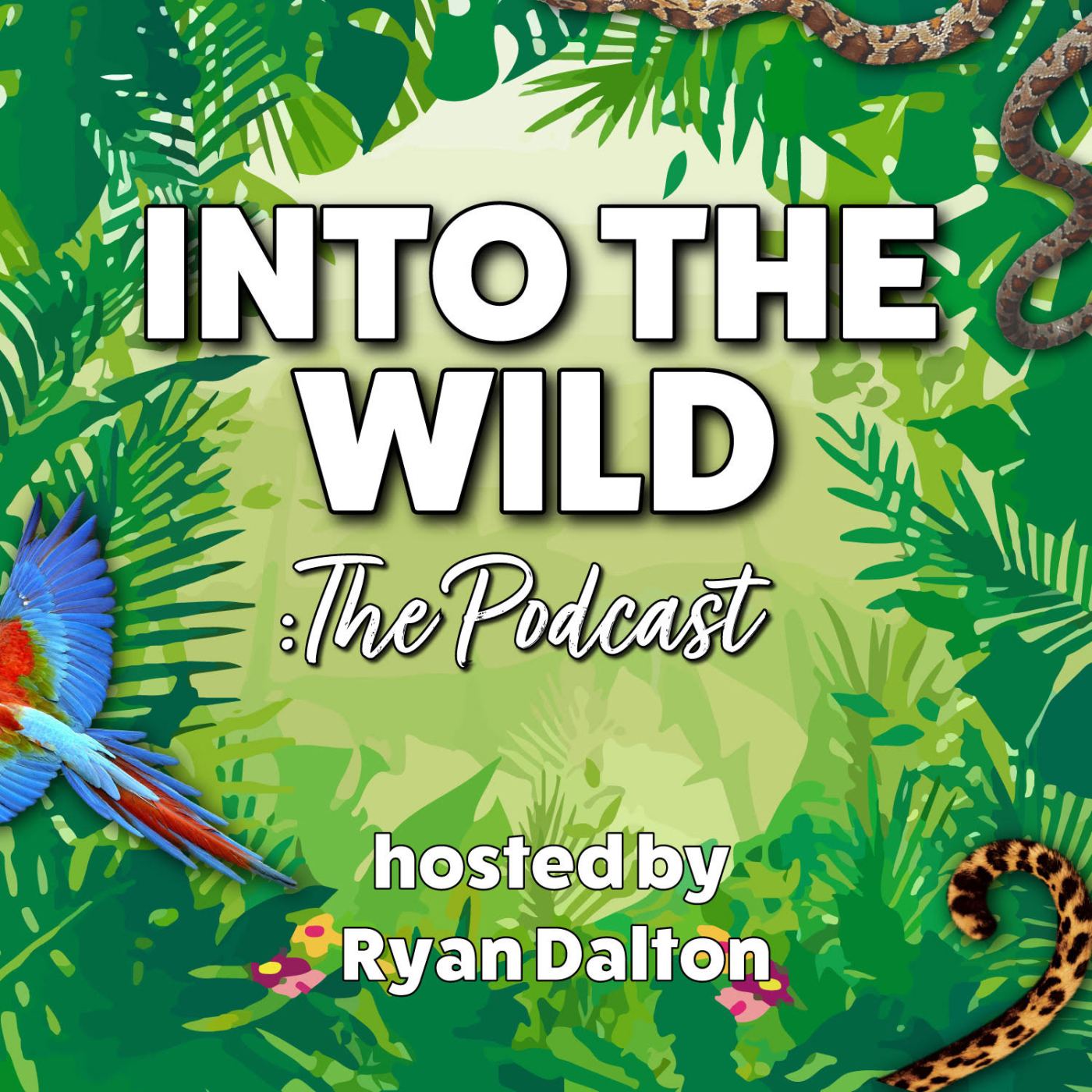 Seeing life underwater isn't something we all get the pleasure of being able to do, yet for this week's Guest, underwater photographer & cameraman Jack Perks, it's just another day at the office.
How did Jack fall in love with life in rivers & ponds, what's the most annoying fish to try & film & how can we get more excited about this environment we rarely encounter. Jack tells me blue space, is just as important as green space.
Jack is also a fellow podcaster, running & hosting The Bearded Tit's Podcast, we briefly speak podcaster to podcaster about how the show came about & where he hopes it will go.
If you'd like to keep up to date with the projects & work Jack is working on, you can do so on @jackperksphoto on Twitter & on @fishtwitcher on Instagram.
To follow us on social media visit @intothewildpod for Twitter & @intothewildpodcast for Instagram. You can also find Ryan on @mrryanjdalton.
Love the show? Chuck us a few quid at www.patreon.com/intothewildpodcast
Into The Wild is your weekly wildlife, nature & conservation podcast, bringing you chat from professionals about a huge variety of wild topics.
This episode is sponsored by Leica Sport Optics.