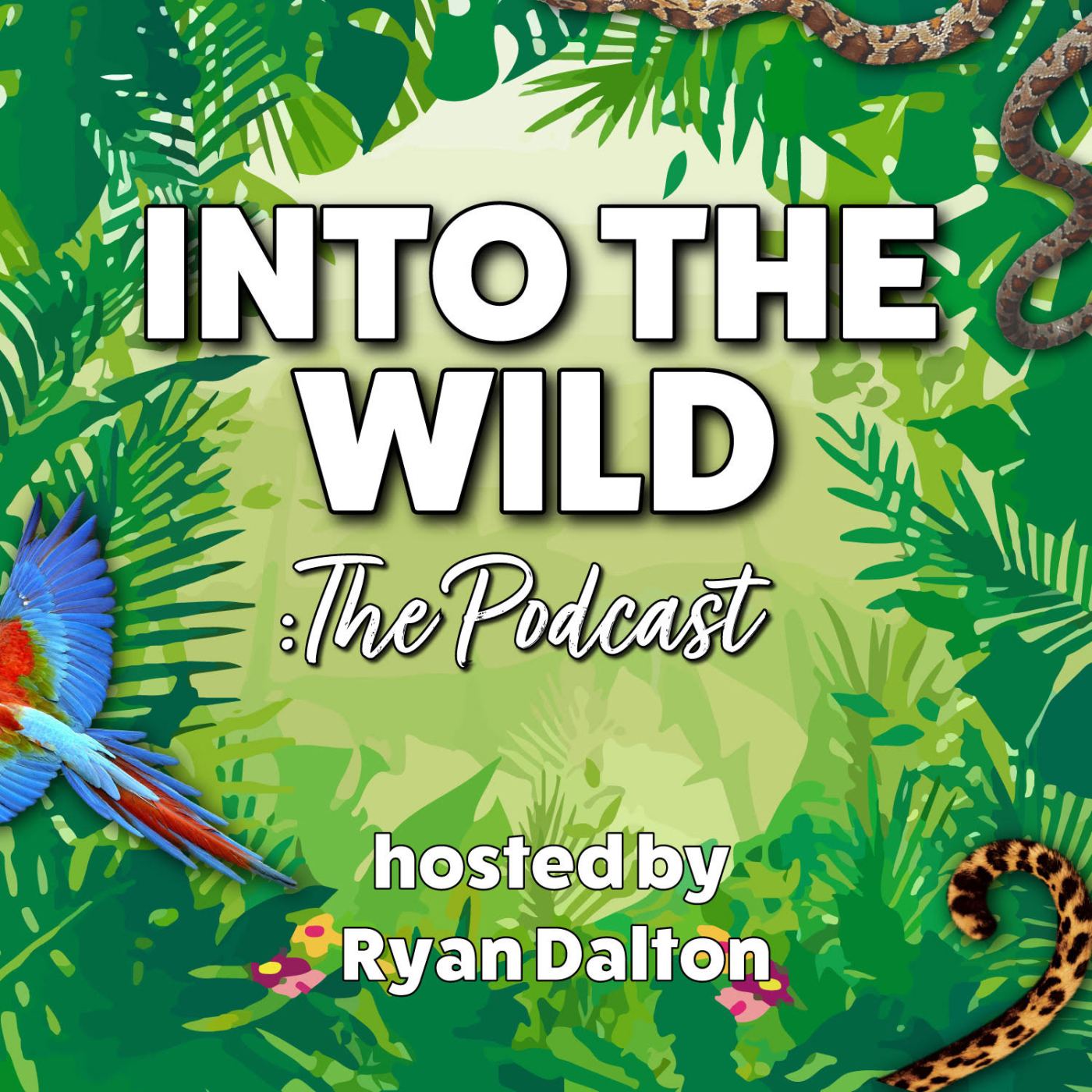 Trying to find wildlife can often be a grueling task. Hours spent outside searching, waiting & often relying on luck to see anything, let alone catch it on camera. For wildlife filmmaker & presenter Billy Heaney (@BillyHeaney), the difficulties have almost been removed.
Specialising in camera traps, Billy knows how to get that wild & in the moment shot, without having to sit out & wait or disturbing the scene. In this episode he recounts the moment of a near miss with a Black Bear & his off the cuff trip to Jura in Scotland where he managed to see Grouse, Otters & even a Golden Eagle.
Billy is also an ambassador for a marine charity organisation, Marine Life UK (MARINElife_UK). An organisation dedicated to preserving & conserving the UK's rich & delicate ocean life. From fish, sharks & inverts to whales, seals & birds, Billy tells us all about the diversity of marine life around the UK.
Thanks for tuning in & don't forget to subscribe on iTunes & leave a review of the show. You can also get in touch on social media @intothewildpod.