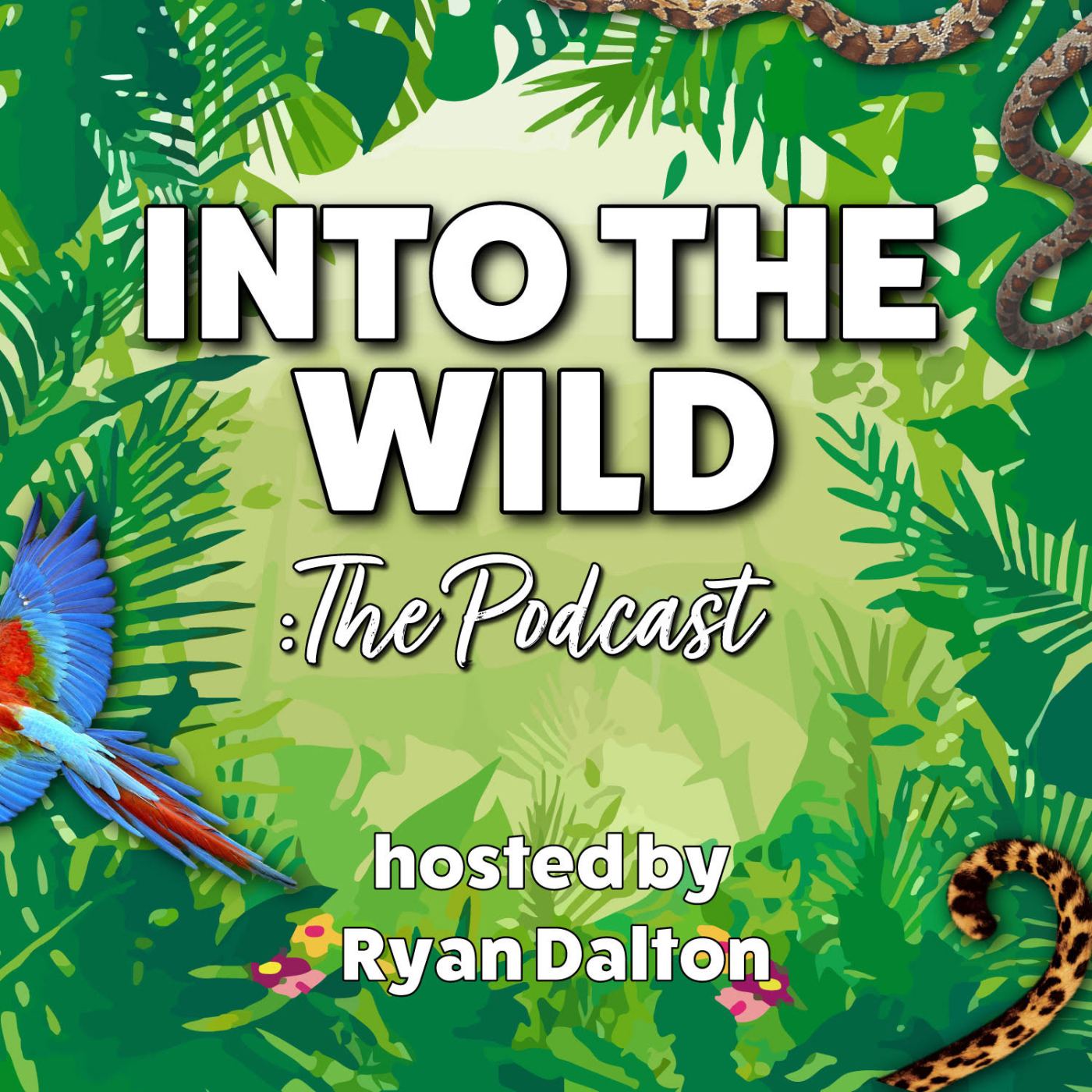 People attracting wildlife into their gardens has never been more important & on this weeks show we spoke with presenter & ornithologist Dan Rouse to discuss not only how to cater for wildlife at home, but also why it is so important.
Dan's interest in wildlife started as a child, at home in the garden with her father. Building the first nest box, erecting that first bird bath & creating the first feeding station. Skip forward 20 years & the same garden is now a heaven for wildlife. With 15 feeding stations & numerous nesting boxes, there is a huge variety of native nature only 15 ft from Dan's house.
This episode is packed full of tips on how we can do the same yet Dan also explains it's not always about quantity. Every small addition can help nature & usually, animals will figure it out on their own.
If you'd like to keep up to date with what projects & shows Dan is working on, you can follow her on Twitter & Instagram (@DanERouse).
Thanks so much for tuning in & enjoy the show.