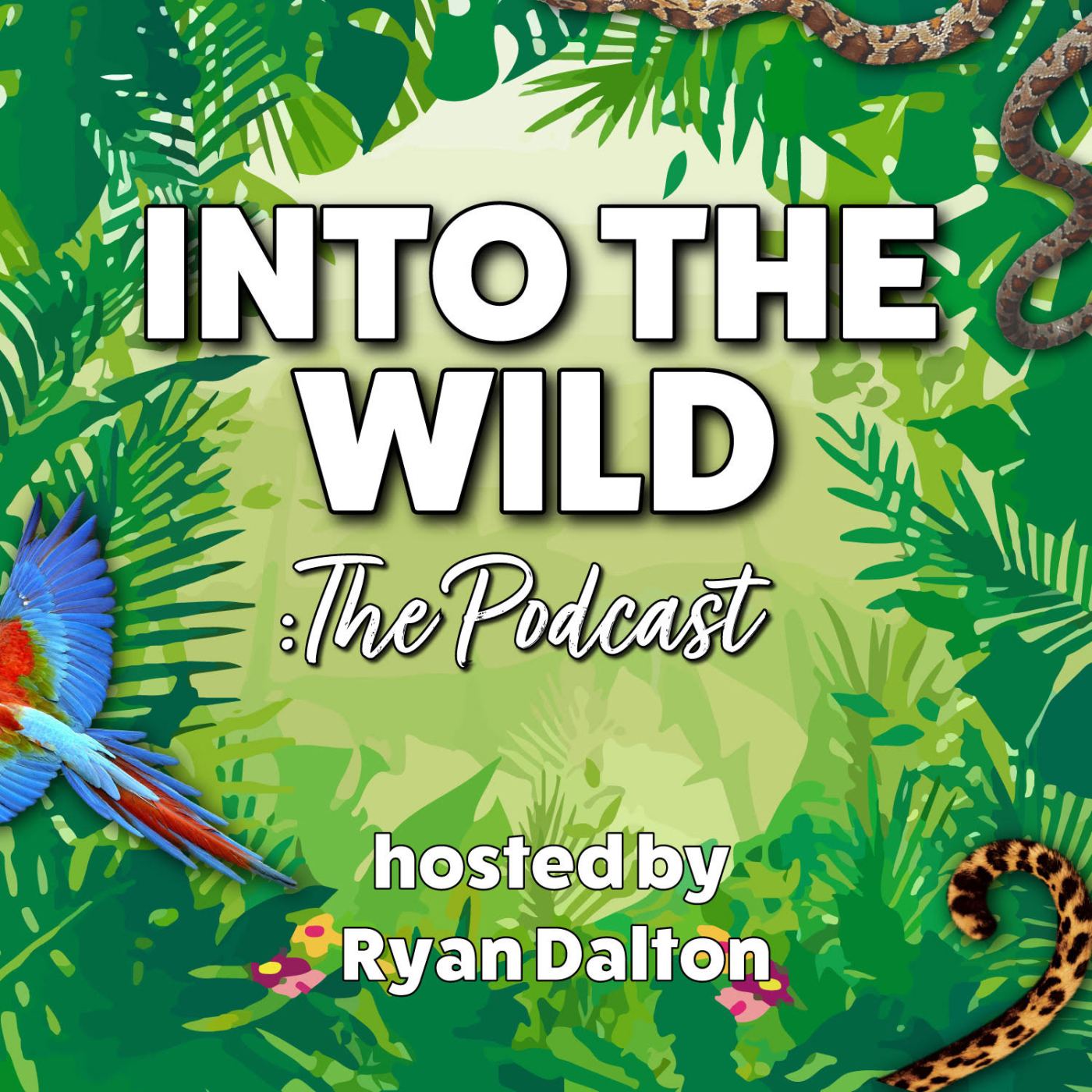 Welcome to another lockdown episode of Into The Wild! This week I spoke to with wildlife film maker, explorer & field biologist Daniel O'Neill. Daniel has already had an amazing career which has taken him to some of the most remote but stunning environments on the planet. In this episode he recounts the tale of when he saw his first Jaguar in the wild, what he has learnt about the effects wet markets & wildlife trade have on wildlife conservation & local people & his past & current work finding out more about the Philippine Eagle.
Don't forget to subscribe to us on iTunes or Podbean & leave us a review. 
You can follow more of Daniel's projects online @DanONeill_Wild on Twitter & @dansoneill on Instagram.
Thanks for tuning in & enjoy the show.