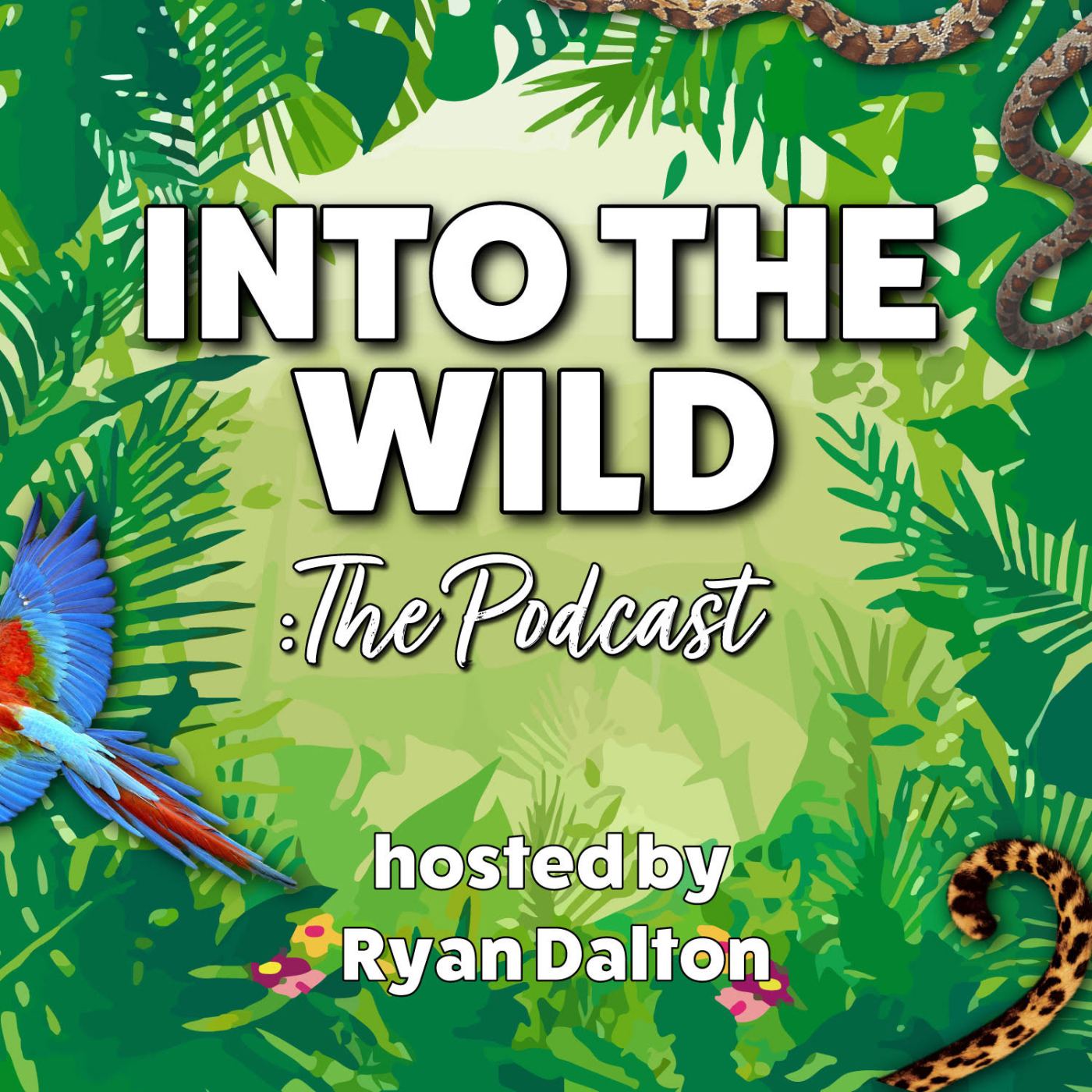 On this week's show i spoke author & manager of The Museum of Zoology at Cambridge University, Jack Ashby.
Jack knows his museums well & it was a pleasure to chat with him about what kind of things we can learn from visiting these rooms of education. It's not just what you read on the signs that can tell you about the animals. From conservation status, air pollution & even about the taxidermist themselves, there's a huge list of what these animals can tell us.
We also touched on a passion of Jack's, and that's Australian mammals, in particularly the platypus & the wombat & spoke about the recent fires in Australia & what impact this is going to have on these animals.
Thanks again for tuning in to Into the wild. If you'd like to keep up to date with the projects & shows that Jack is working on, you can do so on Twitter, @JackDAshby.
Don't forget to subscribe to us on iTunes and twitter & leave a review. You can also get in touch on social media, @intothewildpod. Until next time, keep well, stay safe & live the good life.