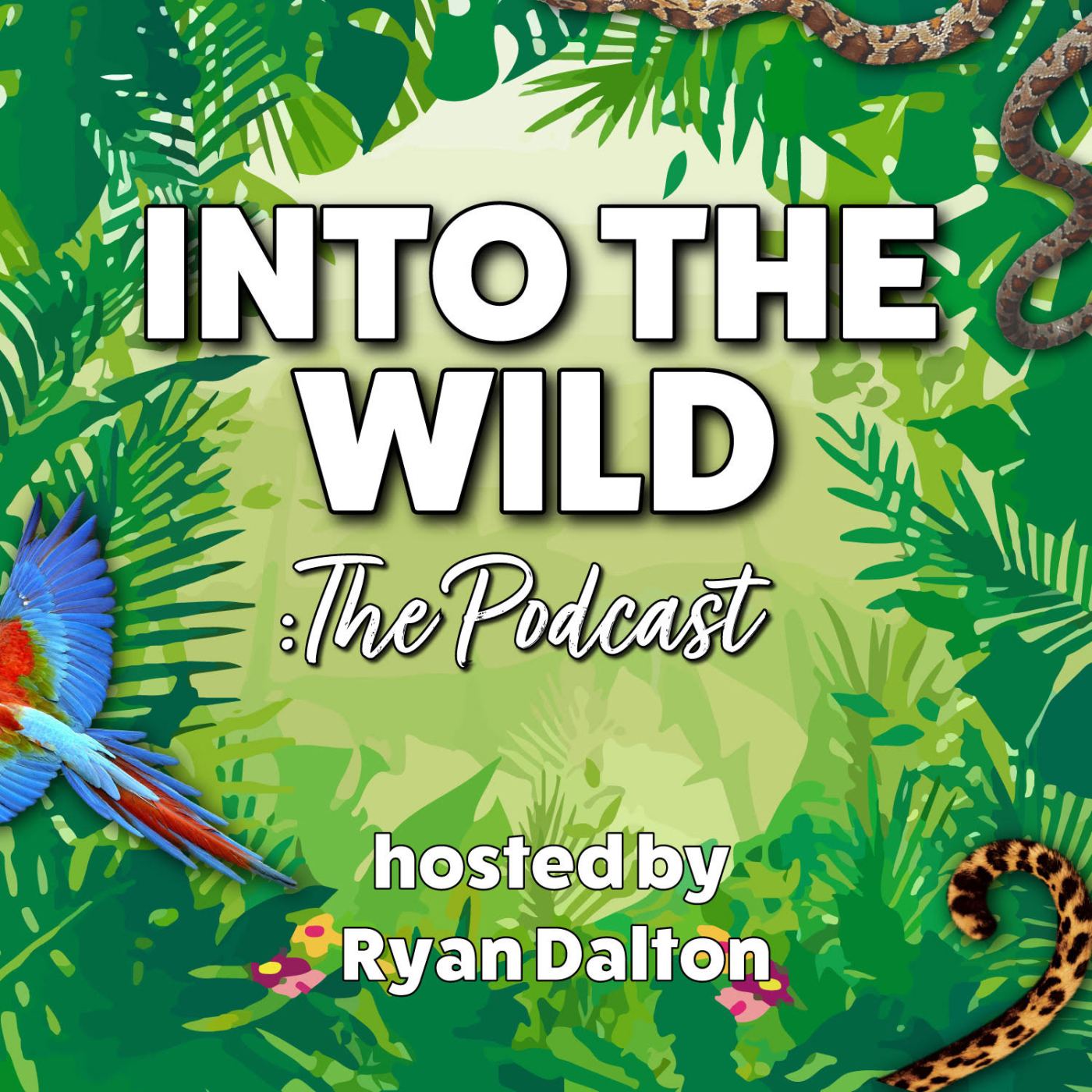 What makes an insect social? Find out from a man who has spent A LOT of time studying such creatures.
On this week's show I spoke with biologist, broadcaster & author, Professor Adam Hart. Adam's career has taken him around the world studying all kinds of animals, however, we promised each other a chat about bugs. From being in the field himself to setting up an active data study, The Big Wasp Survey (@bigwaspsurvey), Adam has dedicated a large chunk of his career in researching the creepy crawlies that many out there would not like to be around.
If you're a fan of Ants, Wasps & Bees, this show is for you!
If you'd like to keep up to date with Adam's projects & shows, you can do so by following him on Twitter & Instagram, @AdamHartScience.
Thanks for tuning in & enjoy the show!