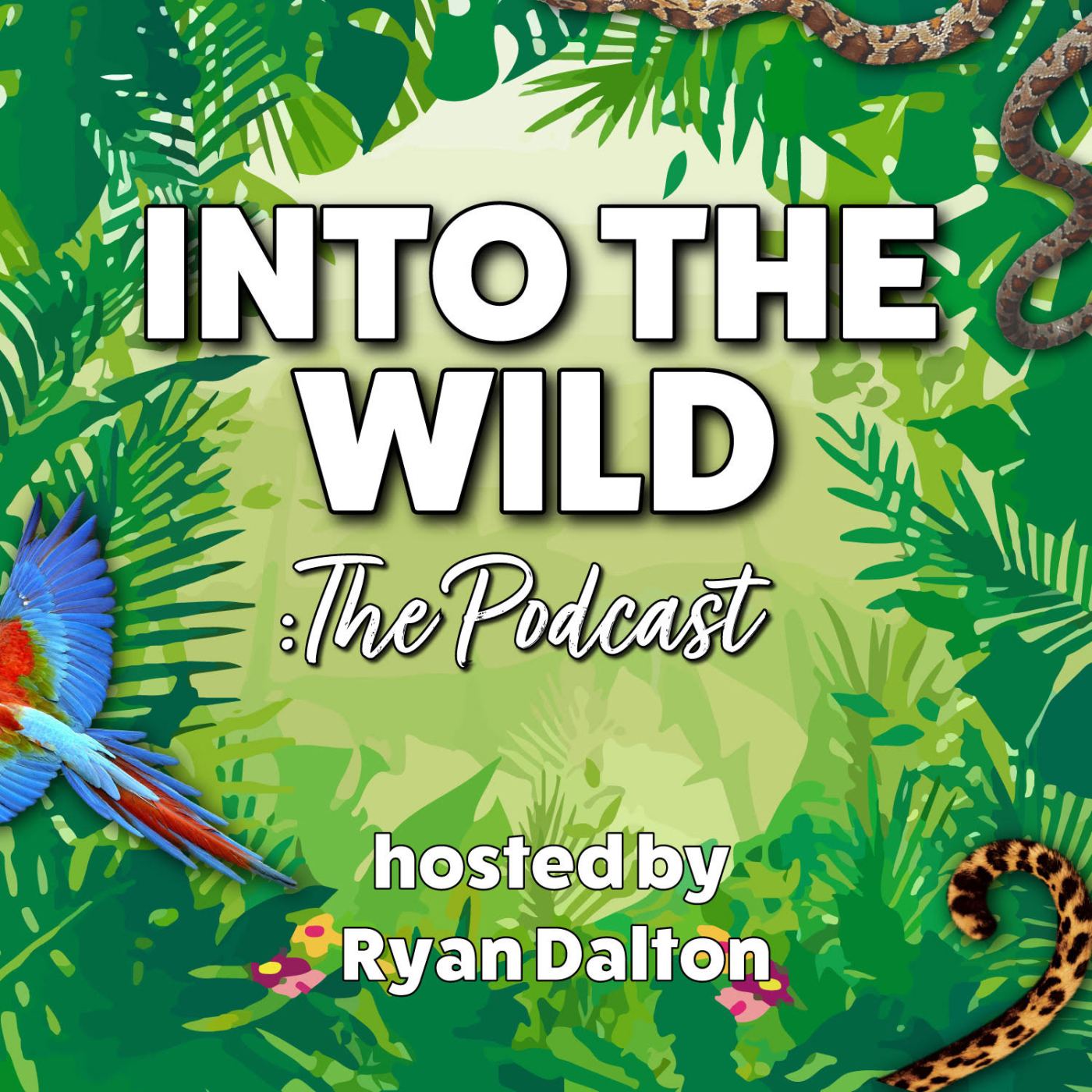 As someone who loves the outdoors, I've often dreamed about different adventures around the world. From kayaking down to Amazon, to trekking through the African rainforest, I always wondered what these kind of experiences were like.
On this week's show I had the pleasure of chatting with BBC Wildlife Presenter, explorer & naturalist Steve Backshall. It was a privilege to ask Steve talk about his love for nature & where this began. How it shaped his upbringing & how having the access to the outdoors nurtured that interest.
We also discussed his experience with completing the Marathon del Sables, one of the toughest marathons on the planet. Steve recounted the race & the people he got to know very well.
We ended by touching on his pride in today's generation in fighting to save the planet & how the young activists of today will go down in history alongside those of other great civil rights movements.
I am so thrilled to share this episode with you all & I hope you enjoy it then show.