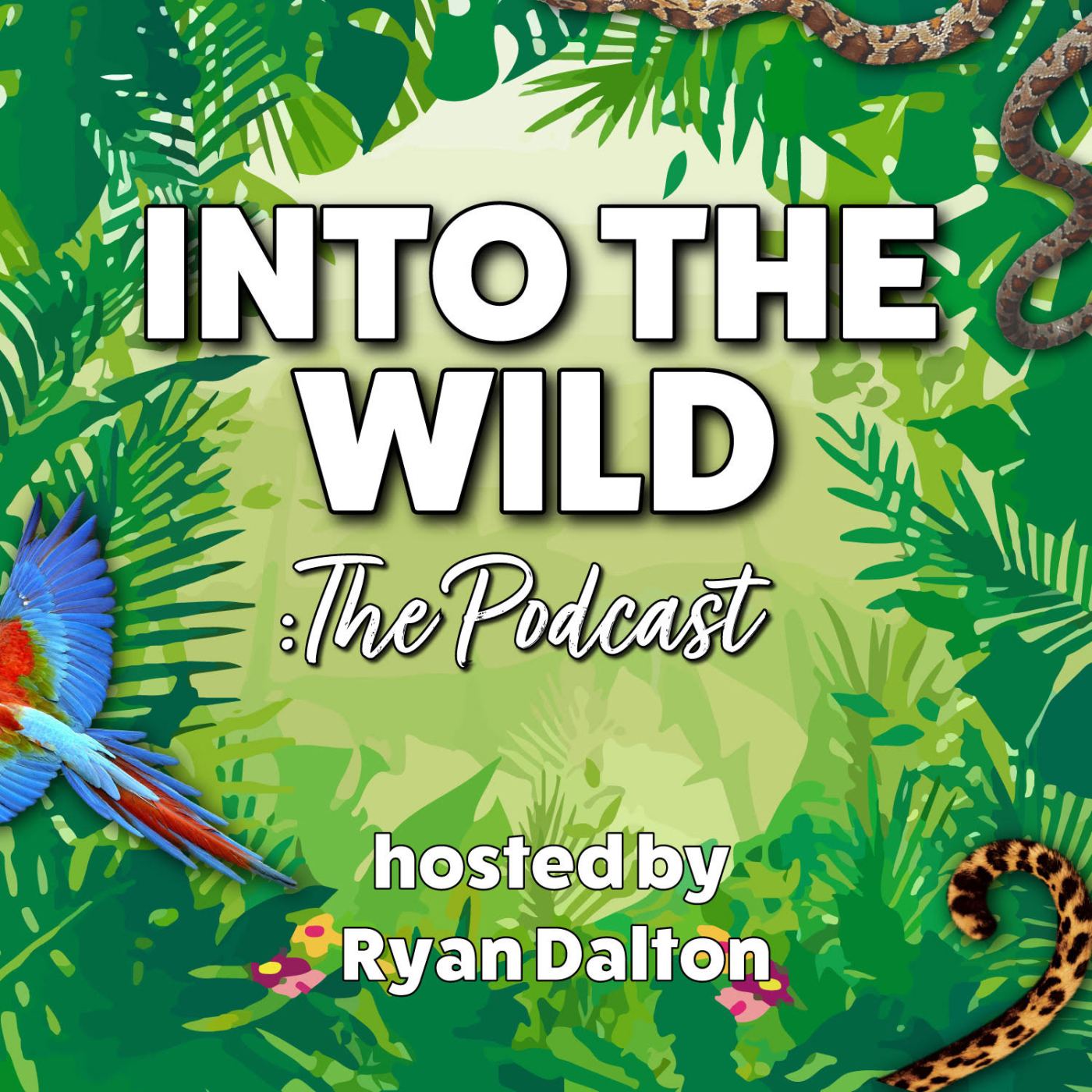 On this week's show we speak to wildlife presenter Kate MaCrae, better known as Wildlife Kate, about accessible, cheap & easy ways to attract wildlife into your garden!
Kate's passion & enthusiasm for wildlife has led her to discover such creative ways to provide for nature in your garden some by simply reusing items. Not only saving on waste but then also making interaction with wildlife accessible for anyone, these projects have been hugely popular, especially during the current lockdown.
Kate is a great educator & from talking to her, it's easy to see why. We spoke about the importance of getting the youth involved in outdoors learning & what positive affects this can have on them (& nature) later in life. However, it's not just schools that Kate has worked in, she has taken her knowledge to TV. Appearing on BBC's Springwatch, Autumnwatch & Countryfile, Kate shows what kind of wildlife is turning up in her garden using the secret camera traps.
If you'd like to keep in touch with Kate's future projects or shows you can do so by following her on Twitter & Instagram (@katemacrae). To find out more about Kate's lockdown wildlife challenges, visit https://www.wildlifekate-alfrescowild.co.uk/