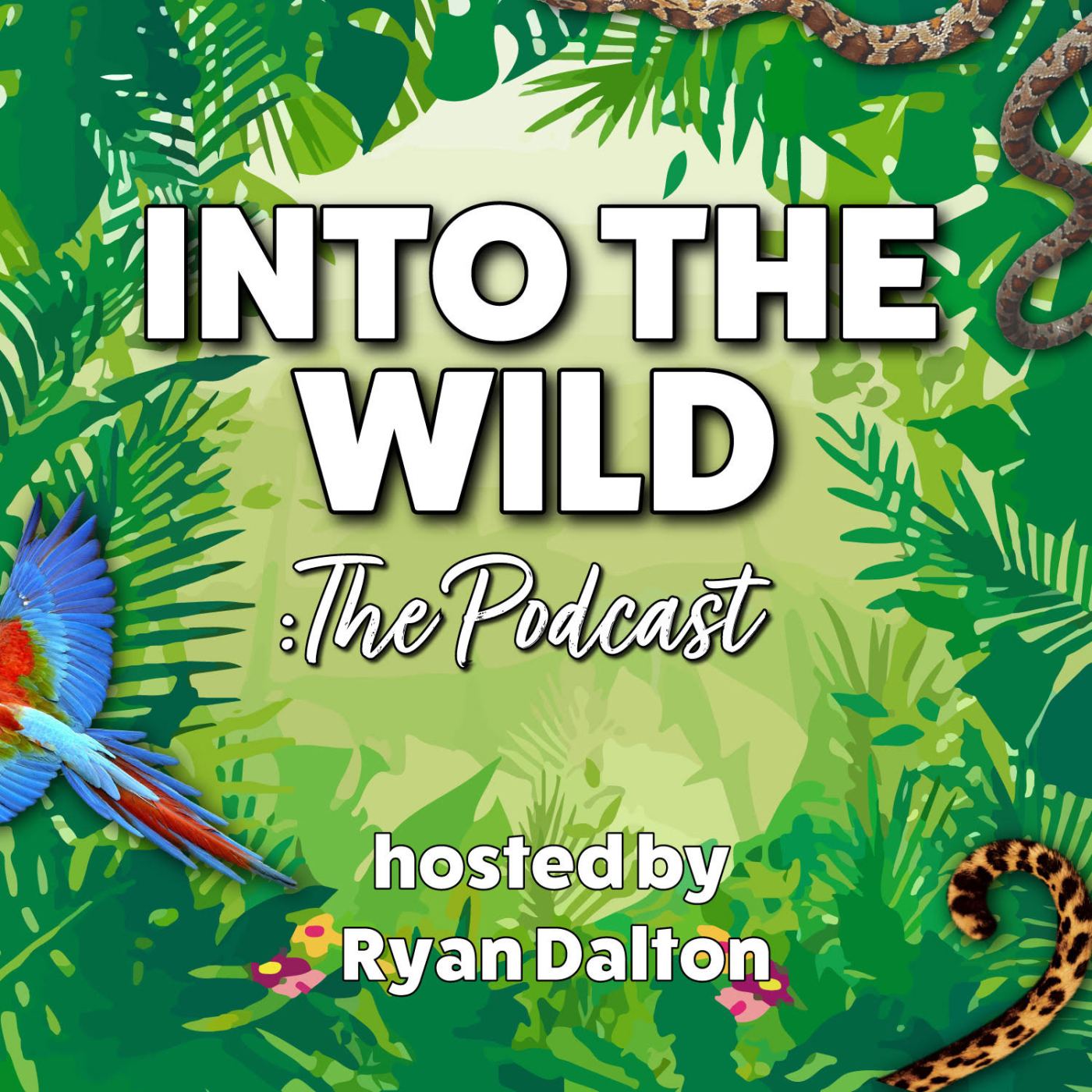 If you suffer from nature envy, go into this episode with a little caution, I wish I had! This week I am joined by naturalist, biologist & photographer, Gina Zwicky as we trek through the swamps & over the boardwalks of New Orleans to talk about Frogs & other incredible wildlife in the city.
Gina dives straight in telling me why she has this strong love for our green friends, the variety that can be found around her house & how close they are to her own doorstep. We also learn on an awesome citizen science programme called FrogWatch that supplies families, groups & communities with the tools & opportunities to go looking & hearing out for different frogs in order to collect data. (I love stuff like that).
If you'd like to keep up to date with the projects & work Gina is working on, you can do so on Twitter @GinaGoesOutside.
To follow us on social media visit @intothewildpod for Twitter & @intothewildpodcast for Instagram. You can also find Ryan on @mrryanjdalton
Love the show? Chuck us a few quid at www.patreon.com/intothewildpodcast
Into The Wild is your weekly wildlife, nature & conservation podcast, bringing you chat from professionals about a huge variety of wild topics.
This episode is sponsored by Leica Sport Optics.