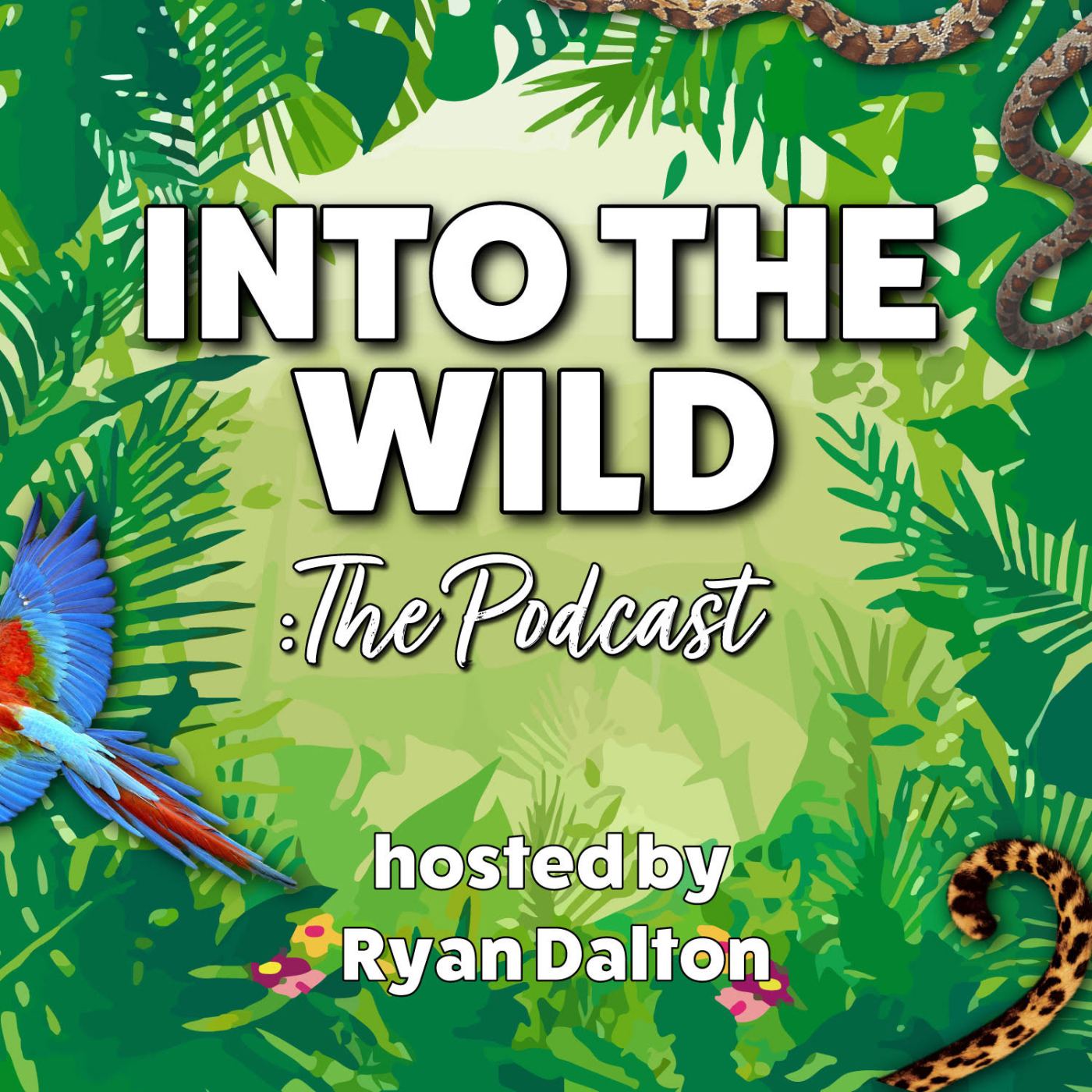 Birding, ergh, birding. There's more birders on the planets than there are birds, you know that right? WHAT IS ALL THE FUSS ABOUT?! I've never understood the world of birds & after one joke tweet about our feathered friends last year, thousands of angry birders & many wind ups later, I decided to dip my toes in the pool of......birds.
I couldn't do it alone though. I needed help. So in this mini series titled, Getting Ryan Into Birding, I'll be talking with Jack Baddams, Indy Greene & Lucy Lapwing, as they take me under their wing (yes that's a pun) to teach me not only how, but why, I should get into birding.
To follow us on social media visit @intothewildpod for Twitter & @intothewildpodcast for Instagram. You can also find Ryan on @mrryanjdalton.
Love the show? Chuck us a few quid at www.patreon.com/intothewildpodcast
Into The Wild is your weekly wildlife, nature & conservation podcast, bringing you chat from professionals about a huge variety of wild topics.
This episode is sponsored by Leica Sport Optics.