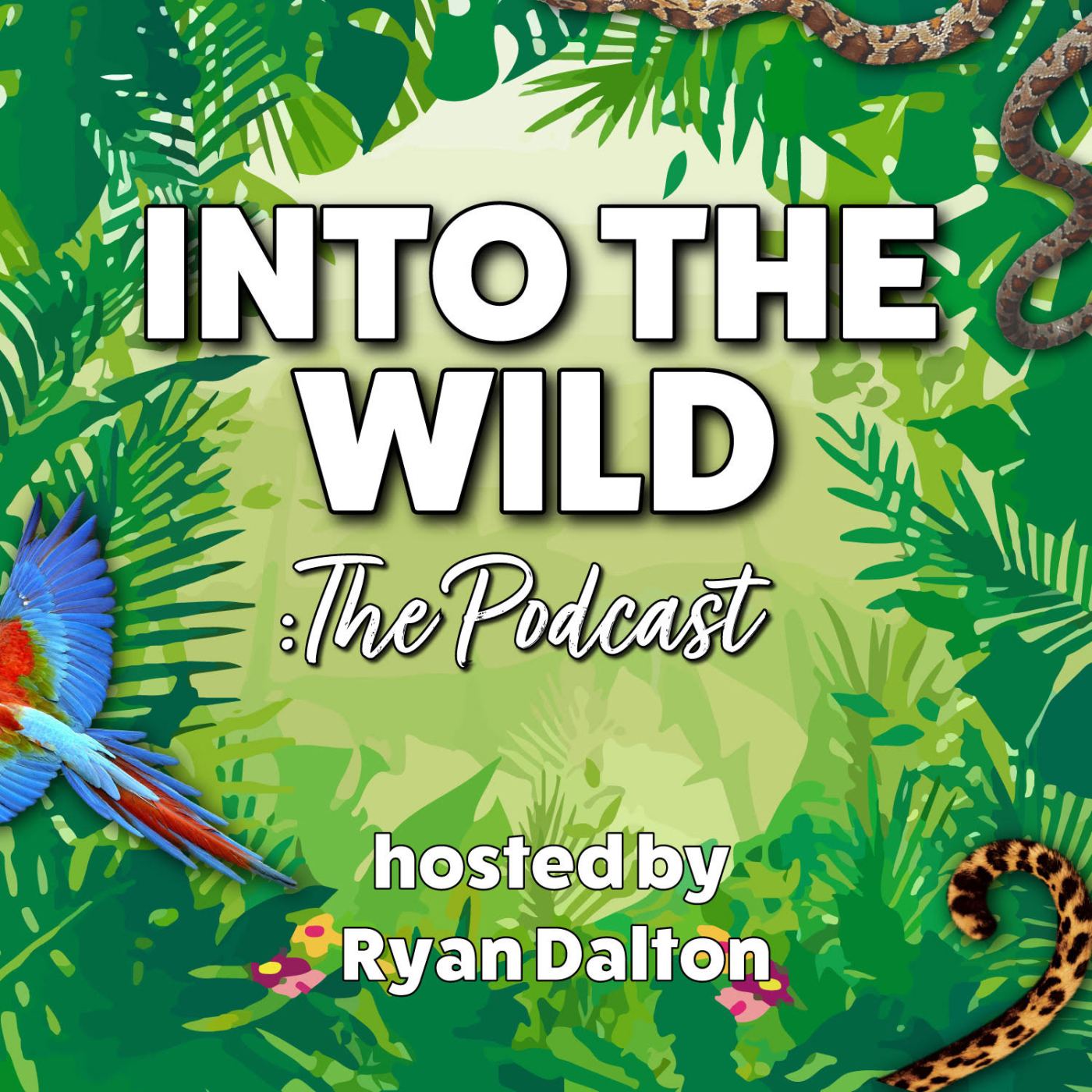 Beavers in Devon. White storks in Sussex. A blooming Walrus in Wales & now it's in Devon. I sit here in London hosting this show thinking......what's happening here? What do we have in "the big smoke"? Well on todays show we dive slightly into the world of wildlife in this beautiful city of London.
Joining me is insect photographer Penny Metal & from London Wildlife Trust, Chantelle Lindsay. From what we can find, what strengths London has or wildlife & how community plays its part in protecting what we have.
Penny & Chantelle will also be featuring on this upcoming series of Springwatch starting 25th May until June 11th, Tuesday to Fridays at 8pm on BBC2.
If you'd like to keep up to date with what Penny & Chantelle are up to, you can follow them on Twitter & Instagram @penny.metal / @misspennymetal & @chantellenaturelle / @chan_naturelle
To follow us on social media visit @intothewildpod for Twitter & @intothewildpodcast for Instagram. You can also find Ryan on @mrryanjdalton
Love the show or simply enjoyed this episode? You can buy us a coffee to say ta at https://ko-fi.com/intothewildpod
MERCH: intothewildpodcast.teemill.com
Into The Wild is your weekly wildlife, nature & conservation podcast, bringing you chat from professionals about a huge variety of wild topics.
This episode is sponsored by Leica Sport Optics.