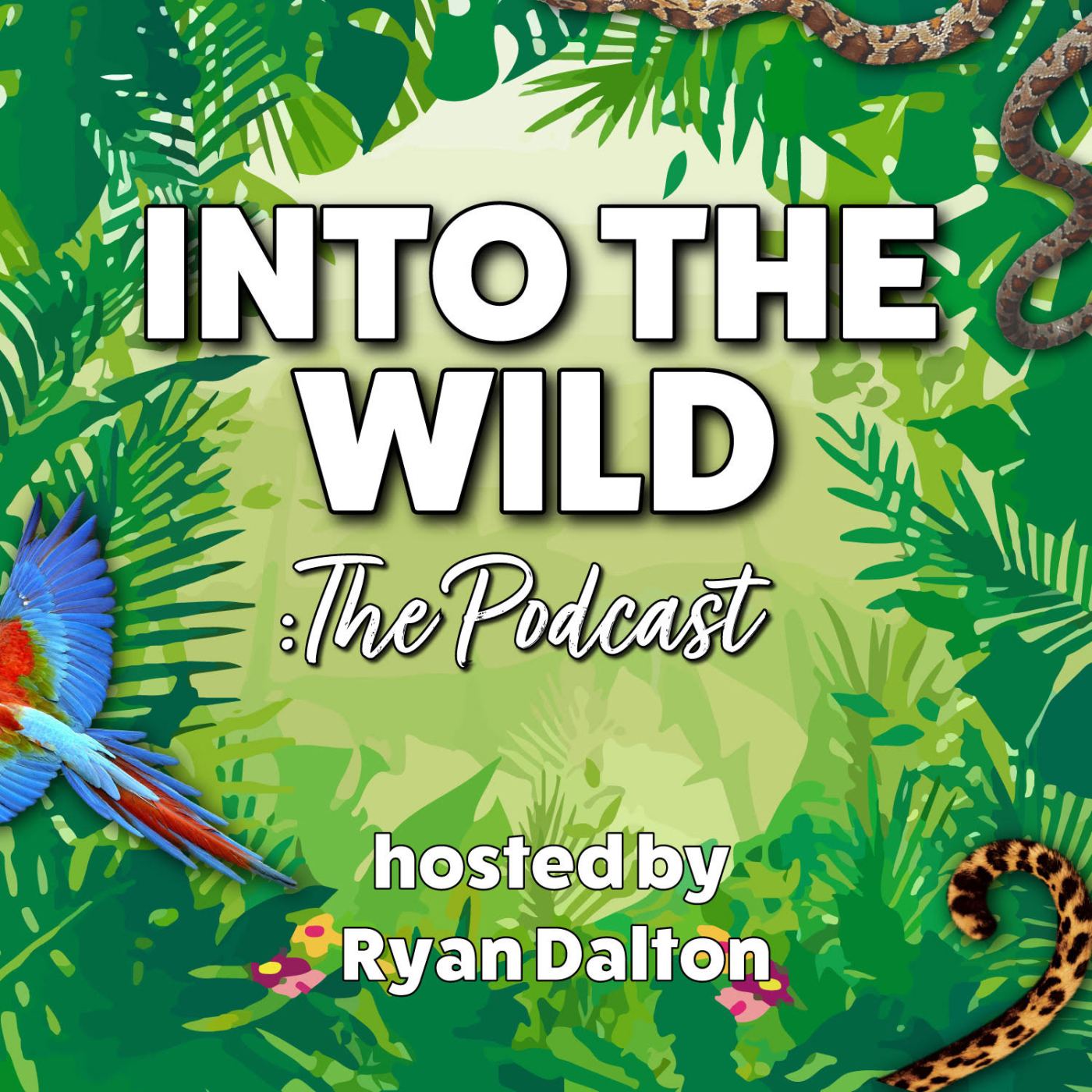 Considering this is episode 54, I think I should win a medal for this being the first time I have actively discussed veganism with a guest (I type I as sit here in a t-shirt that says "Vegan Babe".)
This week I chat with wildlife presenter & filmmaker Roxy Furman. Talking all about her love for African painted dogs to her transition to a vegan lifestyle & how this incorporates into her wildlife filmmaking. Of course we also, vegan to vegan, share our pet hates about meat eaters & other vegans!
If you'd like to keep up to date with the projects & work Roxy is working on, you can do so on Twitter @RoxyZooogist & Instagram @RoxyTheZoologist.
To follow us on social media visit @intothewildpod for Twitter & @intothewildpodcast for Instagram. You can also find Ryan on @mrryanjdalton
Love the show or simply enjoyed this episode? You can buy me a coffee to say ta at https://ko-fi.com/intothewildpod
Into The Wild is your weekly wildlife, nature & conservation podcast, bringing you chat from professionals about a huge variety of wild topics.
This episode is sponsored by Leica Sport Optics.