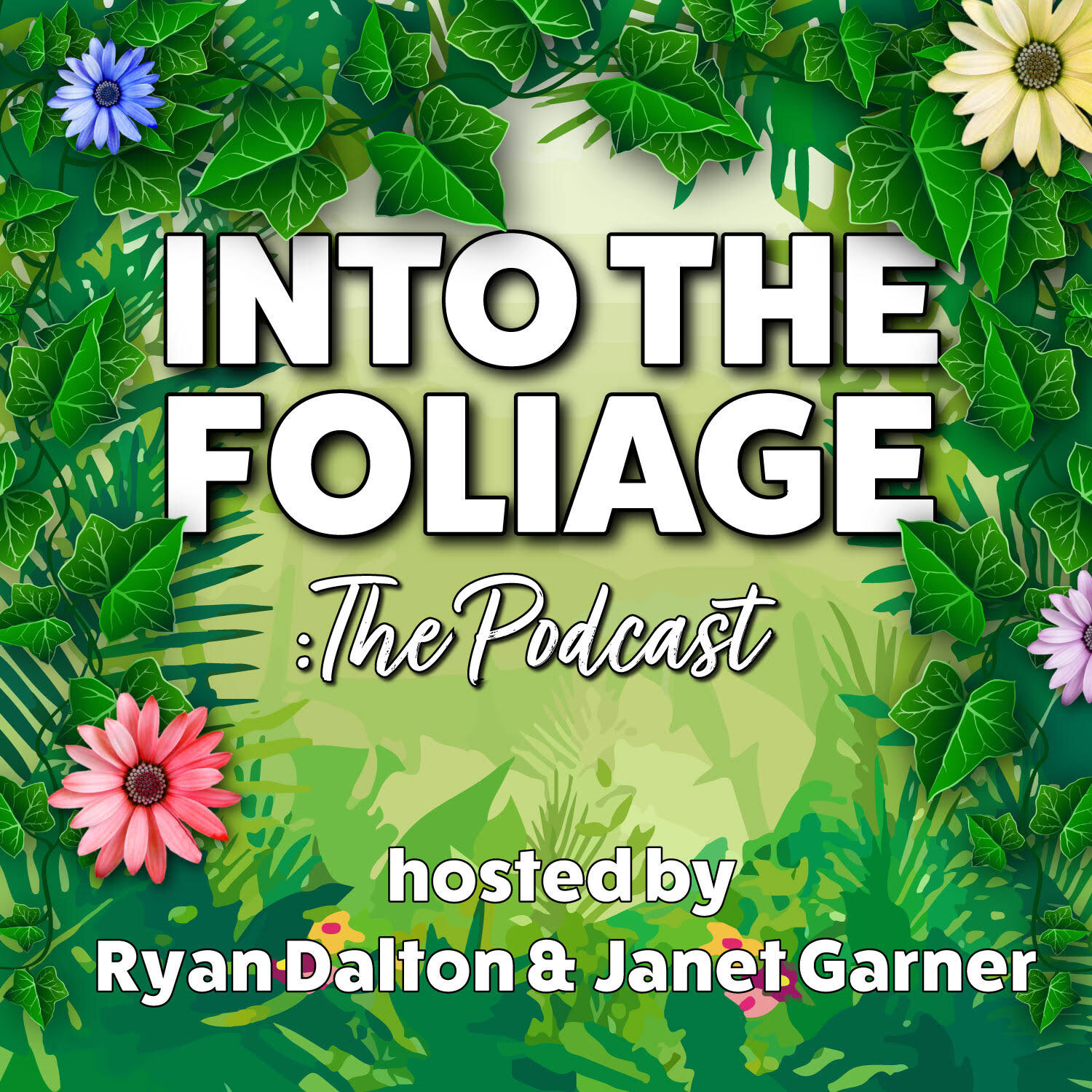 Plants are at the heart of everything with nature, so how could we not dive deeper.
Welcome to a brand new side series of Into The Wild. A podcast show about about the wonders of nature's plants, trees, grasses, mosses & fungi called Into the Foliage.
Ryan is joined by a new co-host for this series, comedian Janet Garner (@janetgarnercomedy), where they both chat to experts in the wild world of botany. They will cover everything from the science behind plants, the wonders of different species, why wildflowers are so important, gardening tips, weird world of fungi & even the trade of house plants. This new series has everything that green fingered plant lovers could want.
This first episode, An Introduction, is a chat with Ryan & Janet as they give the reasons behind their love for plants & gardening, tell us their favourites & least favourites & share their successes in gardening over lockdown.
We have many exciting guests lined up for this series & as always you can get in touch with us at intothewildpod@gmail.com or follow us on social media @intothewildpod on Twitter & @intothewildpodcast on Instagram.