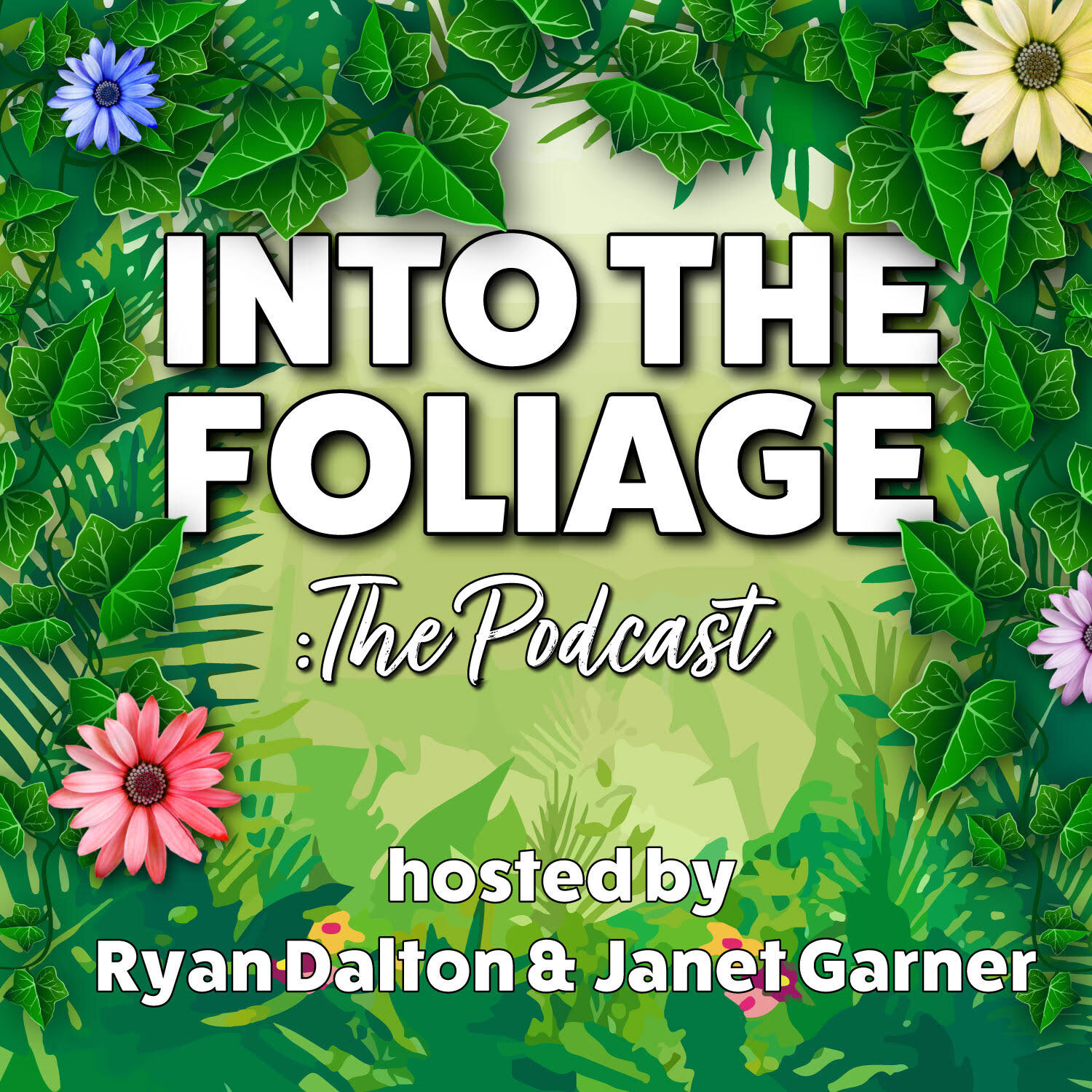 Quick Note: I can't believe I'm about to say this but.....I'M TAKING A MONTH OFF! This is a big deal for Ryan Dalton, as I never do this. This episode is our last episode until August 2021. Then we will be back with much more nature chat for you all!
Gardens! Some of us have them, some of us long for them, others hate & refuse to do anything to them. Whatever we think of them, we can't ignore that they are a privilege to have & when used well, can be a corridor for native wildlife in this country. So when it comes to appreciating a garden, there's only one person Jan & I could talk to & that was RHS ambassador, George Hassall.
George's attitude to a garden is infectious. Use what you have to benefit you & nature. From what are the do's & what are the don'ts, George tells us about what gardens mean to him & why we should all be appreciating any green or outdoors space we have.
If you'd like to keep up to date with George then you can follow him on Instagram & Twitter @greenfingeredgeorge
To follow us on social media visit @intothewildpod for Twitter & @intothewildpodcast for Instagram. You can also find Jan on @janetgarnercomedy or Ryan on @mrryanjdalton
Love the show or simply enjoyed this episode? You can buy us a coffee to say ta at https://ko-fi.com/intothewildpod
MERCH: intothewildpodcast.teemill.com
Into The Foliage is your monthly plant podcast series part of Into The Wild, bringing you chat from professionals about a huge variety of leafy topics.
This episode is sponsored by Leica Sport Optics.