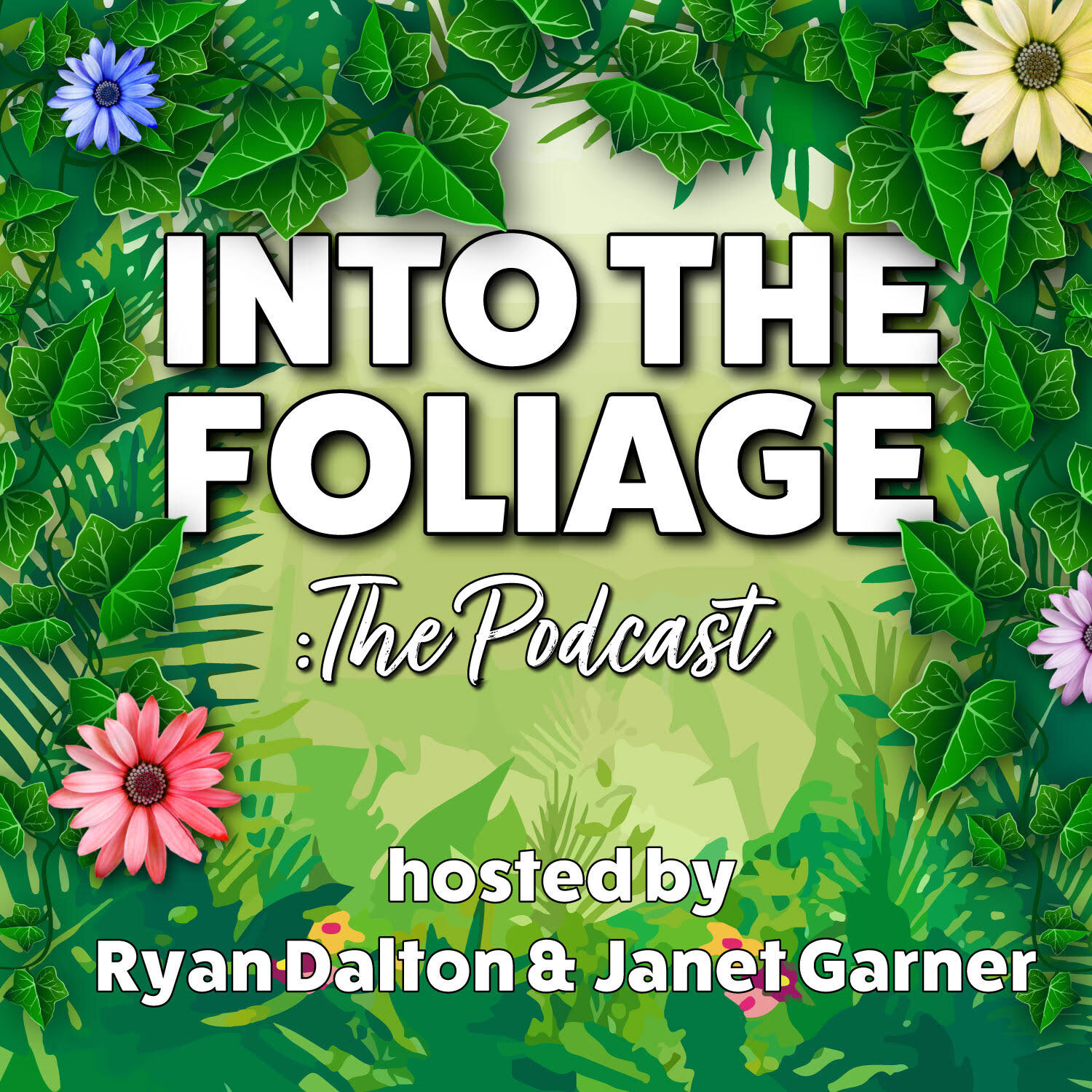 We've seen them in food, in fairytales, in folklore, in documentaries & pretty much anywhere we go but still, do we know much about them. In this episode of Into The Foliage we speak with Fungi enthusiast, Ali McKernan, aka The FUNgi Guy.
I promise you will laugh throughout this episode as Ali takes us into the world of fungi from how he got hooked, the variety, the benefits & pretty much everything you'd ever want to you.
Ali has a wonderful YouTube channel you should check out with his own mini series called Mico-Heros. The link for his series is below:
If you'd like to keep up to date with the projects & work Ali is working on, you can do so on Instagram @the.fungi.guy. You can also get in touch with Jan & I at intothewildpod@gmail.com or on social media @intothewildpod in Twitter & @intothewildpodcast on Instagram. Whether it's just to say hey, share some thoughts on the show or even let us know what green part of nature you want to hear about next.