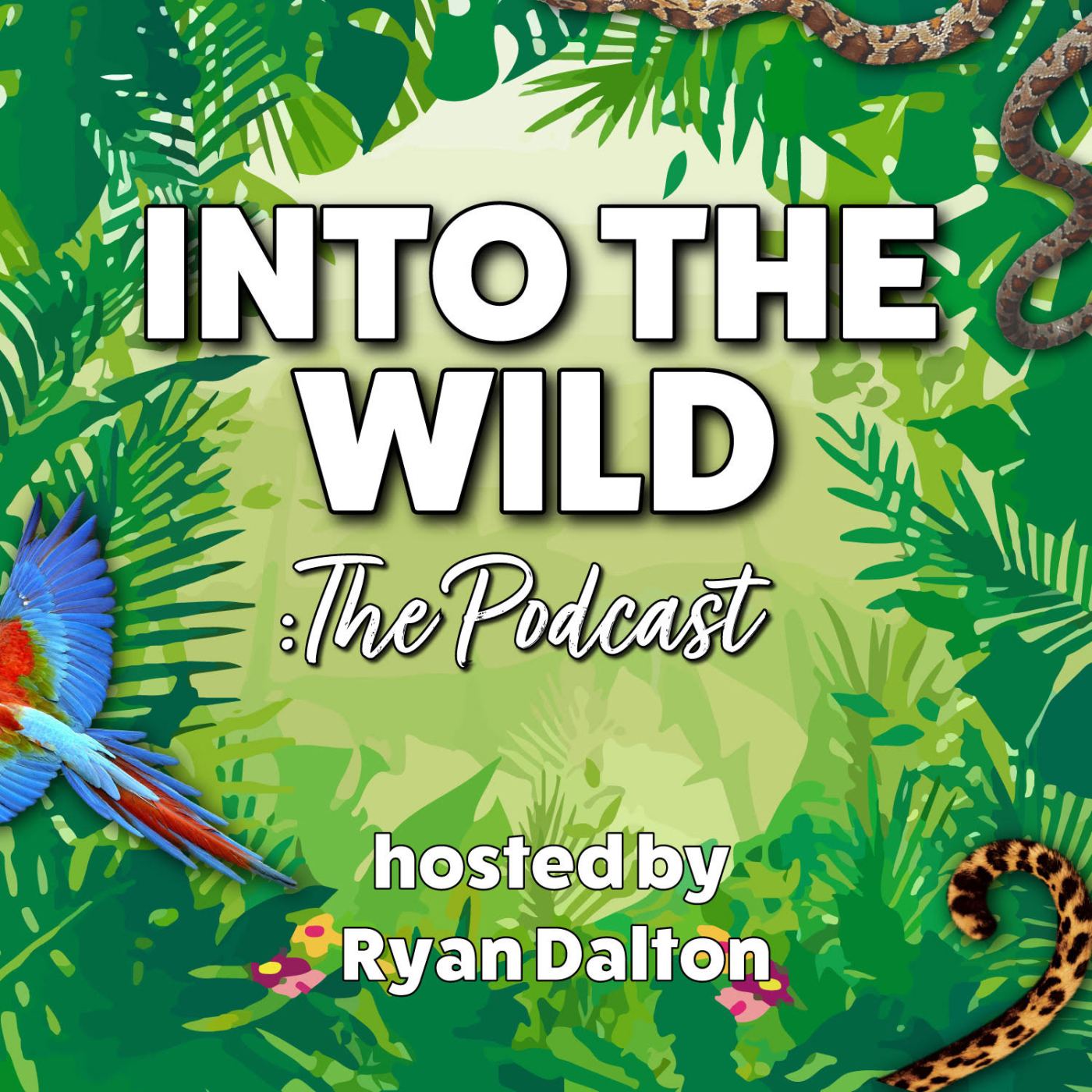 Wildlife evolves to adapt & survive in order to keep going & sometimes thos adaptations can be ending up relying on something we (humans) have created....rarely but sometimes the case. A perfect example of this in the UK is hedgerows.
Joining Into The Foliage this month is Key Habitats Officer for People's Trust for Endangered Species, Megan Gimber. Megan shares her wealth of knowledge about hedgerows from why they exist in the first place to how important they are for wildlife.
If you'd like to keep up to date with Megan's work than you can do so by following her on the social media @FavColour_Green
You can also find the link to the hedgerow management app Megan mention's in the show HERE
To follow us on social media visit @intothewildpod for Twitter & @intothewildpodcast for Instagram. You can also find Jan on @janetgarnercomedy or Ryan on @mrryanjdalton
Love the show or simply enjoyed this episode? You can buy us a coffee to say ta at https://ko-fi.com/intothewildpod
MERCH: intothewildpodcast.teemill.com
Into The Foliage is your monthly plant podcast series part of Into The Wild, bringing you chat from professionals about a huge variety of leafy topics.
This episode is sponsored by Leica Sport Optics.