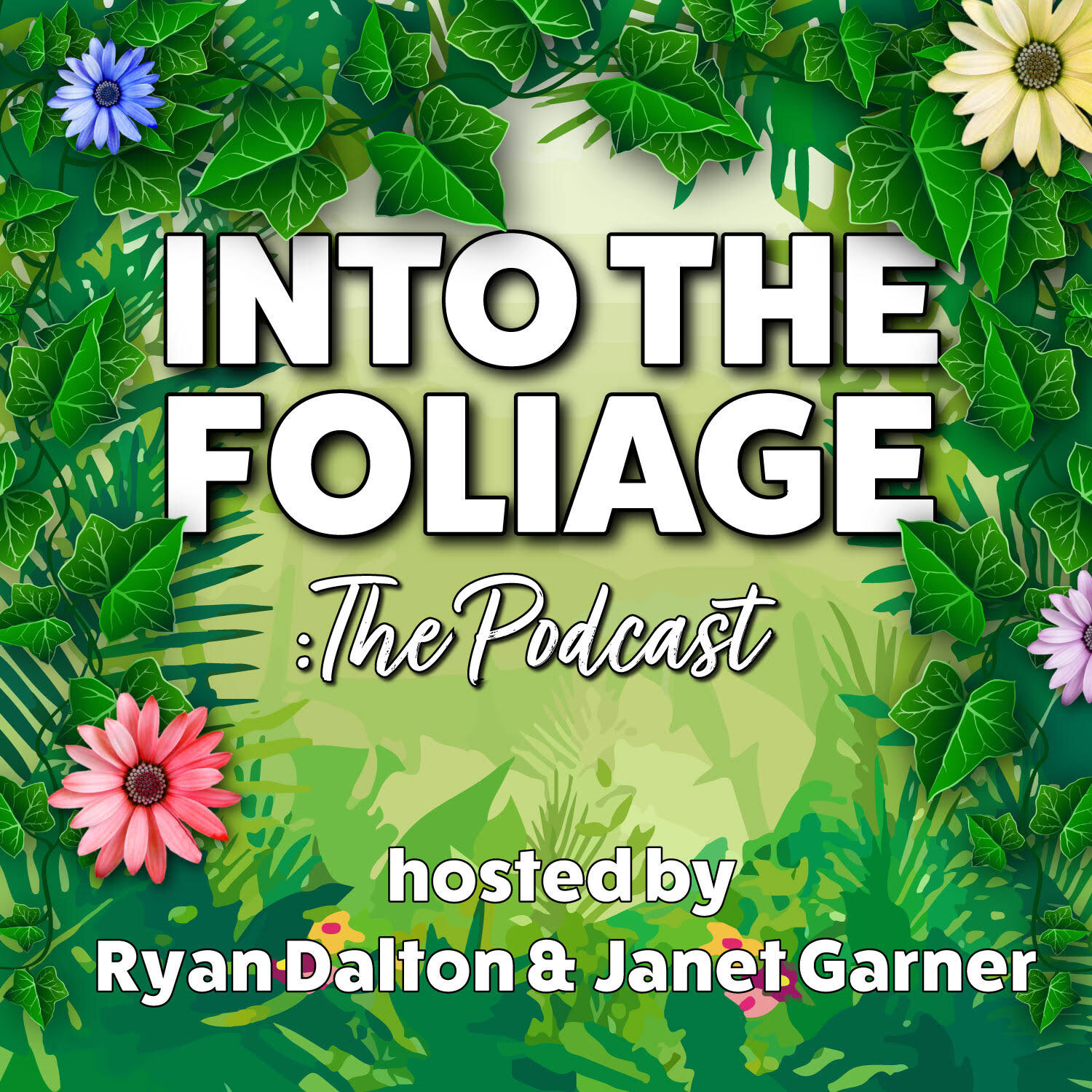 You know Jan loves a plant bargain & Ryan certainly isn't shy of a house plant or 12 but whenever we buy plants do we ever stop to think about all the work that goes behind managing the trade of plants to ensure nothing bad happens? We didn't, so we planned this chat with Dr David Roberts from the University of Kent to discuss the detailed world of plant trade.
From what makes a plant....illegal to what a plant passport is all about, David, in great detail, tells us all about the management of keeping things legit when it comes to trading plants.
If you'd like to keep up to date with the projects & work David is working on, you can do so on Twitter @DrDavidLRoberts.
Don't forget you can now become a part of Into The Wild's Patreon at www.patreon.com/intothewildpodcast & gain access to exclusive shows.
You can also get in touch with me at intothewildpod@gmail.com or on social media @intothewildpod on Twitter @intothewildpodcast on Instagram. Whether it's just to say hello, share some thoughts on an episode or even to let me know you'd like to hear about next! 
This episode is sponsored by Leica Sport Optics.