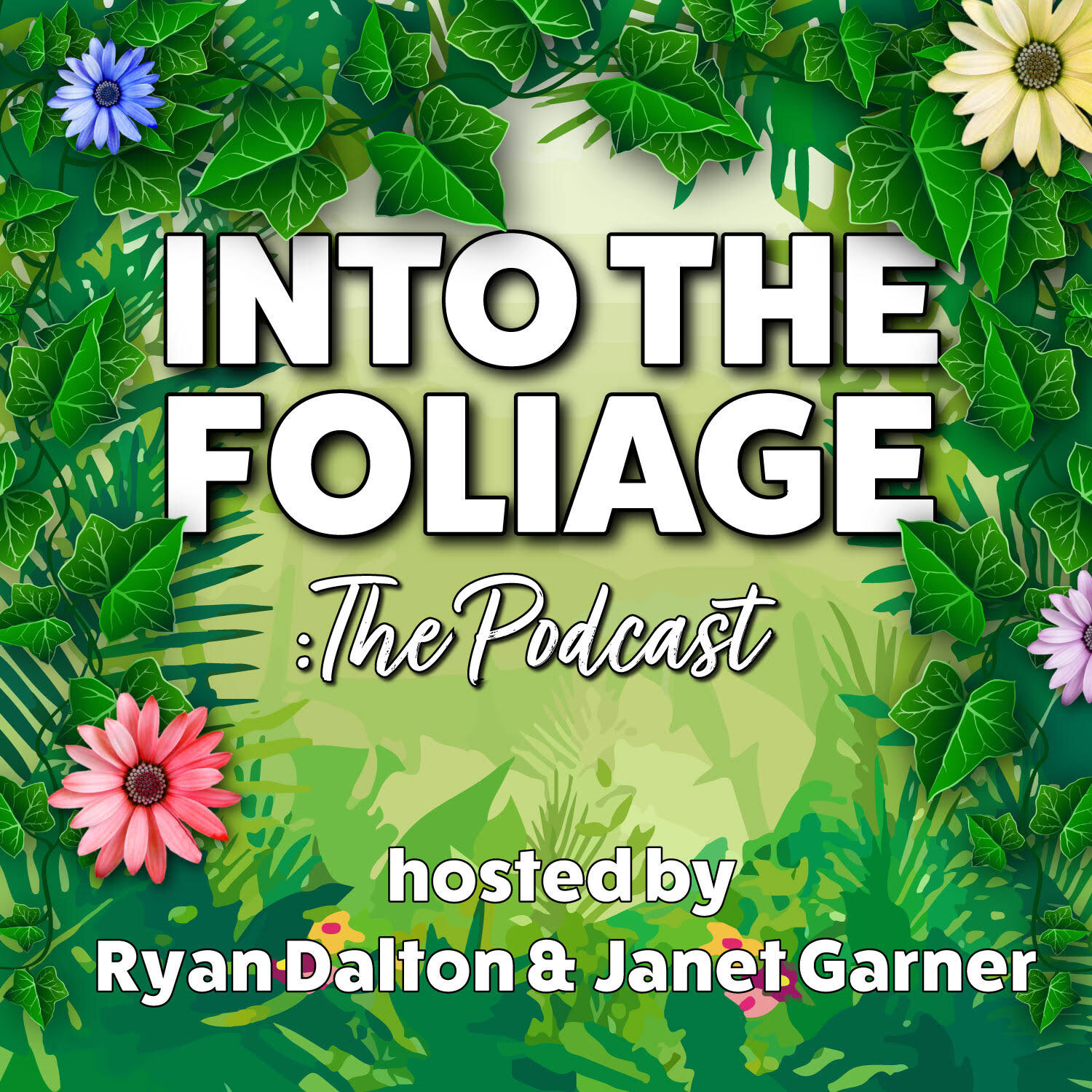 Every spring supermarket shelves are disgustingly packed with "weed killer" or "instant weed destroyer" or even "weed gone juice", but as we move with the environmental needs of this planet, isn't it time we embrace these weeds or "spontaneous plants" & use them to their full potential to not only help wildlife, but also help ourselves.
This week Jan & Ryan are joined by horticulturist, botanist & ecologist Sophie Leguil to discuss the world of weeds & how power these plants can be. From the benefits to the what NOT to do in your garden, Sophie opens the lid of the compost bin of plant knowledge to help us see the flower, among the weed.
If you'd like to keep up to date with the projects & work Sophie is working on, you can do so on Twitter @Sleguil / @morethanweeds or on Instagram @more_than_weeds.
To follow us on social media visit @intothewildpod for Twitter & @intothewildpodcast for Instagram. You can also find Jan on @janetgarnercomedy or Ryan on @mrryanjdalton
Love the show? Chuck us a few quid at www.patreon.com/intothewildpodcast
Into The Foliage is your monthly plant podcast series part of Into The Wild, bringing you chat from professionals about a huge variety of leafy topics.
This episode is sponsored by Leica Sport Optics.