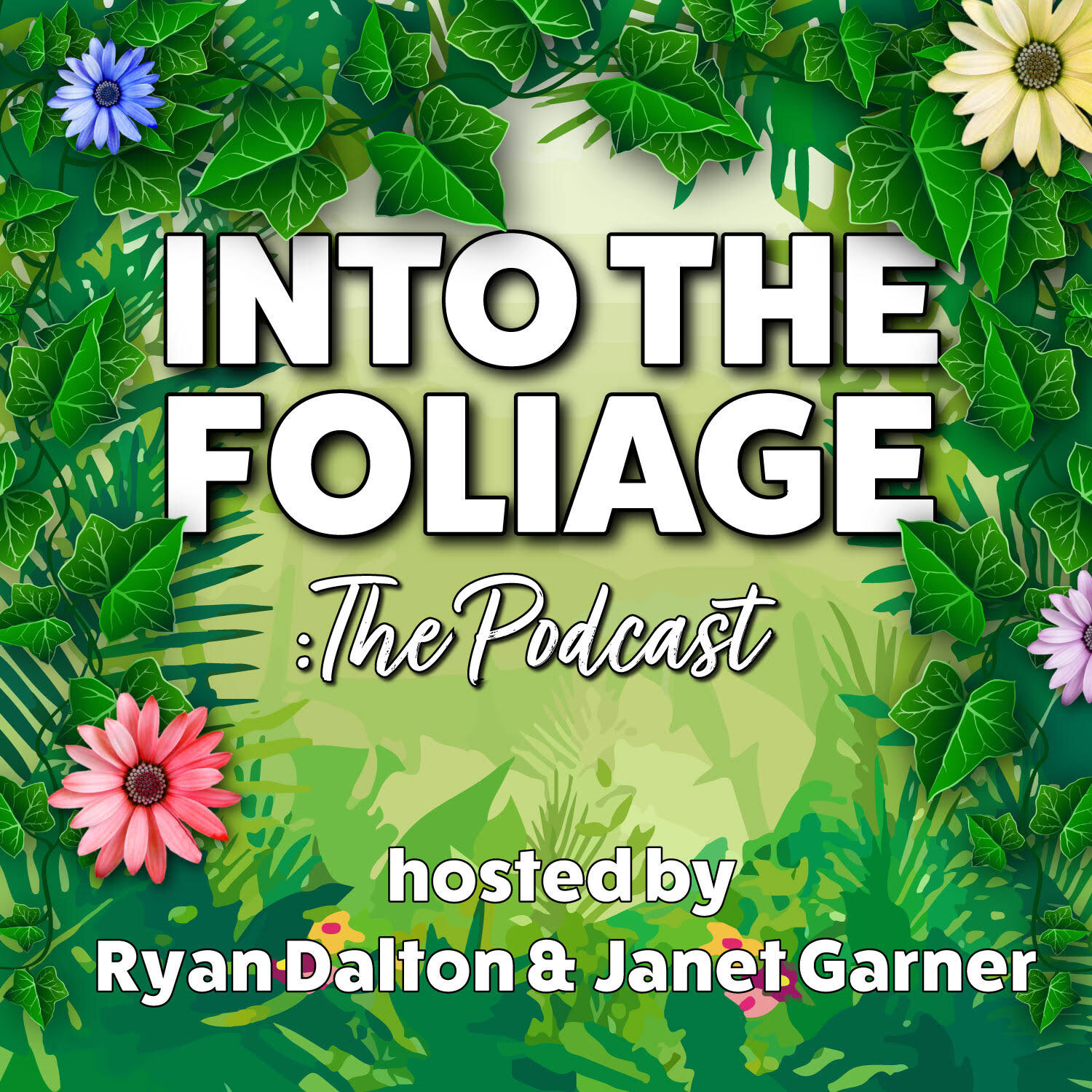 They are the most powerful, impressive & important things on this planet. We walk past them most days but how often do we appreciate them. Well in this episode of Into The Foliage, Jan & Ryan chat with author & tree expert Paul Wood about tremendous trees!
From what makes a tree a tree, why they are so important to what some of Paul's favourites are, this episode is all about the woody goodness of our carbon breathing friends. Paul also dives in to tell us about his passion for urban trees, from the history to the pure admiration of them & announces his new project, a book about the great urban trees of Britain & Ireland. 
To submit a tree for Paul's research, click here!
If you'd like to keep up to date with the projects & work Paul is working on, you can do so on Twitter & Instagram @TheStreetTree / @thestreettree.
To follow us on social media visit @intothewildpod for Twitter & @intothewildpodcast for Instagram. You can also find Jan on @janetgarnercomedy or Ryan on @mrryanjdalton
Love the show or simply enjoyed this episode? You can buy us a coffee to say ta at https://ko-fi.com/intothewildpod
Into The Foliage is your monthly plant podcast series part of Into The Wild, bringing you chat from professionals about a huge variety of leafy topics.
This episode is sponsored by Leica Sport Optics.